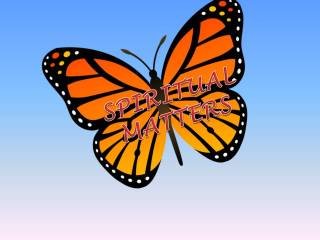 Love him or not so much, if you are a citizen of the U.S. can you genuinely argue with what he says in the 2-minute clip below?
Yes, Trump did look to the heavens when he said he was the 'chosen one'.
However, he did not say he was chosen to save the world from sinners lost.
Say what you will, but he's a very smart man with a very godly wife. I assure you he wasn't putting himself in the shoes of THE CHOSEN ONE: OUR LORD AND SAVIOR JESUS CHRIST (John 3:16).
Anyone who has an inkling of Bible study knows that many were, and continue to be, chosen vessels of God.
One that comes to mind is Esther (Esther 4:14). She was asked what if God had chosen her "for such a time as this" regarding the Jews.
When POTUS made this statement it was 'clear to most' that he meant he was chosen to be the vessel to work out the trade deal with China.
Many are called, few are chosen (Matthew 22:14). Most people pass the task on to others; for the task requires an anointing most don't possess. That said, all are called by God at some point.
Geez, everyone would do well to stop with the word twisters.
Trump is a very smart person. Those White House news gatherings are GENIUS.
Do I listen?
Yep.
Few people could or even would put themselves out there without a script. Does his east coast boldness sometimes cause one to take pause? Yep. But, it's part of who he is.
Overall, he's extremely presidential. If I put my money on the table for who will win 2020, it would be him…hands down.
Again, love him or not so much, it is clear, as I smh, he indeed was chosen POTUS for such a time as this.
I cannot imagine what carrying this title means.
Every time I try I can only smh…lol…
David and Goliath comes to mind (1Samuel 17).
Btw, here's the link:
Peace.