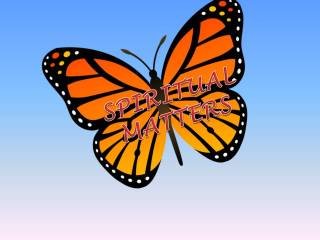 Sometimes life seems like a huge waiting game.
Today, I waited all day, literally, to receive a package which required my signature.
I found it difficult to accept that people have to miss work to wait for a package.
Fortunately, I did not have to take a whole day from work, and potentially miss a day's pay to receive a package.
I can only smh and feel compassion for those who did.
But, still, the wait didn't make things any more acceptable.
There has to be a better way in this day and age than wasting an entire day, literally, for an item.
Oh well, I end this post as I began….WAITING.
The optimists enjoy the wait for the excitement of what they're going to receive.
The pessimist just wants to request a return to sender and go to the store to make the purchase.
And yet, somewhere in between is the person who just does as I, wait for the rumble of the truck on the block and the knock at the door.
It's 90 minutes before the day's deliveries end. Yawn.
In all fairness, they did send me a courtesy text on the previous day saying the package would arrive before the day's end today.
It would have helped to hear at day's end. Then, I could have, as thousands others, made better use of my day.
Whine, whine. I really shouldn't. After all, it was free ship. What can one expect for free?
UPDATE: What do you know? It's been setting outside on the porch…no signature required…rme..smh…Life.
Peace.