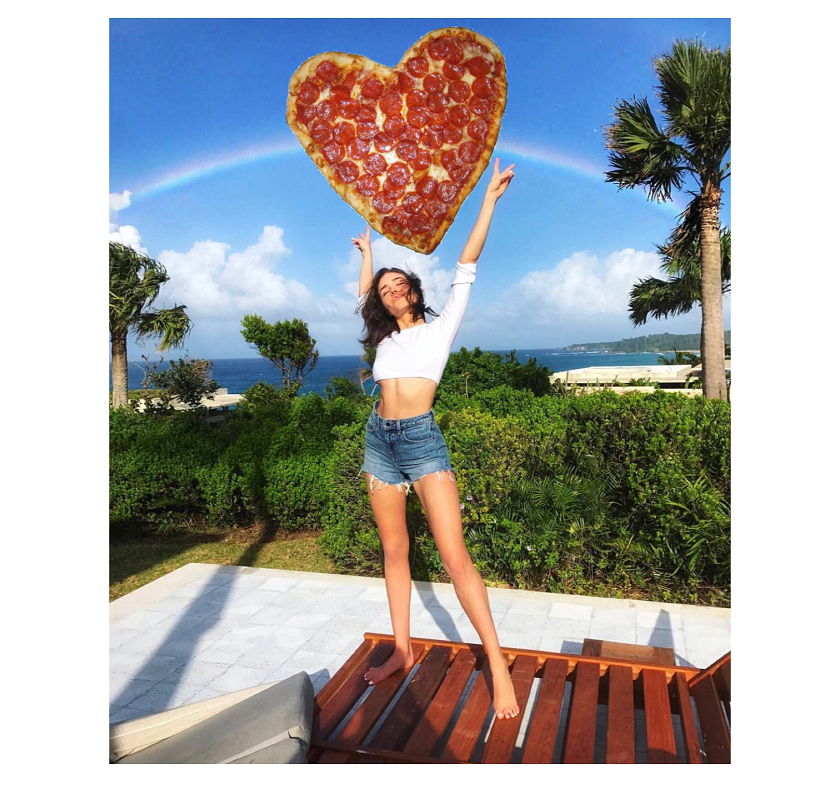 Hi Steemians,
Ever wonder what the last meal of your choice would be ? If you had to choose...
Over a week ago I decided to partake on the 22 day Vegan challenge @heart-to-heart was putting together.
I wanted to eat something that I knew I would for sure miss during this challenge. Pizza was my choice.
Ever wonder how hard or SUPER easy pizza making is ?? Today I'll be sharing my pizza making process.
I always make my own dough, but if you want to save time of rather skip this step! There's plenty of great options at the grocery store :) Step 1 Activate yeast for dough.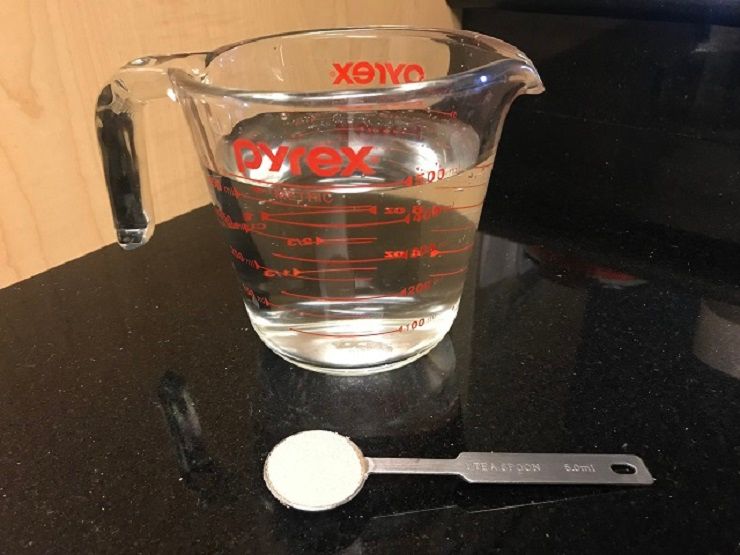 Step 2 Blend flour yeast in the mixer.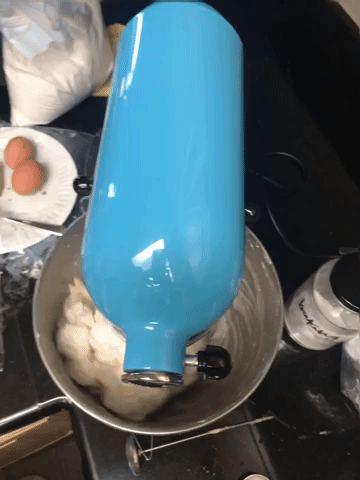 Step 3 Set it and forget it ! Once your pizza dough is done let it rest. Be sure to cover it :)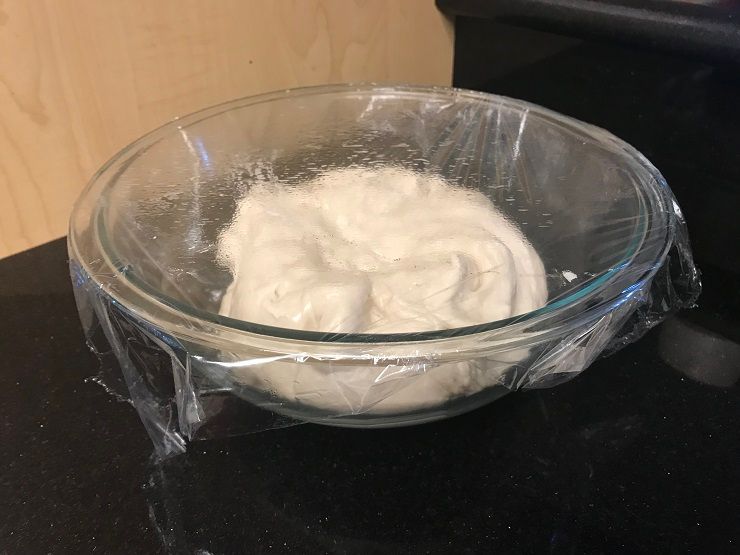 Here's a great recipe for pizza dough. https://www.allrecipes.com/recipe/23290/pizza-dough-iii/
During this time you can prepare your tomato sauce.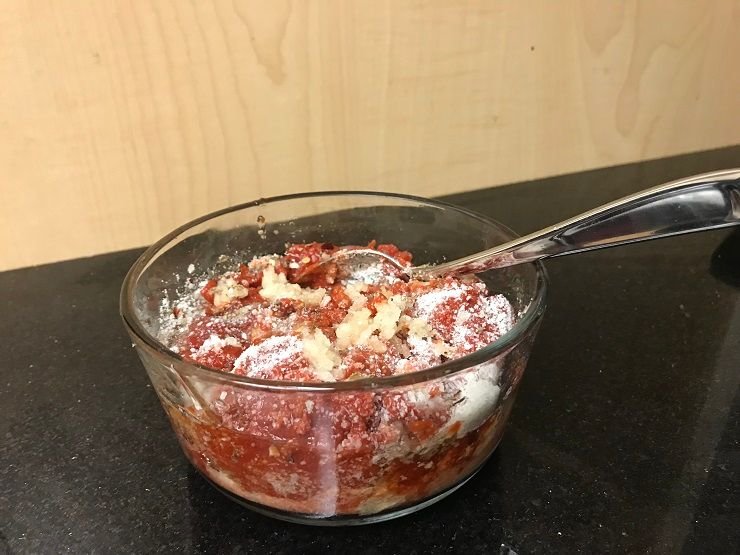 Step 4 When the dough has risen twice it's initial size is ready to be rolled.
This is my favorite pizza sauce recipe! https://www.allrecipes.com/recipe/17319/exquisite-pizza-sauce/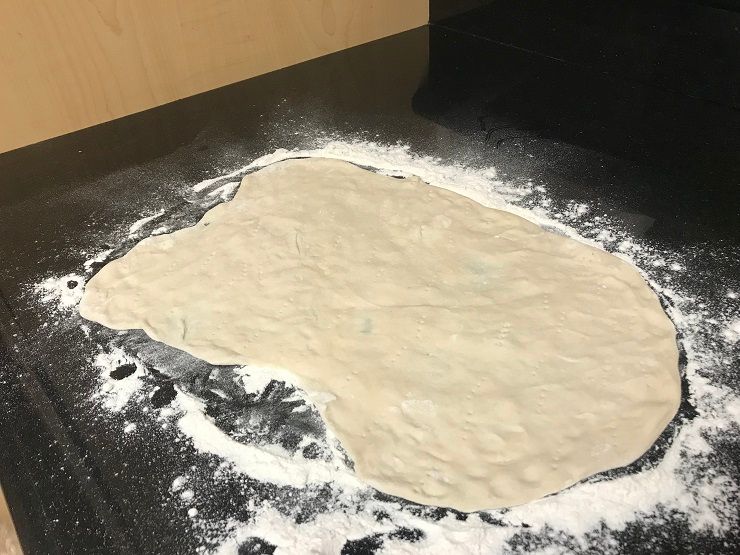 Step 5 Poke some holes on the dough with a fork. This helps it to cook evenly.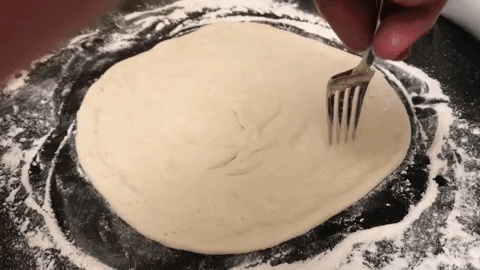 Step 6 Saucy time !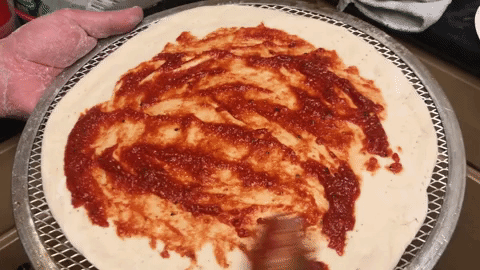 It was date night, I had to have a <3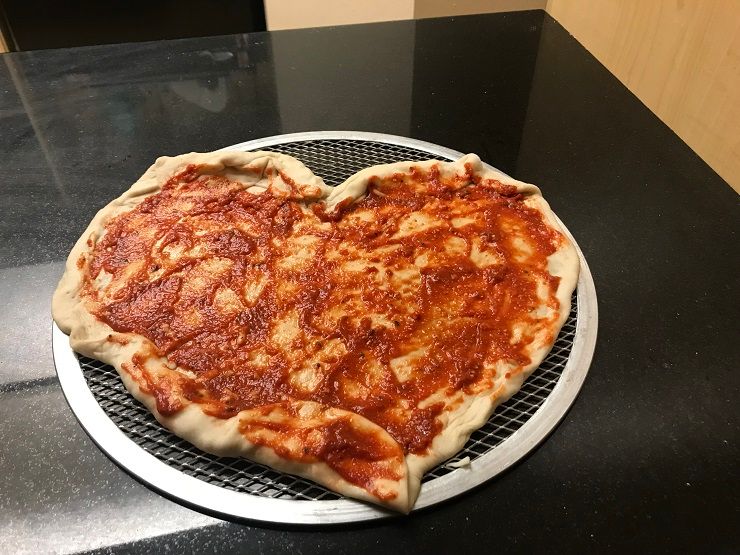 Step 7 This is the fun part! You can choose to use any ingredient you want on this part :)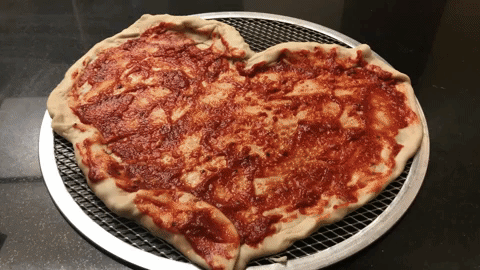 Once is all set ... is ready for the pizza oven!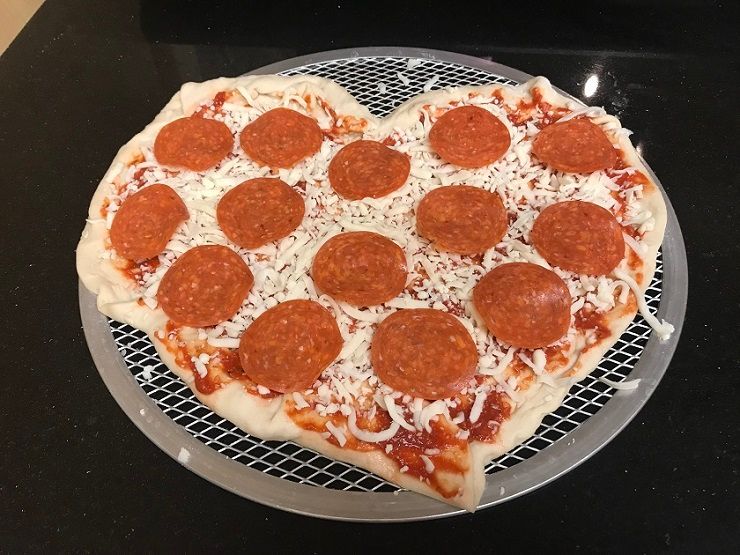 Don't forget to preheat your oven :D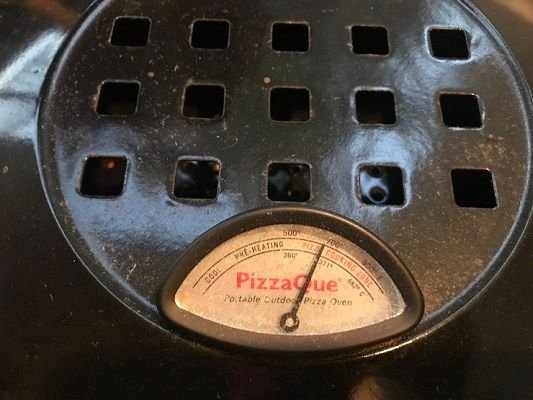 Time varies depending on what you are using to cook your pizza :)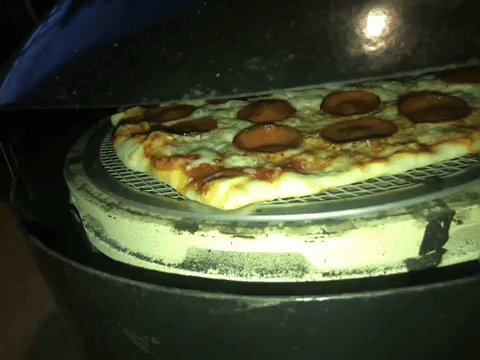 .............................seven minutes later................................. <3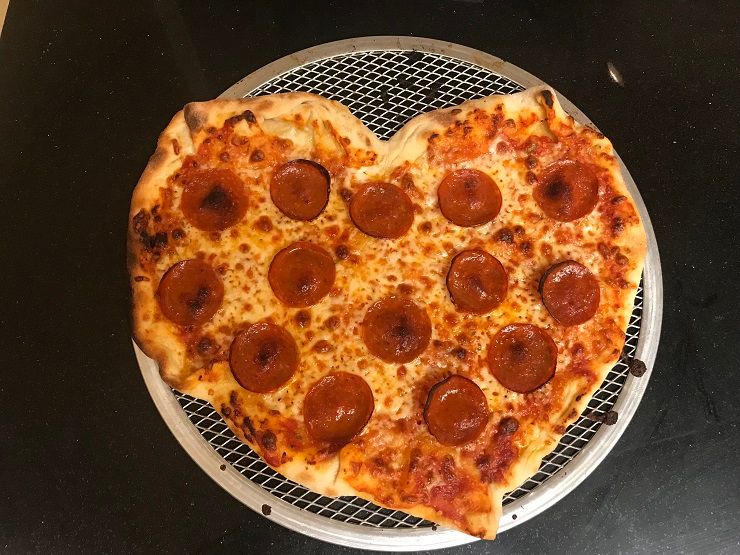 Yuuuuuuuuuuuuuuuummmmy!!!!!!!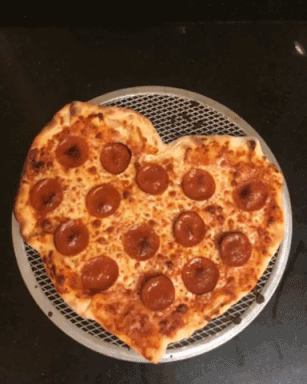 As you can see pizza making can be super easy and fun!! :D Dare you to give this a try! If you do make sure you share a slice (picture) on the comment section below :)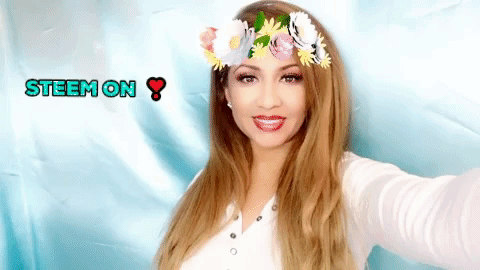 Don't forget to up vote and follow <3