Better known as "La Boca"
And the soccer HQ of Boca Juniors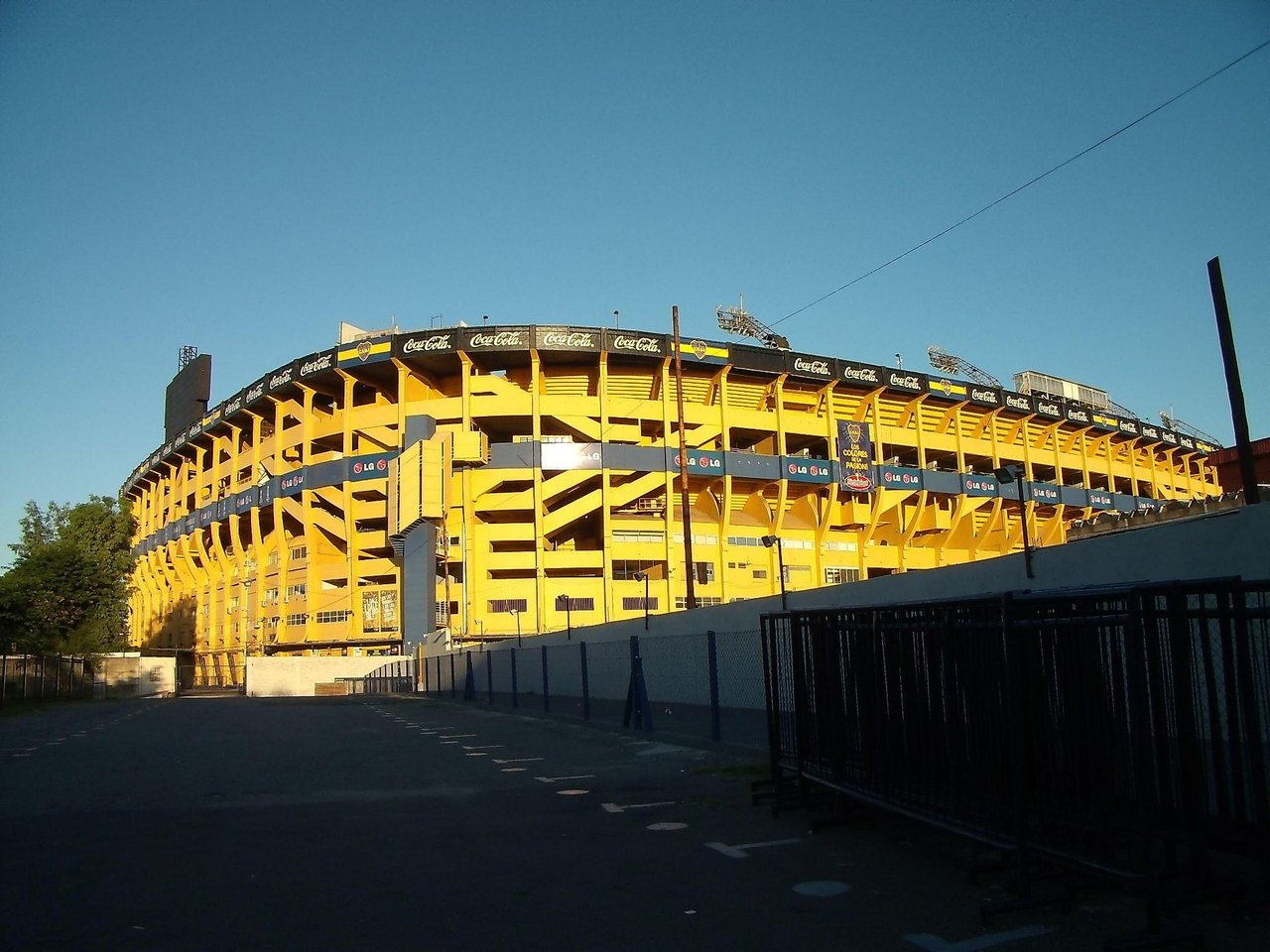 I have so many pictures from this corner of Argentina, but I will only share a couple good ones. You may see another post though.
We have shopping, bars and restaurants all in view of the industrial area.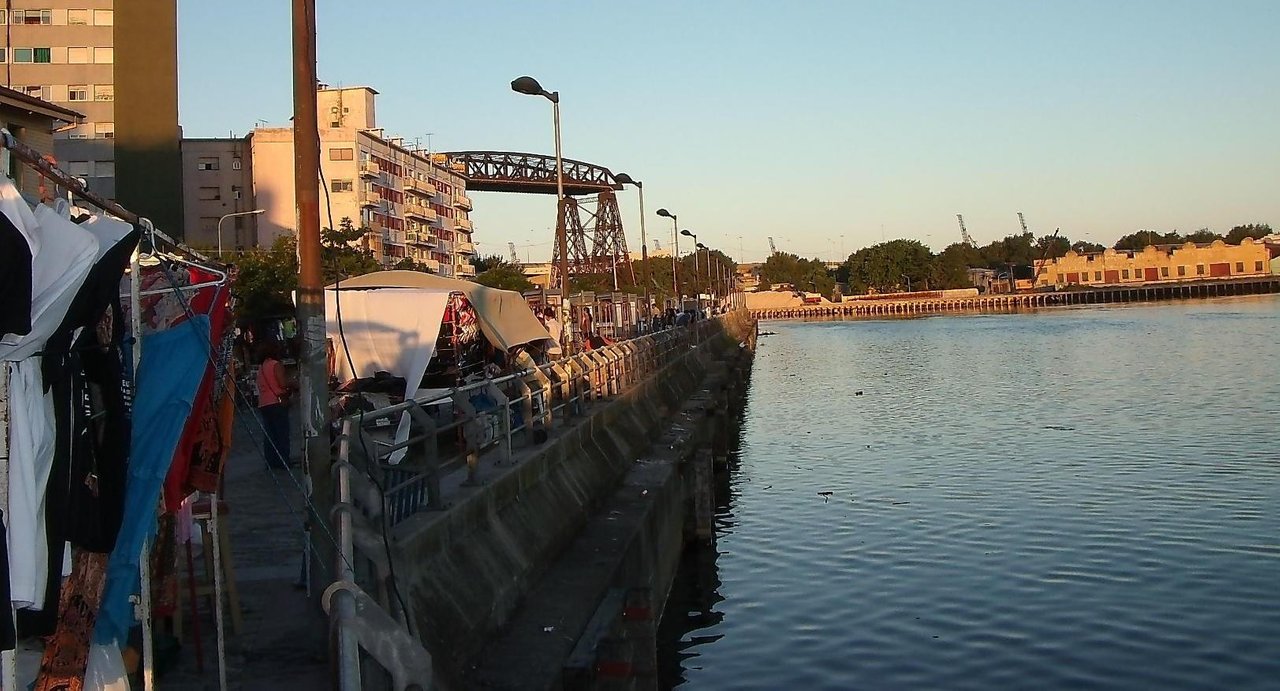 I got there as the sun was setting but the moonrise was worth it.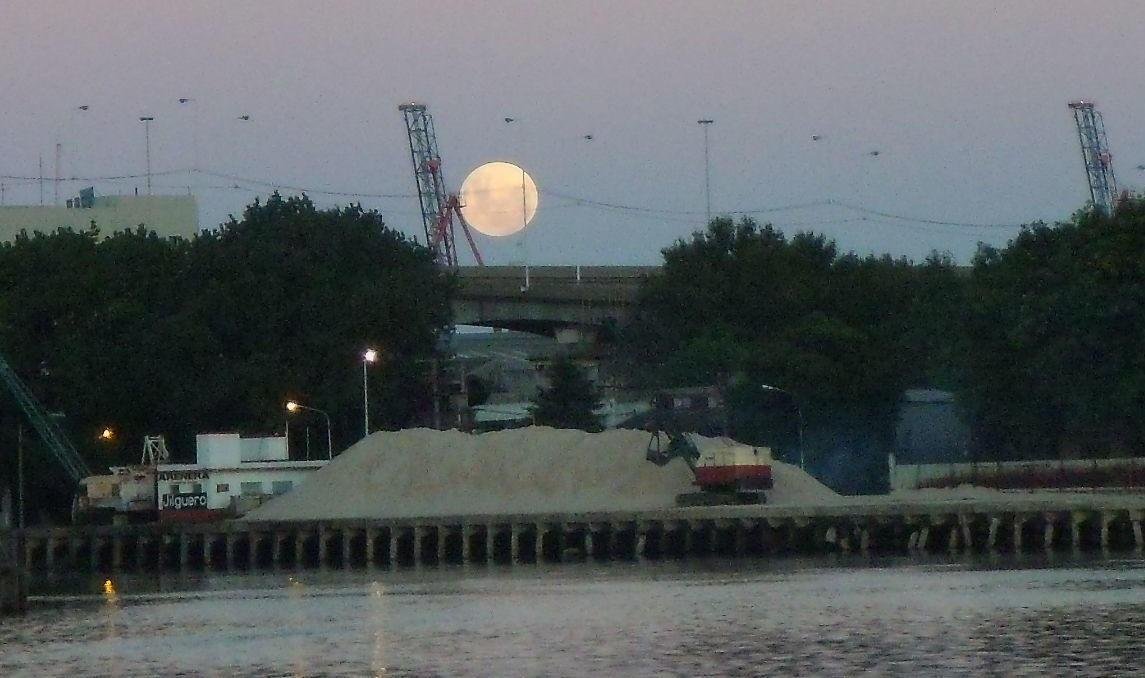 There are multi-colored houses which is the trademark of this working class tourist attraction.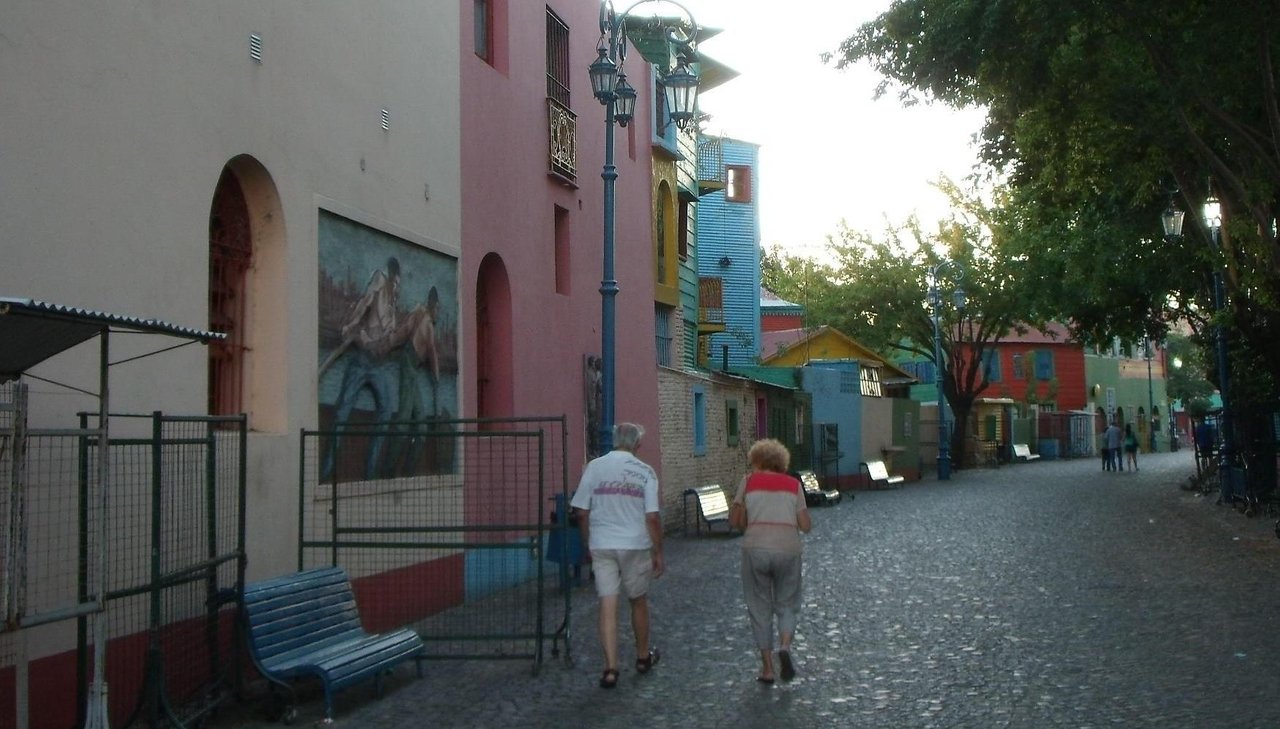 Thanks for stopping by - Always appreciated!