Just kidding.
We have everything - Let's go!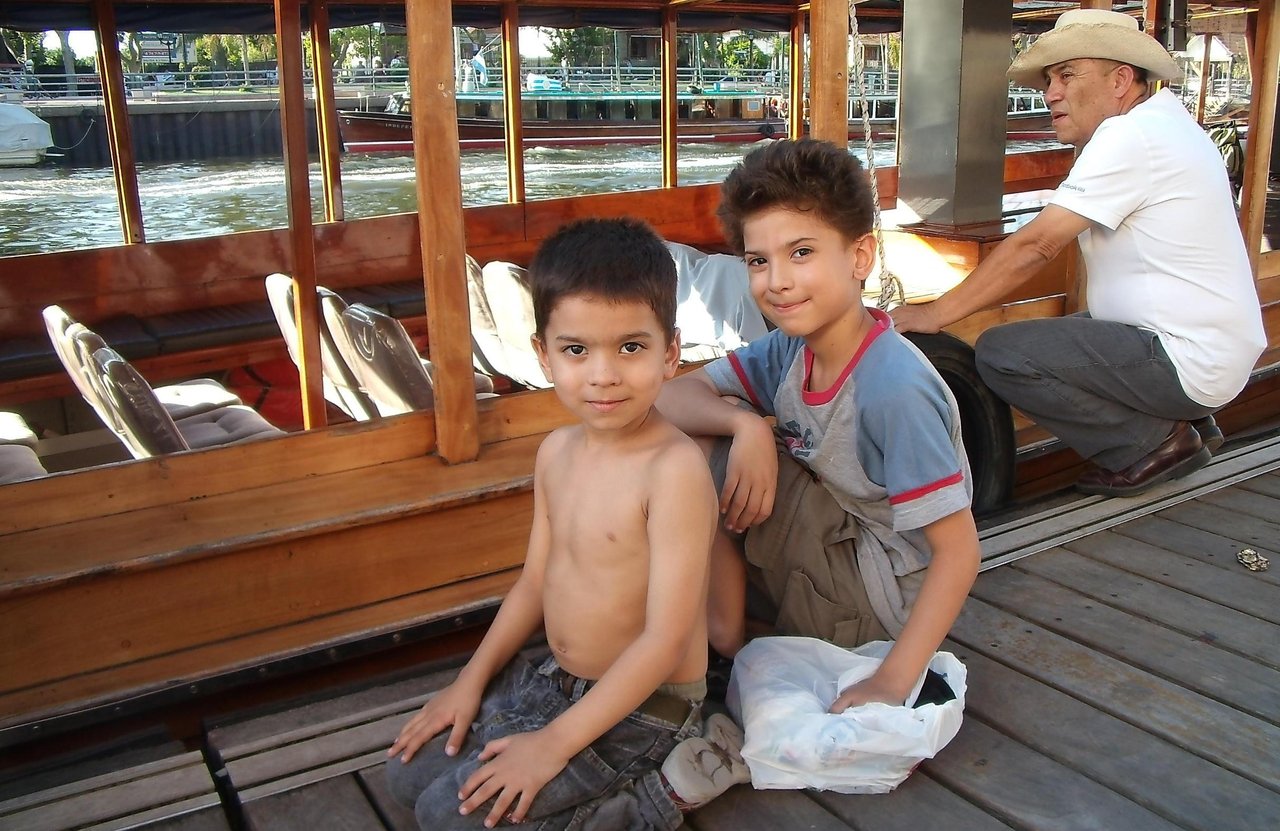 These guys were super excited about their first boat ride. Heading into the Delta out of Tigre.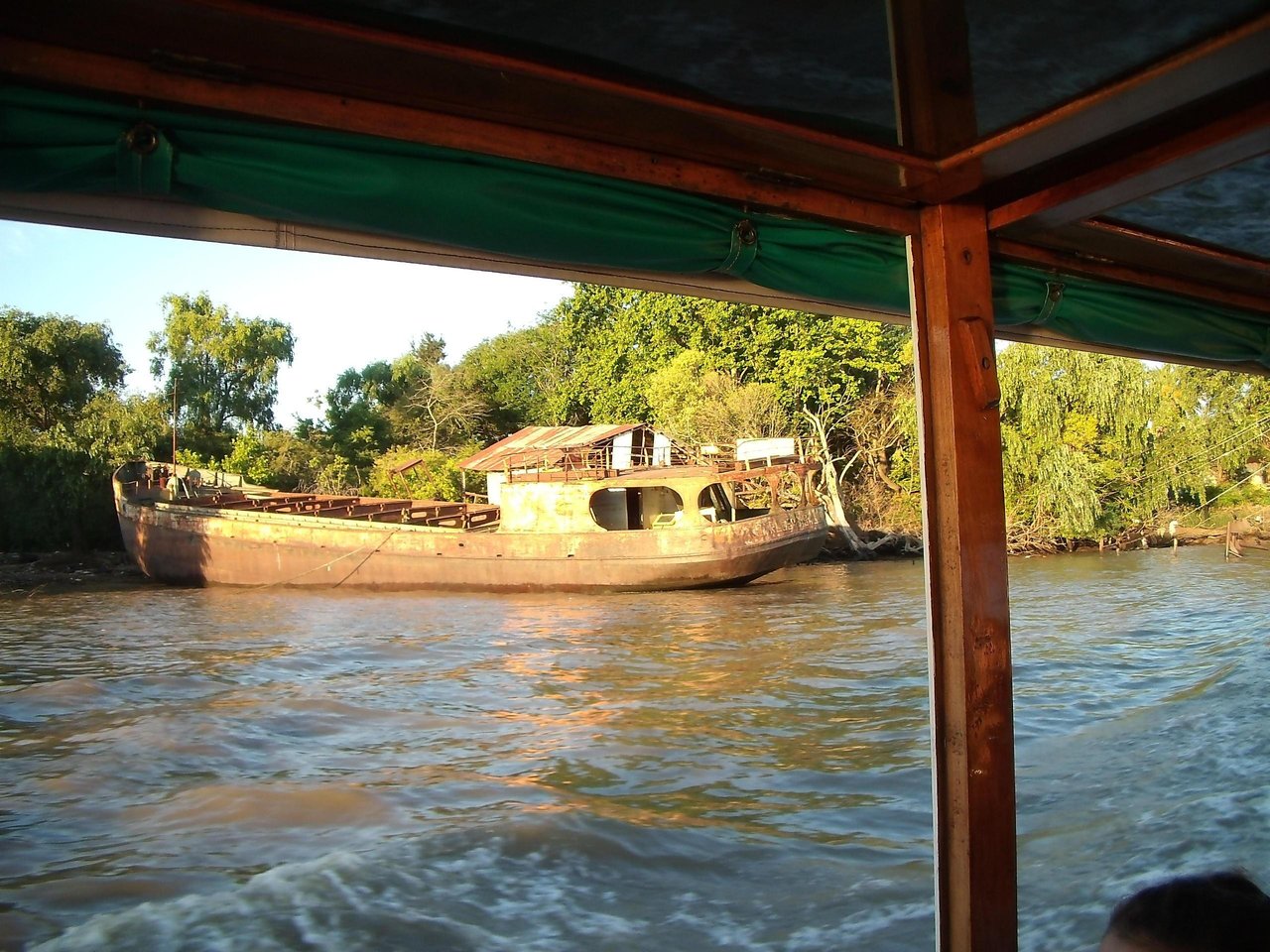 I would assume the waters are treacherous based on the number of ships you see wrecked on the side of the canal.
People in Glass Houses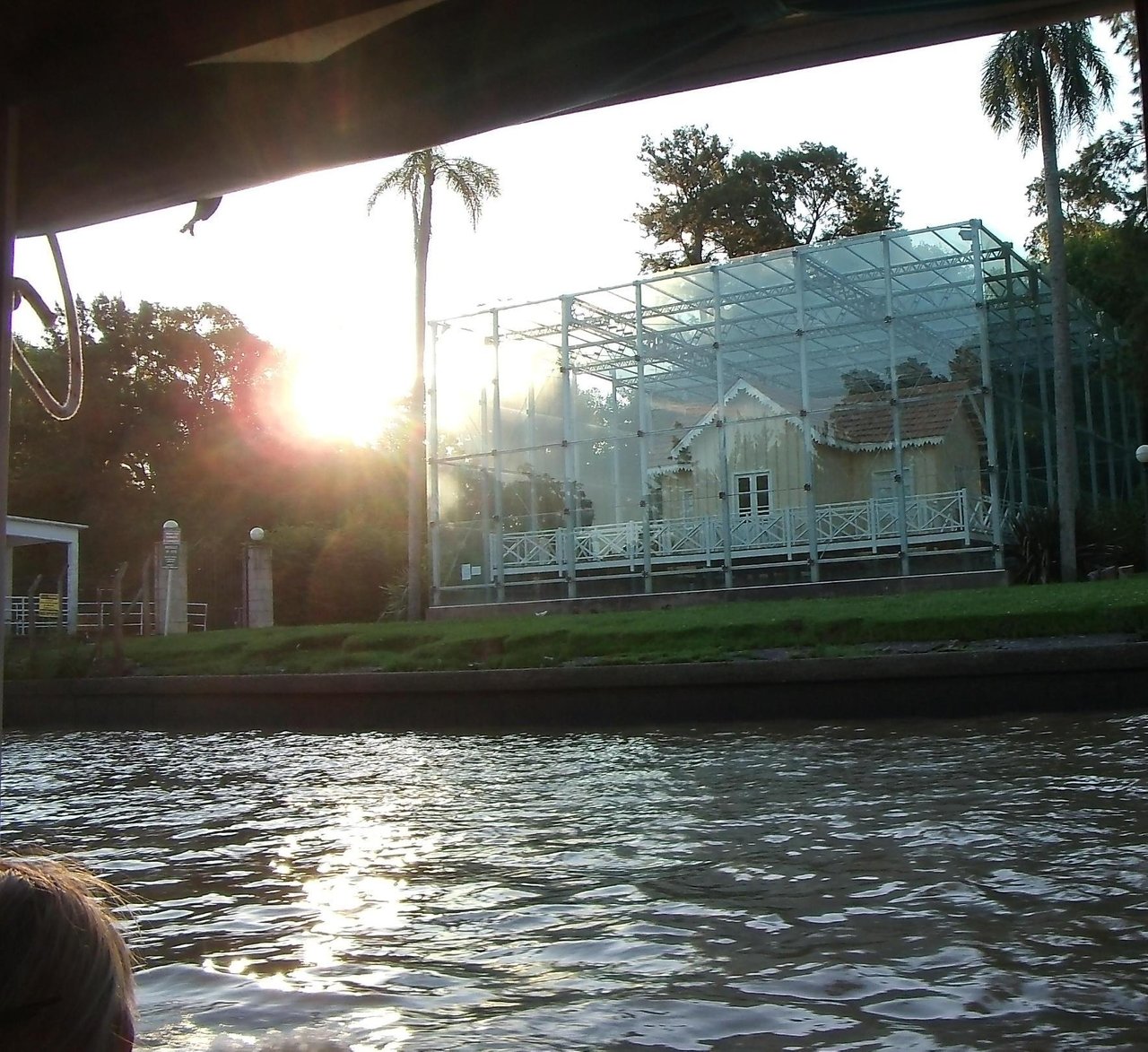 No, it is not really a glass house, but rather the 170-year-old home of Saramiento which is a museum now. (Sarmiento is on one of the bills they use for buying things here).
I wish other countries would go to such lengths to protect important places instead of letting them weather away in their place.
Popeye's Boat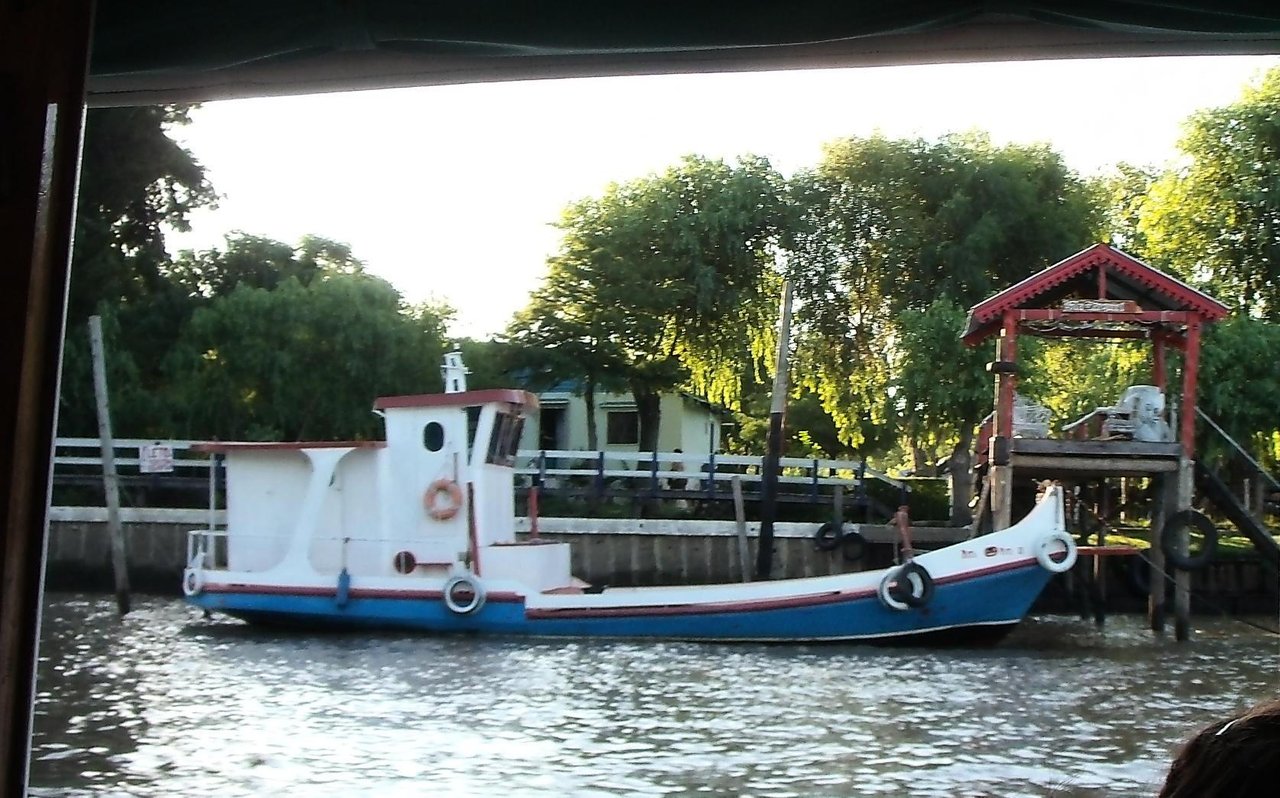 I am not sure if the boats here are just that old or if they were designed based on the cartoon!
This boat is used as the delivery truck for homes and businesses up and down the river.
Seeing this, they begged.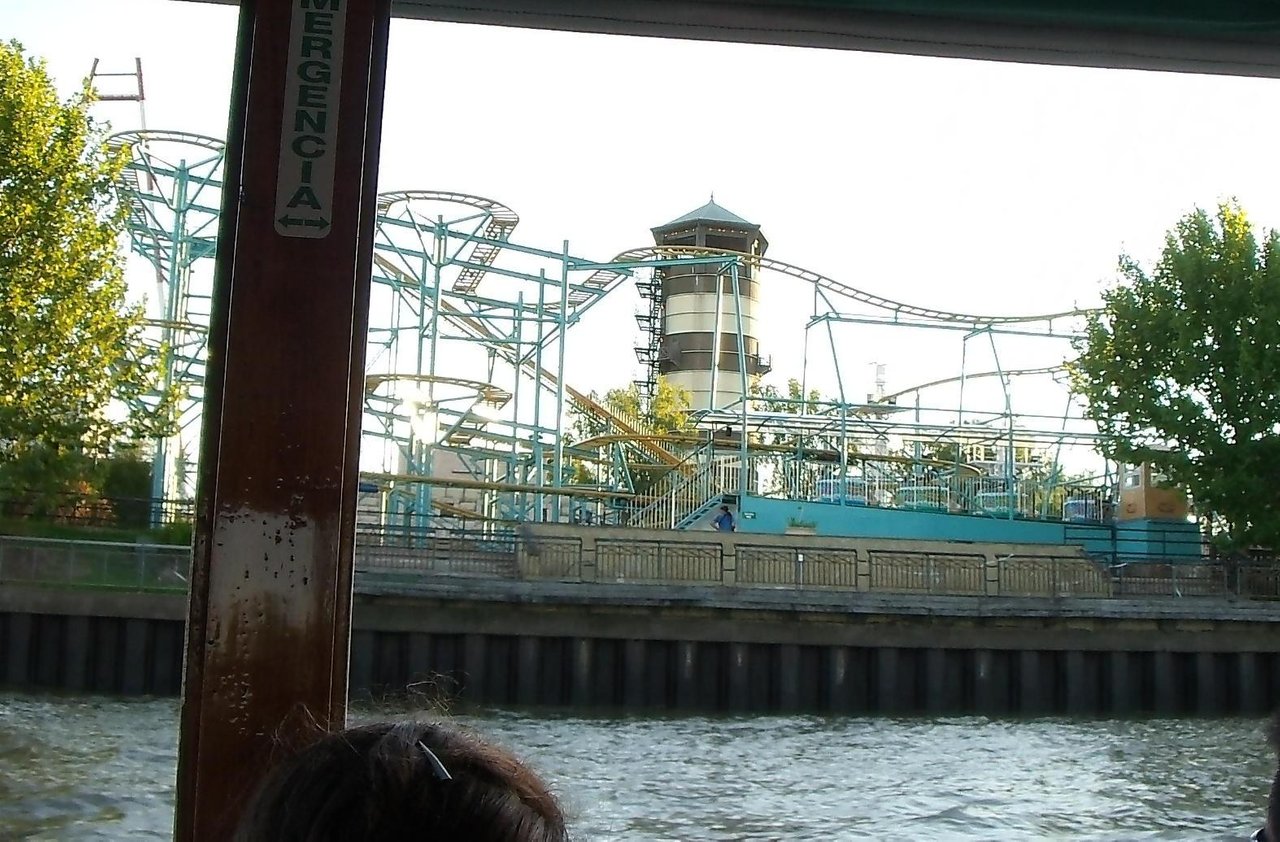 Then my little run-rats roped me into a visit to the theme park because they saw it from the river.
All in a day of fun in Tigre