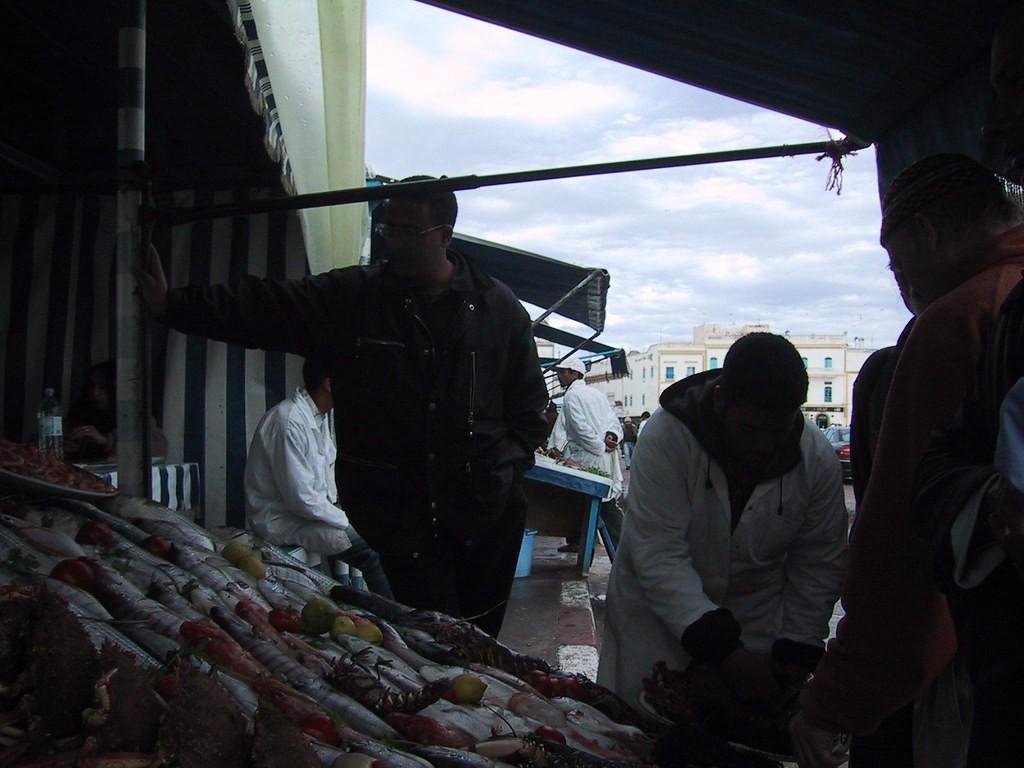 "Fresh fish"by Jared Klett is licensed under CC BY-NC-SA 2.0
In this life we ​​live, life goes on to forget the most important thing we have and the most important thing that can change us and change everything around us for the better, but we live and we chase everything with life without paying attention to it! And when the end comes, we look at him with a sigh that we have never noticed his presence, how we will now be gone for ever or that we are going to be absent from ourselves and then life will be just passing memories, which the years go on to become something that no one remembers at all!
I know what it is that with all the regret you miss in your life my friend: is that you are alive!
I know that this phrase may create great controversy, some do not consider themselves alive! As long as life is deeper than just breathing a human being, or beating his heart in such a way that he can join the neighborhood convoy, it is a deeper feeling that everyone is losing something in the shadow of life in which everything materialistic that screams loudly and the corruption that wore a dress To the hatred and the deceit and the rush to all the miserable things, forgetting the same man and forget that he was alive, but on the contrary has become chasing everything trivial and includes himself against the will to the convoy of the dead living
Before it's too late, try to focus and for a minute and understand, my friend, that you are still alive, so you still have the ability to wake up and change everything before it's too late my friend
---

Best regards, ✍
M'ssieu Abdo