hi steemit family i would like to share also about this place vigan, ilocos, philippines.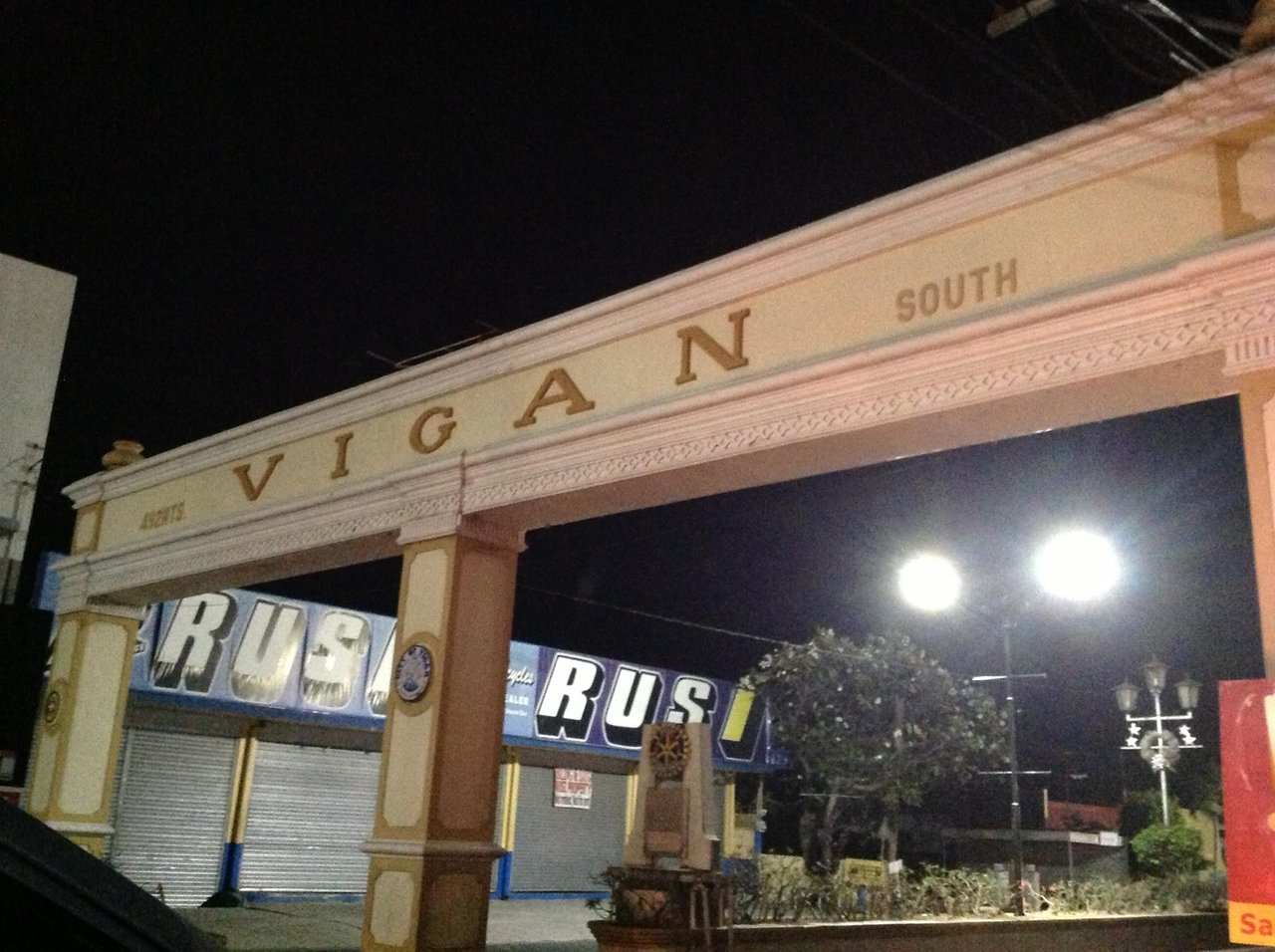 we just arrived night time when we were riding i just took a picture in their ark.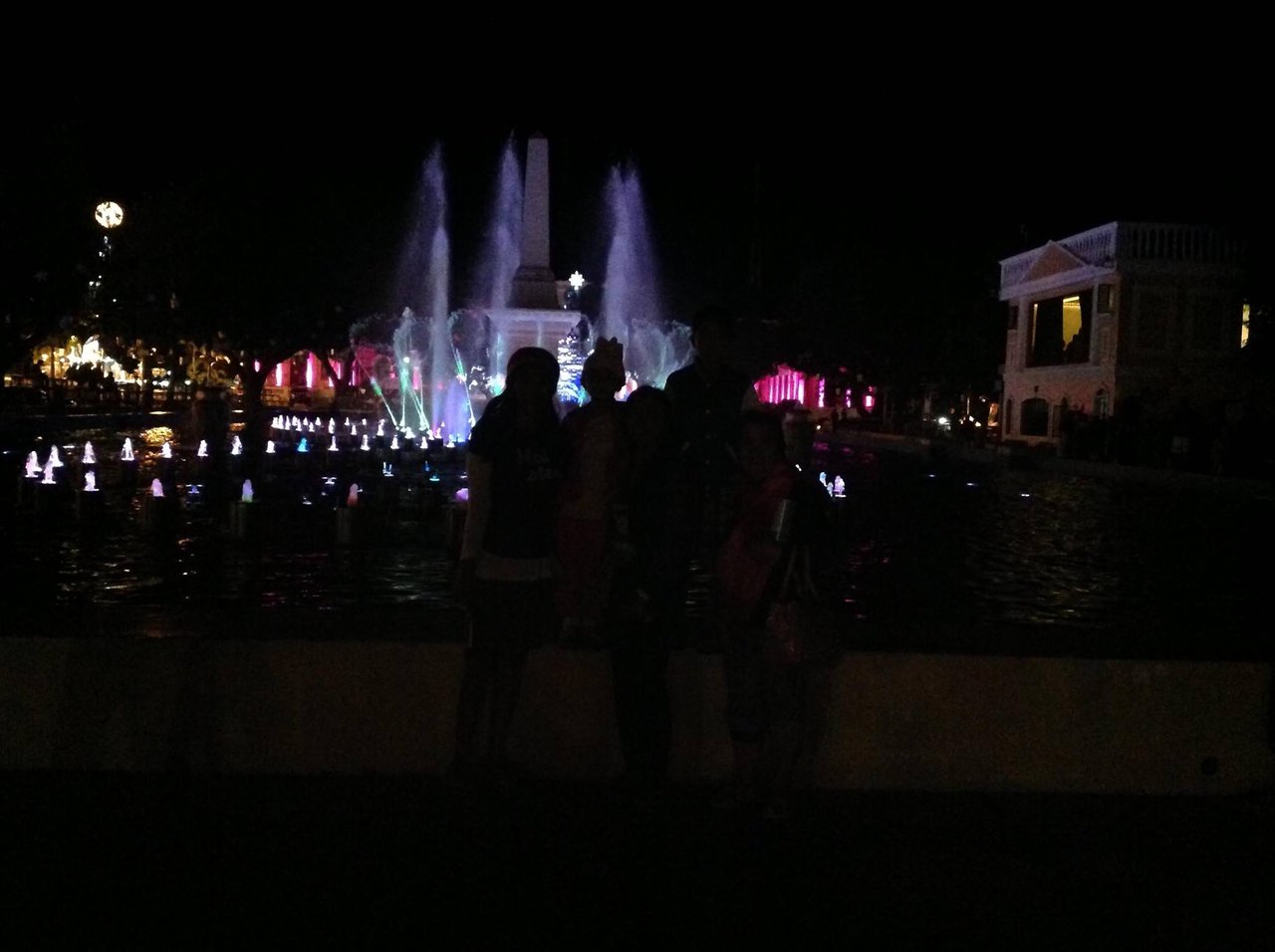 we experienced the dancing light in their park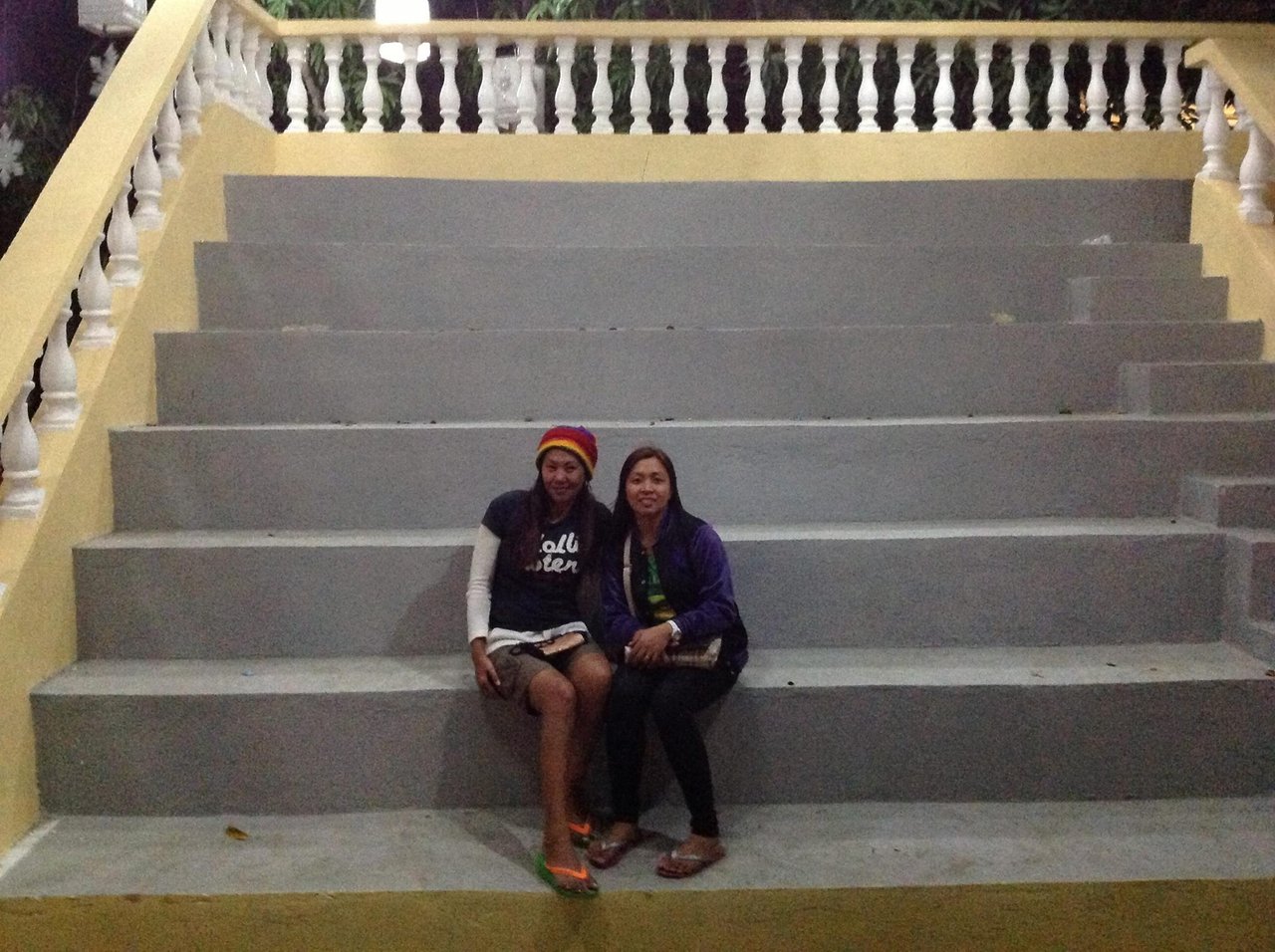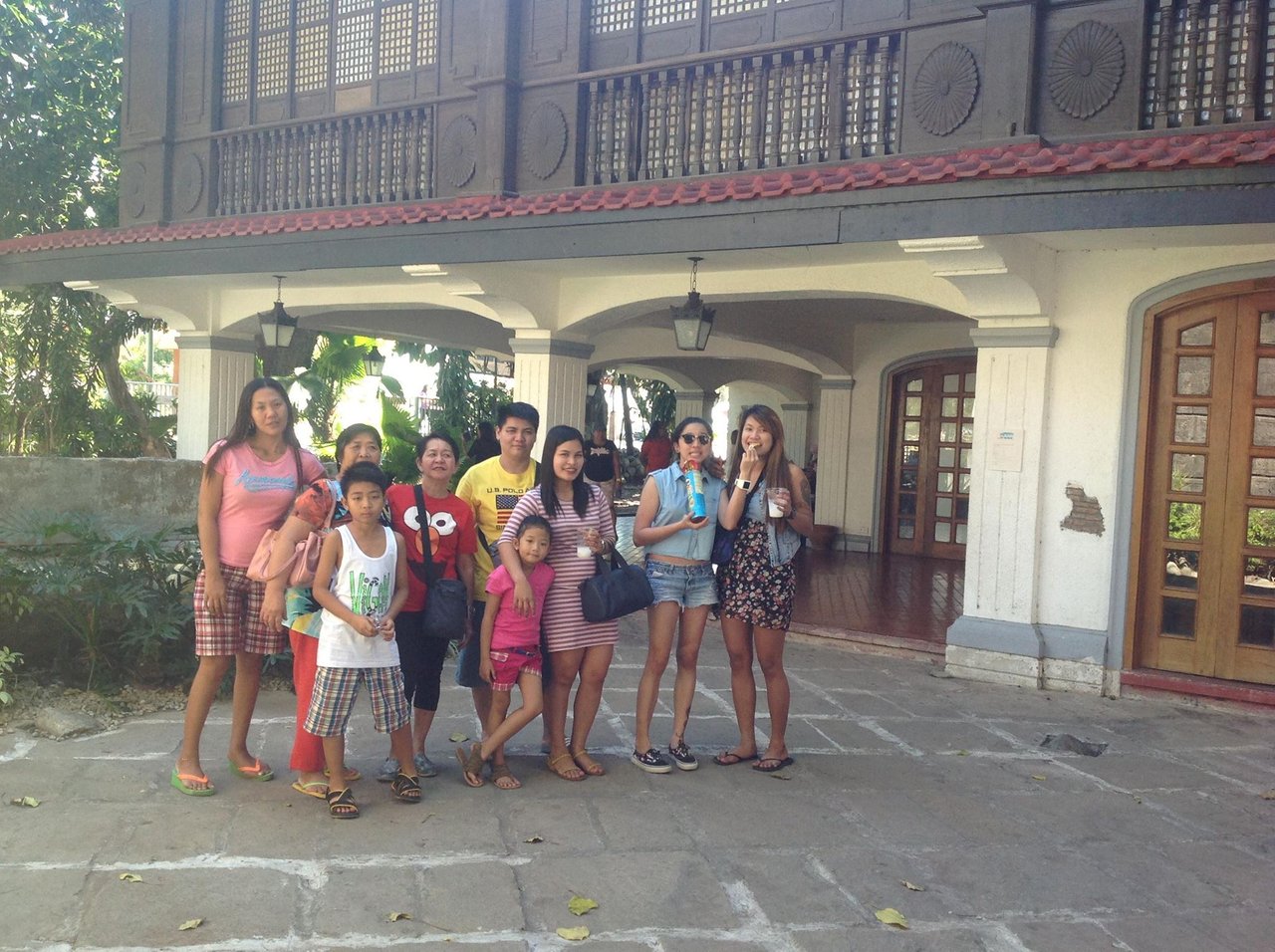 some houses here are old ones because it was preserved by the spanish who conquered the place.