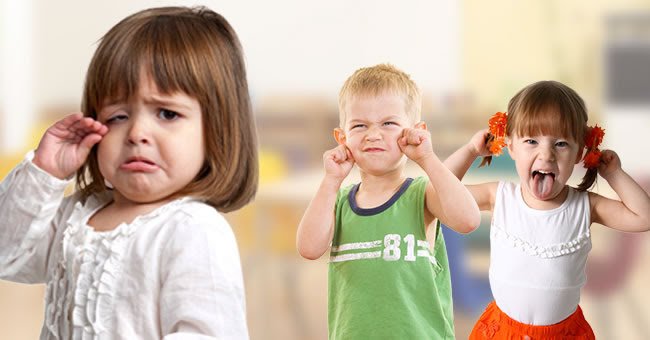 Okay so, I have notice some steem bullying lately & I am sorry I'm just a firm believer that bullying is not okay rather you are a kid, adult, disable or etc,. We do our best to teach our children not to do this & than I turn around & see adults doing this, today in 2018. Yes, in our generation, where we know the power of bullying & have seen this behavior inflicted on people & watched it go so badly one to many times.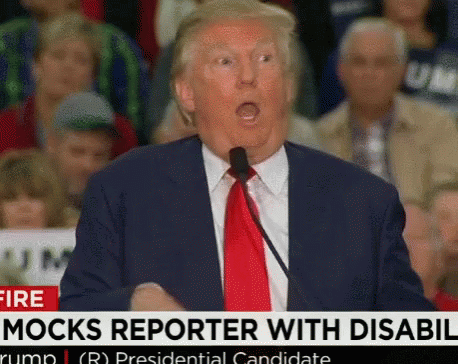 We have watched the President Of The United States bully multiple people on national TV & many of us have bowed out at these actions like it's okay. No matter your age, title or the amount of money you are worth I say you are scum if you are practicing this behavior in you life right now & I am sure there is many that agree with me.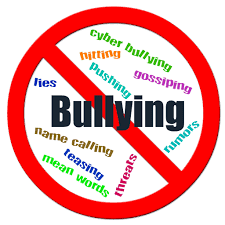 At the end of the day we must do away with bullying for good it has been a part of our ways as a human race for to long. This practice of childish behavior have affected some of our strongest members of the human race & have destroyed to many wonderful things & people. Over the years we have had slavery, abuse to children, animals & other countries. The list goes on!
There have been far to many people who have died, committed suicide, drowned, been beaten, lost limbs,been strangled & the list still some how further. Most of all there are people who have lost loved ones because of bullying & are left here to pick up the pieces. I won't tolerate it & it must STOP!
WHEN HAVE THIS THING WE CALL BULLYING EVER BEEN OKAY?