Hey Guys
I Hope You All Are Doin Great :)
---
Well in this modern era everyone is trying to surpass each other and giving quality time in acquiring new skills and improving the old ones. There's a competition just to surpass, to prove one is better than the other. But in this race we are missing out some key things in our lives which we should have paid importance to. All our efforts we are focusing towards pushing ourselves being better is distracting us from OURSELVES !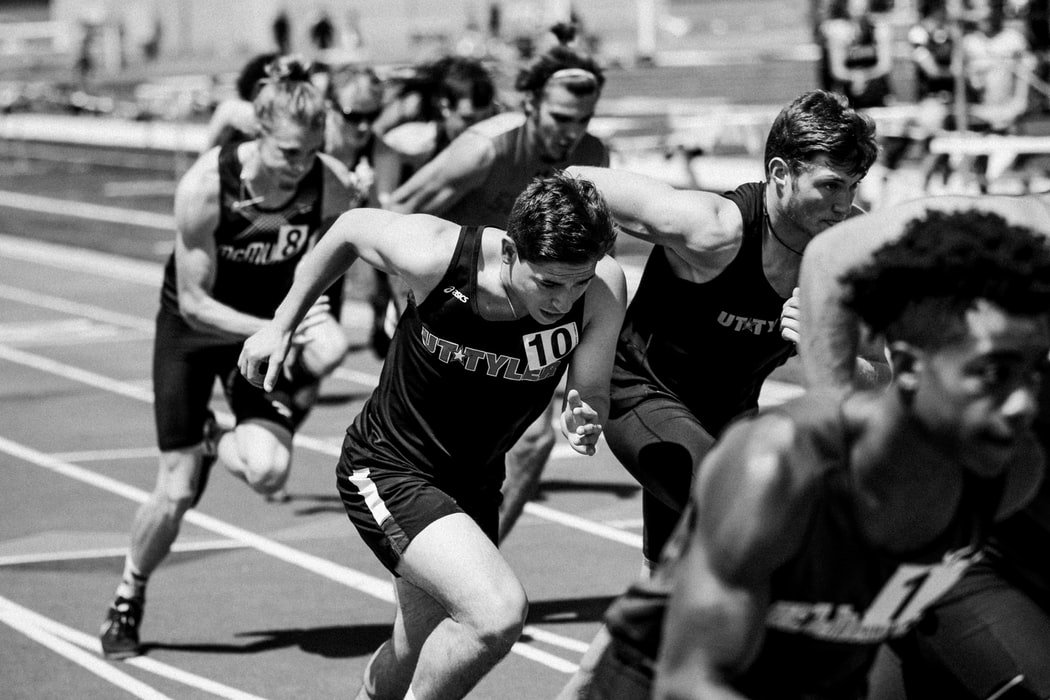 We've been so dedicated towards this race that we have slowly started to forget who we actually are. In the process we are losing our original identity and continuously gaining something which is artificially composed on ourselves while neglecting the natural qualities that we had and could have been nurtured to new levels.
It is not our mistake tho, it is not anyone's fault to be precise or simply it is not a fault at all. The only thing that is to be just given a lil thought is that should we give more importance to something that we have to gain and nurture or something that we already have and nurturing it ?
However if we pay a closer attention then we would get to know that it is simply the environment based upon whom we are making the call. So it stands like, it's not even WE who decides not to be WE. How interesting, isn't it ? Do lemme know what you think below :)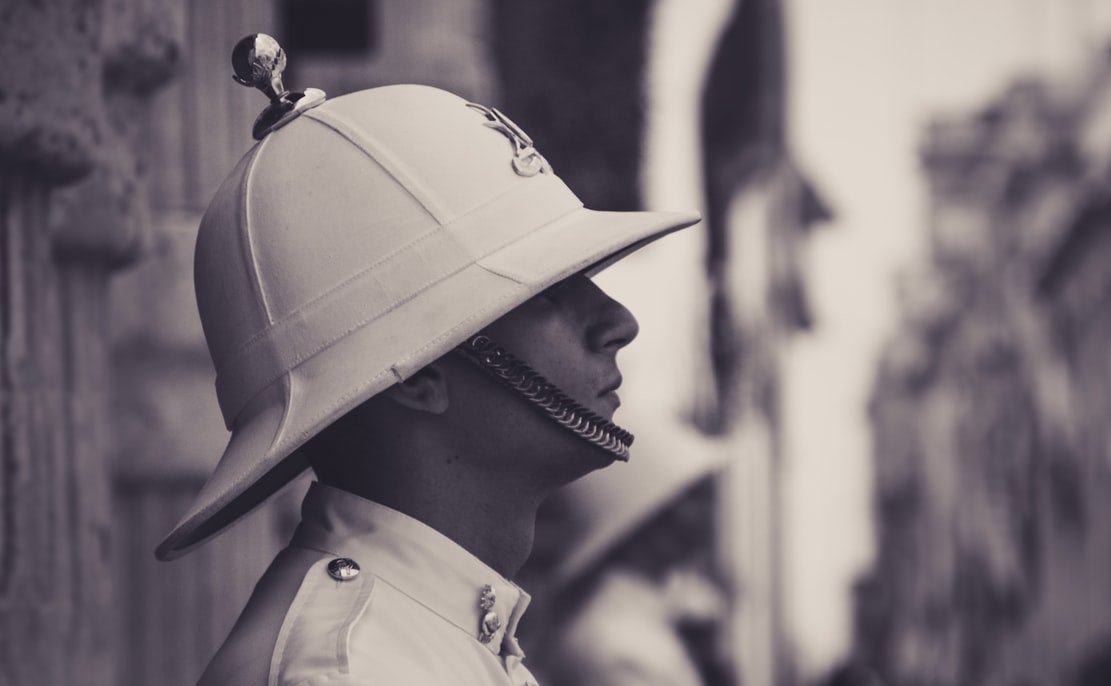 The sole thing we must give attention to is ourselves as at the end of the day it is us who deems to be the most important and won't ever betray with even trust forever. We must be loyal to ourselves forever and give what it requires not by pushing us towards things environment wanna see us do. Moulding yourself with accordance with the environment too is important which is known as adapting but we must keep in mind that it too should be done with preferring ourselves first :)
---
Do Drop Below Your Thoughts Below Regarding The Entire Aspect :)
I'll Be Back With Another One Soon :)
@STeemersayu907