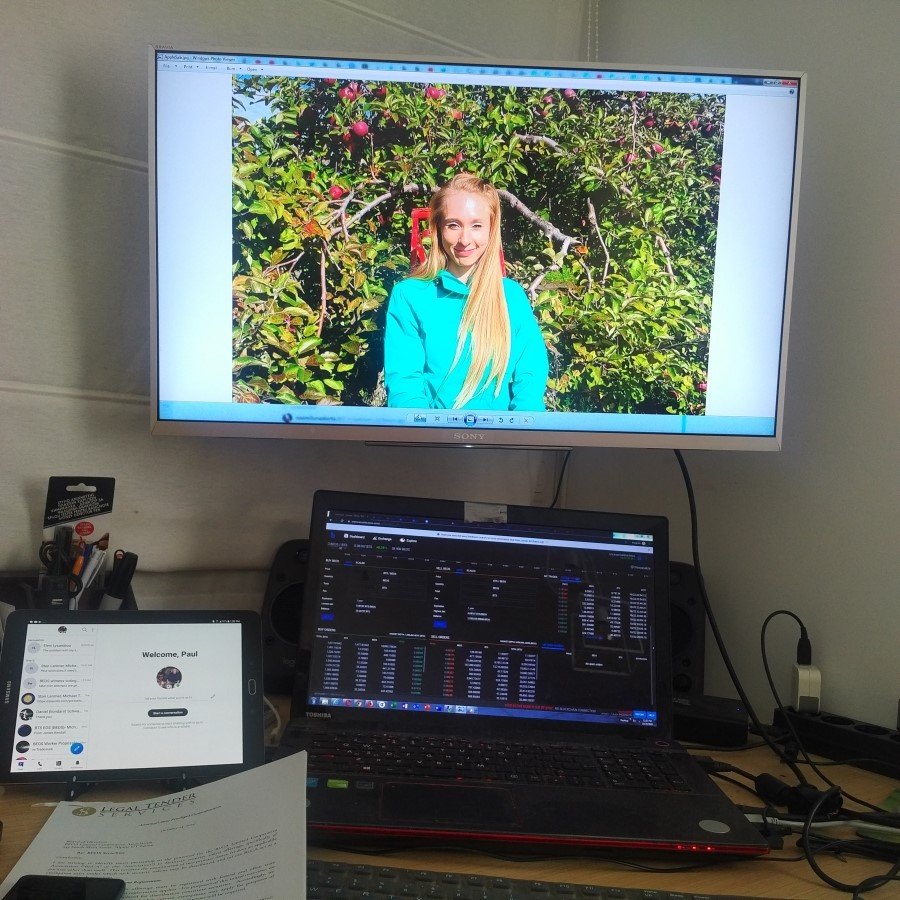 He had a heart bigger than anyone I have ever met.
He taught me more than 20 years of school ever did.
He gave me hope during my darkest days.
He was a guide, a healer, a teacher, a father figure and a friend all at once.
I will miss you forever.
I will love you forever.
Until we meet again Paul.
Ouzo And Out,