Received my new bad boys and gosh I'm having the time of my life running with them!
Thanks Salomon for making sure I run my first ultra in style and comfort.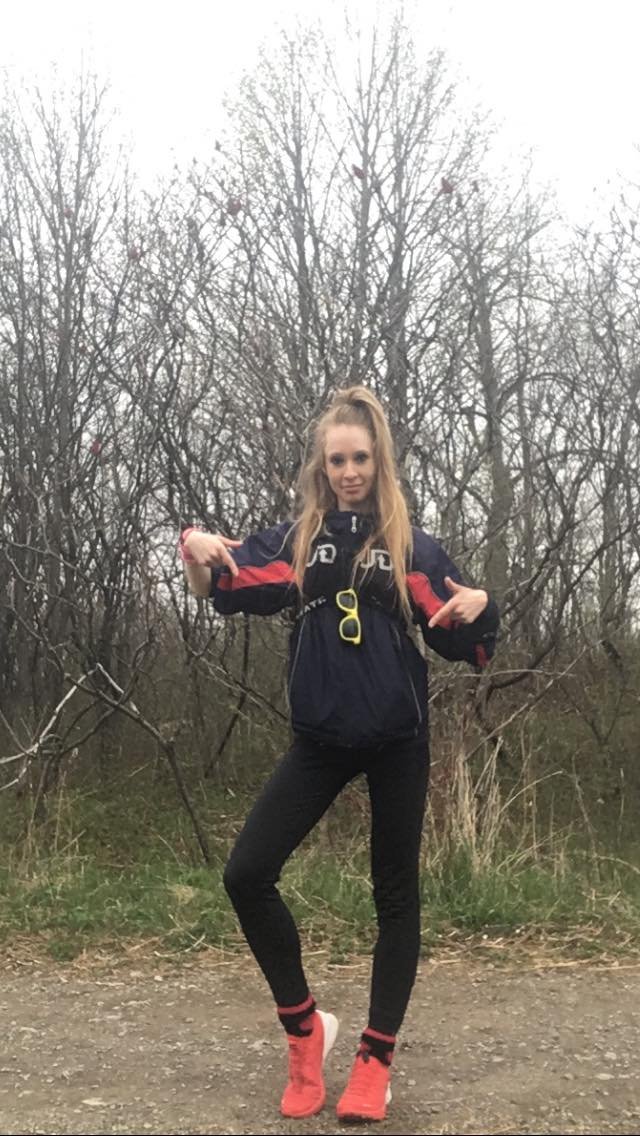 Once I discovered the bliss of running in the forest, switching entirely to trail running was a no brainer. Running on the road feels so unnatural once you've tasted the best nature has to offer. Nothing can compare to it. So much easier on the foot, the air is pure, the surroundings are gorgeous... And I'm meeting up with deer and foxes on the regular! Can't complain!