"Do you know the feeling? When you're in a room full of people who love you and whom you love and you're laughing at some silly thing and everyone is happy. Yet you're alone. There's something missing. A part of you that's just out of reach of the tip of your fingers and the funny thing is you don't even know which part it is. Yet you can feel the hollowness it's left behind in you. You're one of them, their friend, their beloved. You belong there, yet you feel you don't. And you get so angry because you don't want to feel it. You want to shout for the feeling to get the hell away from you. You call desperately to your missing self. But it's all in vain because no one can hear you even if you scream your lungs out. So you want to break everything within reach. You want to show someone, anyone, what you're going through. But no one can see. It's like you're standing in an endless space with nothing and no one in sight. Where the sun is shining bright, almost blinding. But the darkness is pressing in, taking your breath away. So as you're laughing like crazy and exchanging hi-fives, you feel secluded, separated from everyone. You see their faces in a sort of a blur, like from behind a fogged glass. You want to call out to them, tell them you're alone, hold onto someone you love and cry. Cry your heart out, cry till you can't anymore. And lose yourself in the embrace. But you're afraid they'll see you for the fraud you are and you'll be left exposed in front of all, devoid of any secrets to behold. And more than that, you're scared witless that they'll also be dragged into your darkness, your despair and then they would be alone too just like you, calling for something that will always elude them: a chance at real happiness. So you laugh. The more you want to cry, the more you laugh, till tears come to your eyes and your sides start aching. You see the people you love around you happy, and you envy them their joy. And as tears of mirth and sadness come to your eyes and your heart feels like it can't take any more of it, you thank God. Thank Him that they are kept away from the darkness. You pray that they always remain happy, unaware of the battles that rage within one of their own."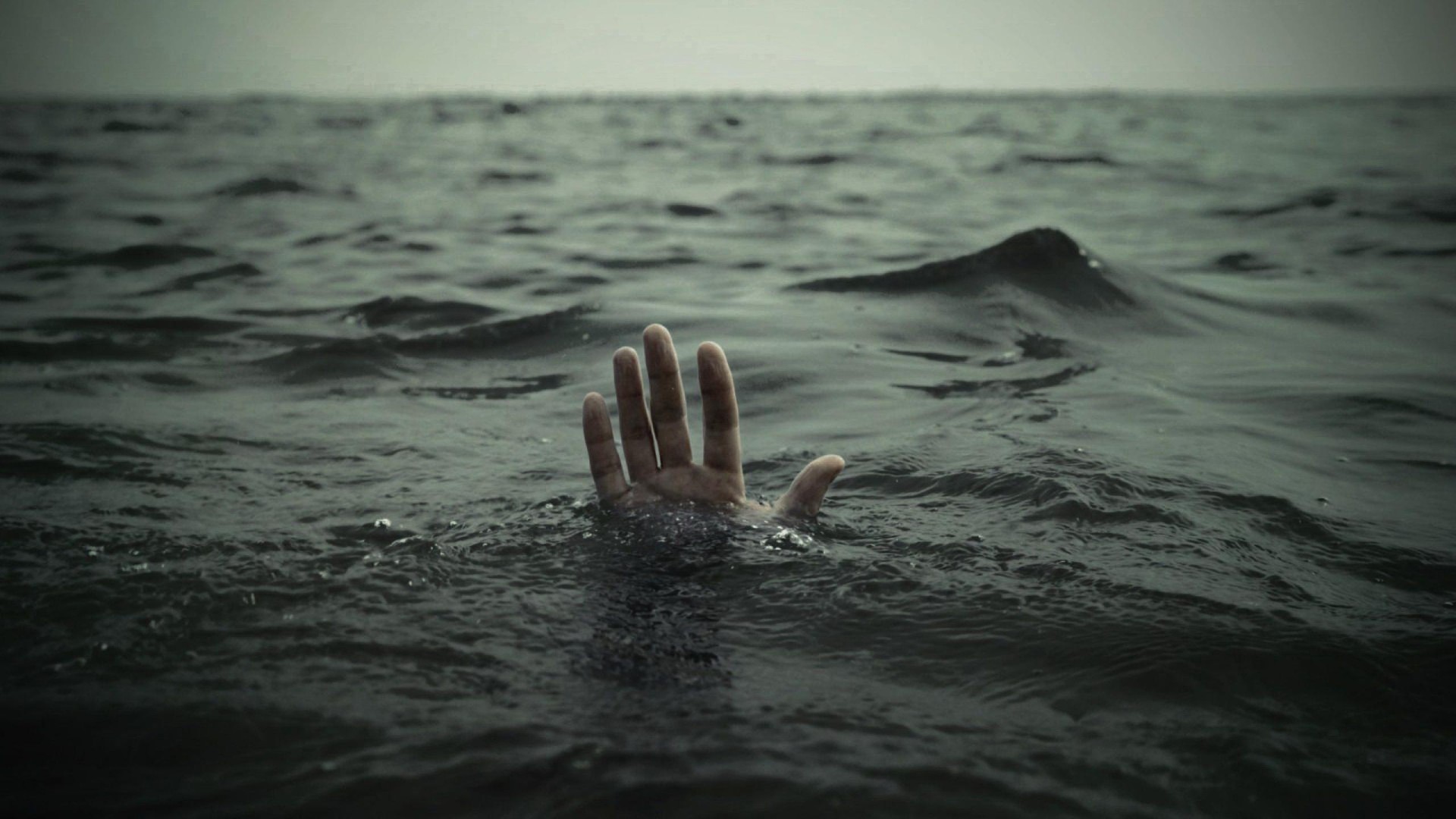 Silence, dense and loud, followed these words as the two girls sat with their legs crossed on the single bed in the feminine room. It reflected the personality of its owner. Clean and simple but with the drapes drawn, blocking out the cheerful spring sunlight. Anne sat now, with her green eyes bright, face flushed, raven hair flowing down the back, having vented out all that was within her. She felt like she'd been talking for ages now but it had only been a couple of minutes. And Emma, with warm brown eyes and hair escaping from her ponytail, who had been listening to her dearest friend. She was the one to break the silence as finally, she asked, "Why now? Why are you telling me all this now if you've had it in you for so long?" "Because I'm tired," Anne sighed. "Tired of pretending that I'm okay. That there's hope to survive. The world is a sneaky bastard. It doesn't let anyone be happy. It finds out little pieces of your joy and turns them on you as it tries to squeeze the life out of your dreams. Can't you see?" she asked as she took hold of her friend's hands in her agitation. "Look around you. There's no hope for anyone. No one is really happy. People dying left, right and center, bombs going off. That's okay as long as you have someone. But everyone comes into this world alone, yet thinking that they can surround themselves with family and people and not feel that loneliness anymore. It's like this world is designed for people to lose anything they hold dear, whether it's joy, hope or even the innocence of childhood. The odds are against us and anyone who keeps fighting a losing battle is a fool!"
They sat there again in silence and the only sound for a while was the whirring of the fan above their heads and their thoughts which kept echoing loudly in their heads. They kept looking into each other's eyes till at last, Emma's phone rang like a gunshot in the mountains, jerking them out of their musings.
"Yeah? Okay, I'm coming." "I gotta go," she said as she got up from her place on the bed and took her purse from the chair by the door. "I'll see you, then." "'Kay…" was all the reply she got. She waited for a moment expecting something more perhaps but her friend's down bent head as she picked at the sheets was indication enough. Shaking her head, she turned towards the door.
As she was turning around to head to the door, she paused for a moment and turned back, "Hey!" Anne jerked up her head, coming out of the world she had gone off to. "I know you love the sea. Maybe more than any other thing in the world. Tell me, why do you like it so much?" "Uh…." Anne looked confused for a couple of breaths, as if not sure where the question had come from and what it had to do with anything at that time. Then she looked around, cleared her throat and said, "I don't know. It's just….never ending and constant. I guess. It never stops. Even after it holds so much inside it, it's still capable of holding yet more. It's just untiring! Yeah, that's the word."
"Oh, honey!" Anne saw her friend cradle her cheek in her hand, felt her soft, warm touch on her face and stared at her smile. It somehow held too much. A load of affection, a touch of pity, understanding, and insight, as if into her soul. It made her uncomfortable and it made her want to cry. But as her eyes stung with unshed tears, before she could say anything, the hand and the smile was gone and Emma was out the door. She stared at it, feeling the emptiness and a feeling of betrayal left behind in the room. She kept sitting there for what seemed like a long time, not really thinking anything.
Suddenly the door opened again and a brunette head popped in. "Oh hey! I forgot to tell you something." "What?" Emma's expression changed to one of tenderness as she said in a soft voice, "I knew a girl once who was filled with an incredible amount of darkness. The only light she ever believed in was the way the sea never stopped dancing even when the world around it kept crumbling to the ground." Then her face was filled with her usual animation and her eyes glittered as she announced, "So, I'm getting late, gotta go. See ya!" And just like that, the door was closing again. But there was something different in the room now in the wake of the solitude. Something which hadn't been there before. Hope. And a sudden uplifting of a burden off a heart, which had been there for ages it seemed. A strength of spirit. And a smile, blooming on the lips of the girl who didn't find herself alone and desolate anymore.