Winter and cold - this is a good time to reduce immunity, as well as for flu and colds. But how can this be avoided? It is necessary to strengthen immunity, since it is he who constantly maintains resistance with viruses and toxins in our body.
But, sometimes even the strongest immunity fails, so it is very important and necessary to use products that strengthen the immune system. First of all, this is the right food.
---
Products for immunity
---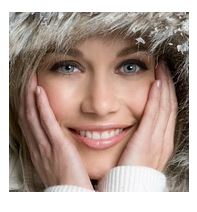 Vegetables and fruits, decoctions of rosehips, various juices. Protein food is important, and in winter special attention should be paid to forest berries, such as cranberries and cowberries. It is necessary, without fail, to consume juices: carrot juice, beetroot juice.
For good immunity, vitamins A and C are needed. But if vitamin C is not scared, vitamin A is a little different, and it's worth to be more careful. It has the property of being deposited in the liver. To consume vitamins follows from natural products, and it is best not to experiment with supplements. Do not forget to dress children warmer in the cold season. To save health in winter will help children's tights of excellent quality, in which it is warm and comfortable for children to play on the street.
---
With a healthy lifestyle and normal nutrition, a person, in principle, has no need for additional vitamins, unless, of course, he does not engage in heavy sports or has great physical activity.
At the time of cold, the body needs a lot of vitamins A and C, to maintain immunity, use cranberry juice, you can also add ascorbic acid to tea, brew rose hips.
---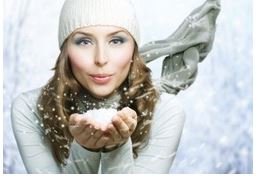 You can also support immunity with certain procedures. Rinse the nasopharynx in the pre-cold period. It is important to lead a healthy lifestyle to maintain immunity, and preserve health, will not prevent and tempering the body. Often go outside, breathe fresh air, rest, walk.
At the first signs of a decrease in immunity, you should not try to raise it with various immune medications, thus you can achieve the opposite effect.
Remember that the first signs of a decrease in immunity are fast fatigue and drowsiness, body and muscle aches, insomnia, manifestations of herpes on the lips, and the most difficult stage is exacerbation of chronic diseases and complications.