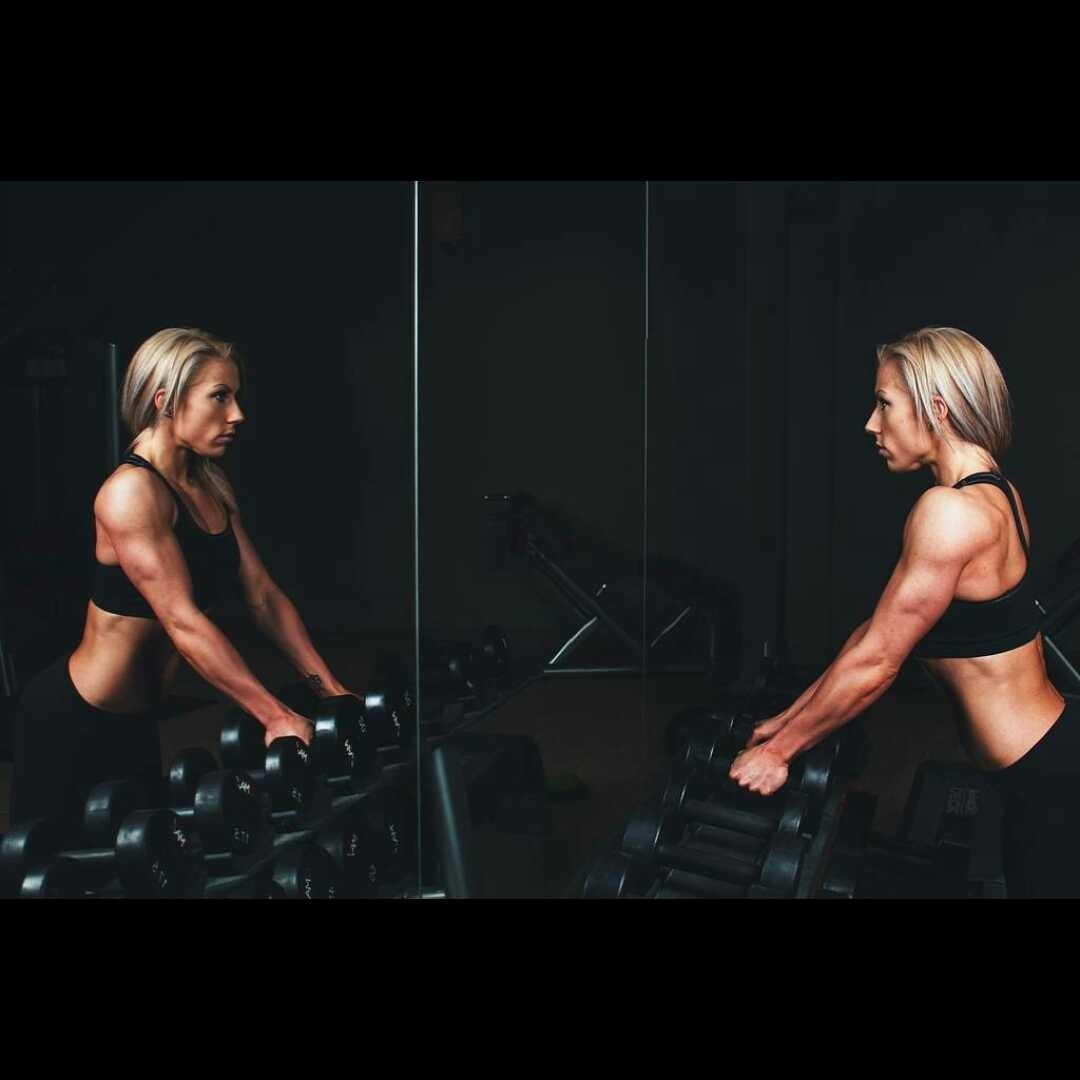 Whenever i wake up in the morning and i remember enough of what i dreamth and start to write them down, writing each dream like a movie script and deciphering the problems or meaning to each part.
I wasn't all sure i could learn all i wanted from that part of writing but i was always determined to try.
Over the years I've learned a few things about how to talk to myself, beat myself up and encourage myself,
i always know life is a choice and full of chances, everyone believes whatever he wants because everyone seems right in his own eyes. I know that when people understands abit about who you are, what you have been through, where you are from and how you became who you are, they would be more focused to listen to you why you believe the way you do.
You and yourself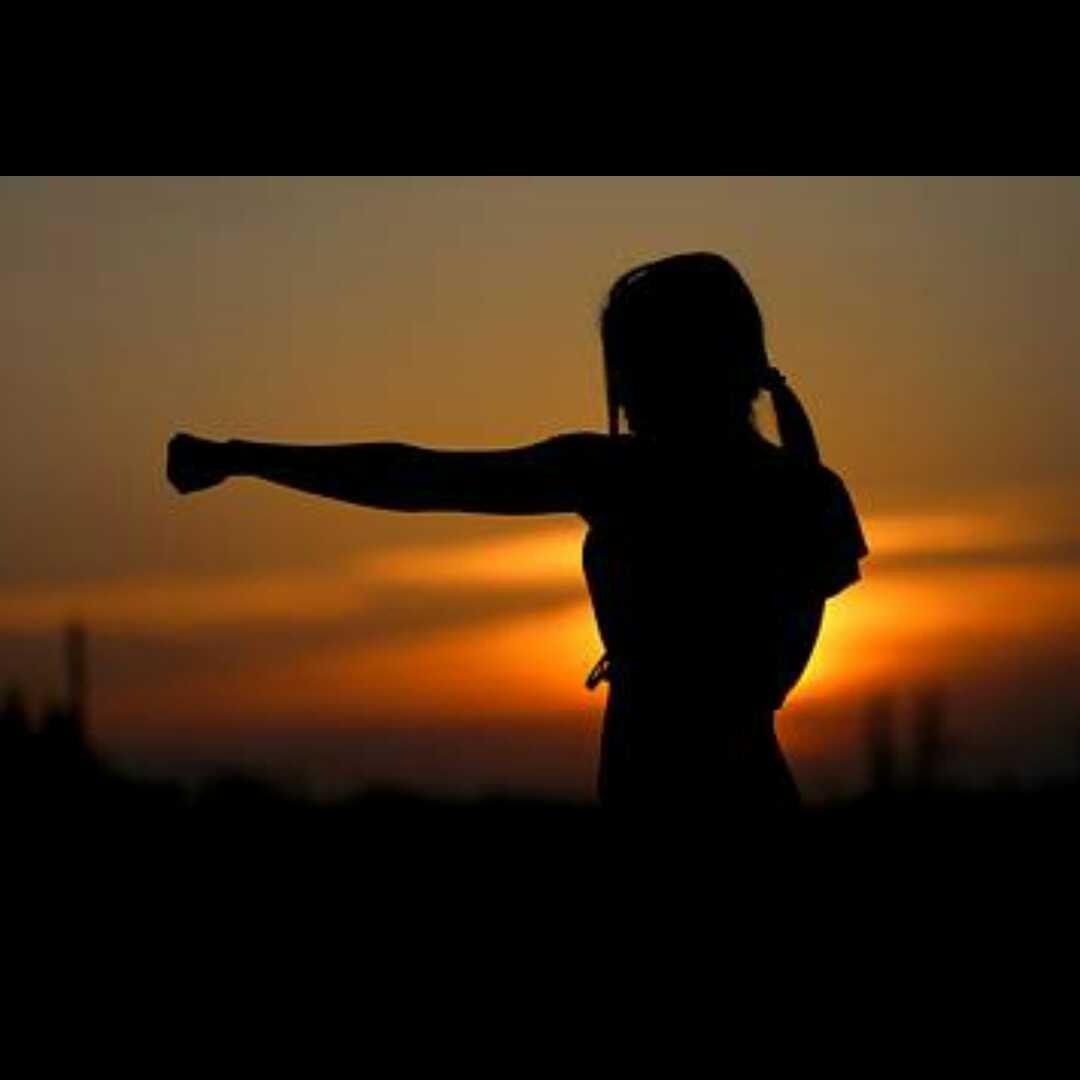 Self determination is one of the greatest weapon to
achieving success, you alone can lead you to your destination, it is the reason why we rise whenever we fall.
Looking back at when we were young in junior high school or kindergarten, we complained about reading and solving assignments, many of us never read a book their whole school lives except what they were forced to read in school while some were dragged through the ground by their parents just to get them to school but as time passes maturity and responsibilities sets in, we find out we could gradually read a page or two, then a book, then books all because it has occurred to us that it is mandatory to do so in order to pass through college and get a good job with good pay, this mentality jump starts our determination. Truth be told we wouldn't have gotten to wherever we find ourselves today accomplished or not if we weren't self determined, we hold the key to whatever dream we have, we alone determine our successes and failures, this is why every step, actions, decisions we take or make determines the next phase of our lives.
Life and everything in it is a choice and a chance you either make/take a right one or make/take a wrong one, the solution to all your problems is you.
worry ain't worth your time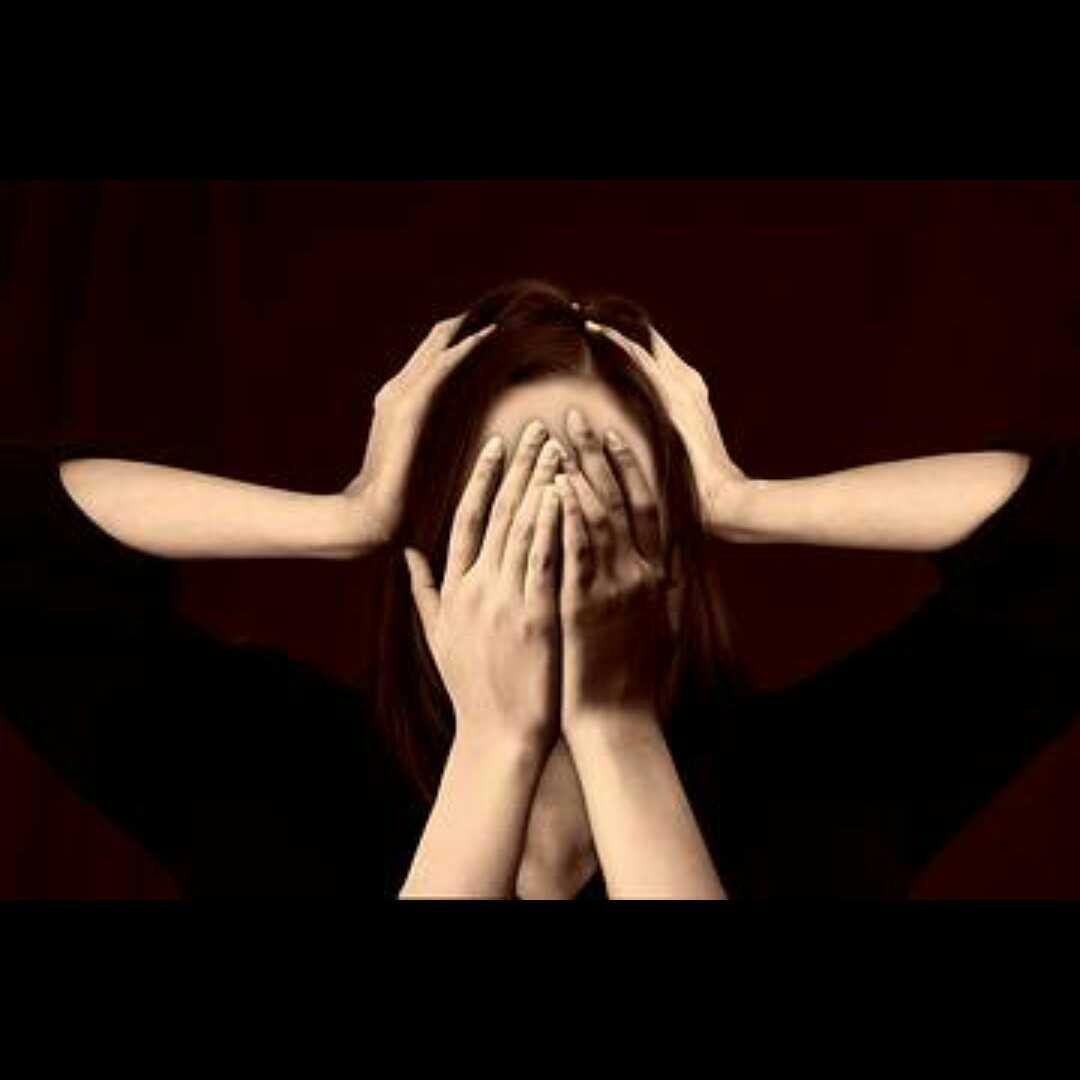 Most of us gets traumatized by worries, so Many
things to worry about.
What to become in life
How to get a job
How to get rich and become successful
when to get married
when to have kids
How to train our kids
How our children would graduate from college,get a
good job with six figures and look after us.
After all these worries which mostly 48% of us gets to accomplish, our children continue the battle of worrying and their children after them.
On the other hand, if we seriously attempt to inform or encourage ourselves about what to be and what ought not, we might get overwhelmed feelings that we don't need to out of bed every morning to face all kinds of worries..
scientific research says worries/thinking makes us age quickly, the fact is the more we worry the less we get a long life span to solve these worries, the ridiculous part is that these problems we worry about everyday eventually gets solved one way or the other, they are solved not because we worry about them but because it was defined to be solved at a certain point or we finally get to decryp that particular solution to the problem which shouldn't have taken longer to
realize but all because of worries.
Worry is a distraction to solutions, it clouds judgments, decisions and focus, It controls our daily life and slow our pace of achieving that goal we want to achieve.
Whenever i encounter problems i see them as a test, i take them fuel to propel my determination, i carefully relate them to past problems and events, making them stepping stones to the solutions, i try to understand or see them as a means of moving into another phase of life. Life is full of stages and worries depreciates the life that could achieve those stages
i would say things will always get better and not worse.