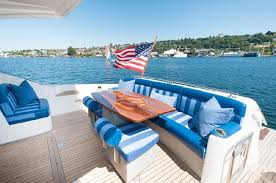 Bill Gates tops the list of the world's richest peopleHe does not know the amount of his money.
Every time his money is running. Although he is mostly part of his property for the benefit of the deprived people.
Your child has been well-educated. Life Style of Bill Gates How are we all curious about this?