Why you should not trust anyone on the way!
specially when you have some war with some people you Do not know or you are link with any forces in your country or city.
Few months ago i have seen one reality of my life which give me a great lesson to not believe in anyone any time.
In my country and specially in my city it's a trend that due to dearness People are giving left to passengers in there local personal transport which is very crucial and it will harm us in many ways!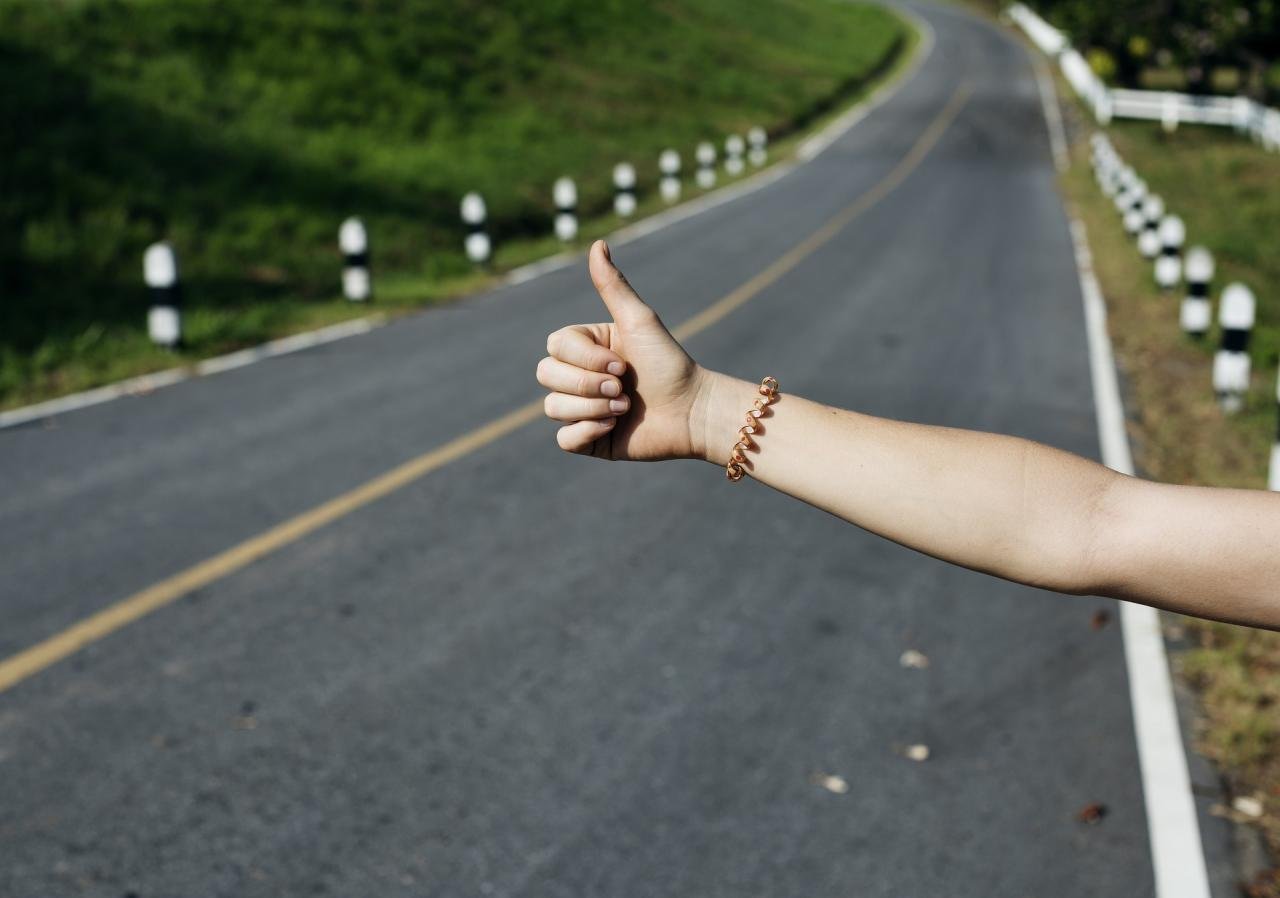 image source
I will explain what happened in my city few Months ago!
We a young Guy who was a army officer and he faced so much difficulties in his life in war and other problems , And each monday he took his own car and was traveled to the city for his Job and On one morning he give left to 4 passengers in the early morning and when he traveled Half way there is a desert place came in the middle of my city and the city he was using to travel.
He did not know that today they will kill him and he will have to loss his life today !One they way they shoot that guy and he died !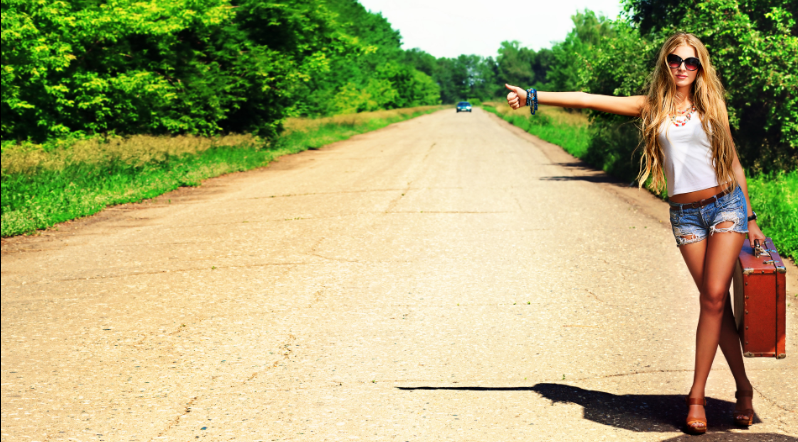 image source
Most of the time its is very common that for saving only $2 ( US-Dollars) Here they give left to the unknown passengers and they loss either their Lives Or mostly they get robbed they lose their car or some costly materials!
Its A request to always think to save your life or just to save few cents or Dollars!
Life once gone never be return!
If you are having financial problem you can use local transport easily and it's a modern time local transport available any time any where!