Trust is Everything in life but do not blind trust on any one some time those will cheat you whom you trust blind and they will make your life a complete mess , i am having some experience of my friends life that he was having a cloths ( fabric) Shop,he had a cousin in that shop he was working as a servant with him and he was almost like a brother to him but he was take a bad addvantage from that relationship with him people were thinking that he is the brother of this person and he is partner in the shop.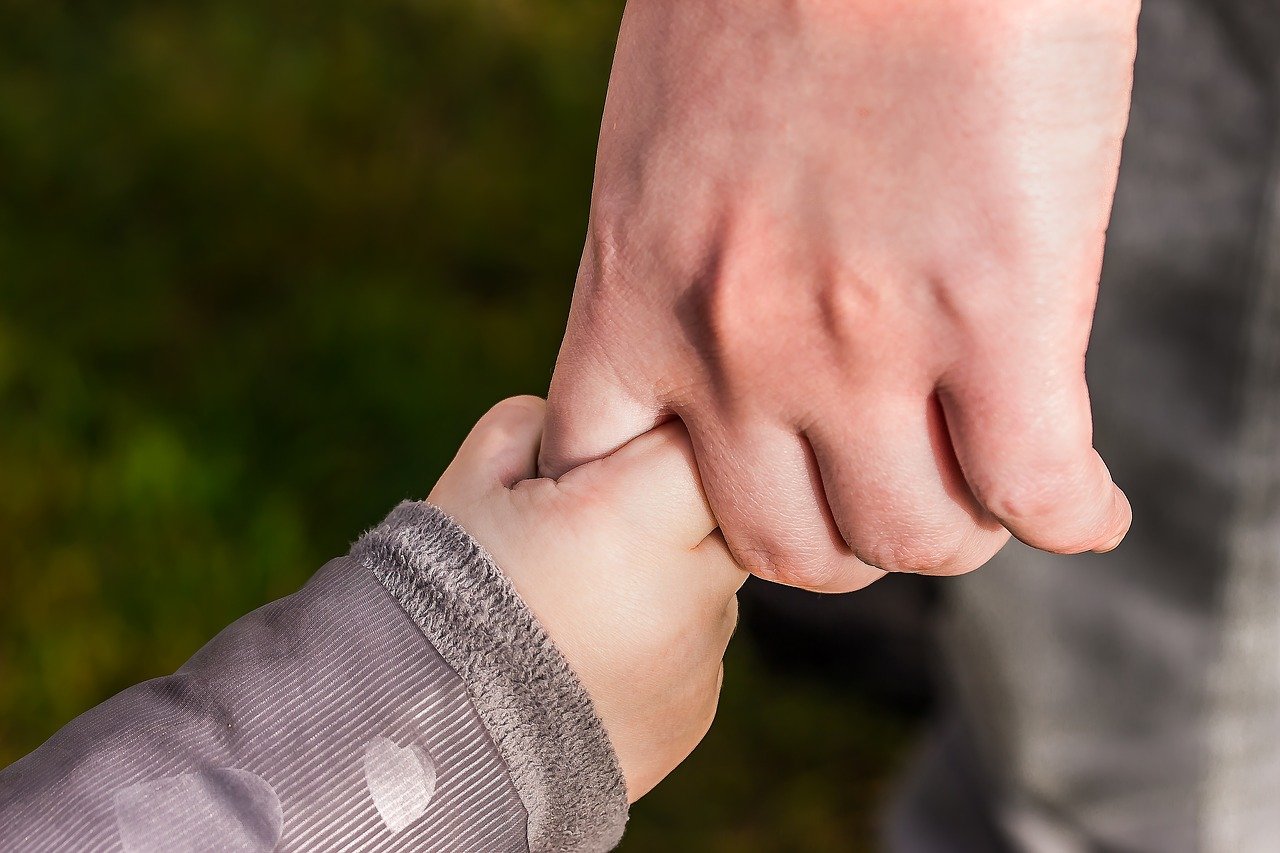 source img
The cousin were not sincere with that shop owner and he took advantage that in market he was getting loan the lender was not sure that he is the owner of the shop or he is just a servant there after some time the owner was calculating his yearly budget so he came to know that there was a big loss in his investment and he knew that he is the thrift and he steal so much from the shop and he trusted that wrong person.when he leave the shop there were so many lenders comes to know that where is your brother he took so much loan from us by saying that we need to buy some goods for our shop we are in loss and when we sell and in our yearly budget my brother will give it with interest and he sign the contract on your shop name!


image source
OMG this is the real hard time when you know that your best friend your relative cheats you and push you in a well full of fire that time you have to regret that why you trust people around you .It will confused you that how to trust any one in your life and how to get rid of bad people and there bad thoughts to make you dirt.