A new Story For Getting A lesson From What came In your Life!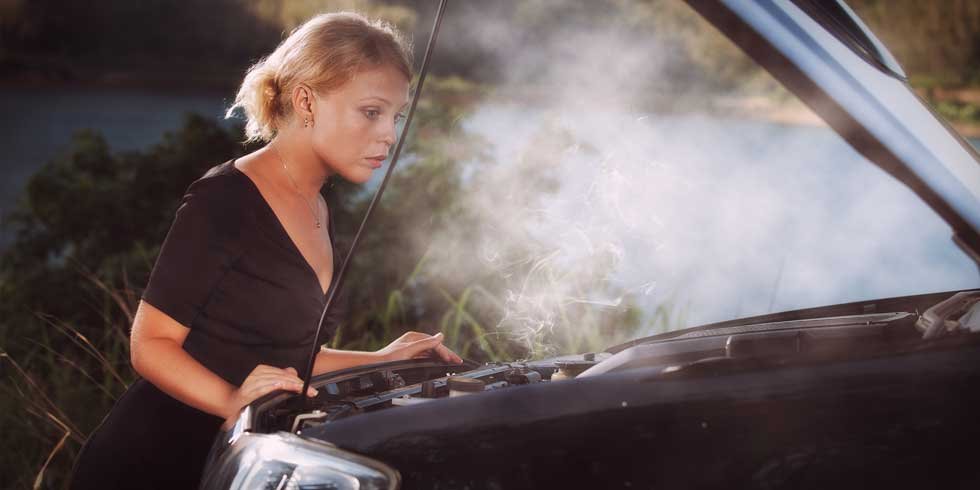 img source
There was a woman who were coming back from the foreign consultant office and On the way her car got damaged.She called Her husband that her car stops and she is not able to get any taxi so that he can pick her soon But Their were a network problem and her husband were not able to hear her voice!

img source
As she know that there is no one and it's a late time almost the darkness is on the sky so there was a 17 years old child who were on a bicycle she ask this little boy for help ,The boy replied that please set behind and i will take you t your home mam,As they were on the way their they got a bad man on the way as he was a criminal and have dirty mind they saw the woman so he decide to rape her and when the people stop their way!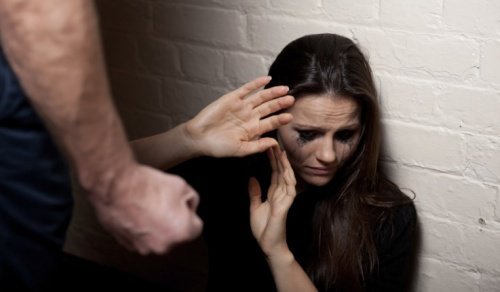 image source
When the young boy feel that the honor of the women is in trouble he went away and left the woman alone , As he went away he came back from behind and he had hit the man head with a big stone and they man died on the SPot he save the woman life.
Woman came home and told the story to her husband,Her husband said that we are in hurry to leave the country and we are not going t involve in the court problems but the woman said that we are going to help the boy and we want to save his life and i will be a witness on that day! But her husband force her to go away and they will help their family if he got any problem, The court got no witness to save the boy and they give a punishment of 7 years in jail and they he will be released.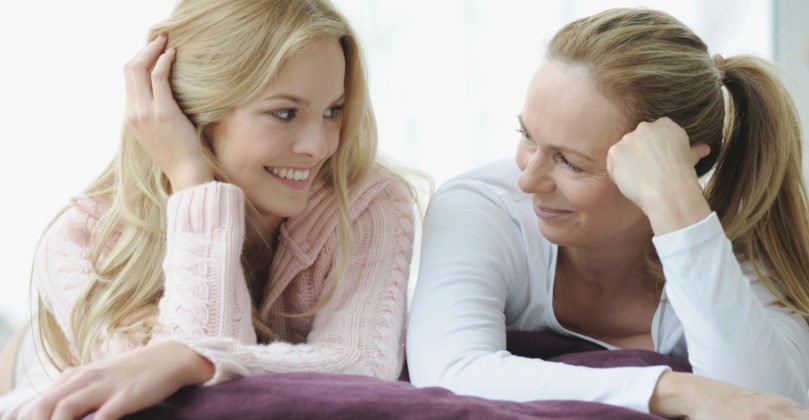 image source
As the woman feel bad for the boy but they were not in country to help him out and never came back to the country and a long time when they woman know that her husband not helped the boy and he was in jail for 7 years she was not able to bear that pain and she tell all the story to her daughter that 20 years ago someone save my life and your dad not allow me to help him and i am not not able to get to that boy you can go to my country and help him in any possible way as they were very rich!