Sometimes Ramesh guide our youngsters and the one who is working under our management.
Sometimes we try to say something over youngsters which causing disappointment in different stages of the Life Set Goals,Because when they explain to us that they need to do something different to make a change in their lifestyle And how to make a business deal with someone that have experience in the specific field..
What we say normally ?
⭕ We just try to disappoint them we say that you are not having that skill and any experience of this work so you should not be able to do this correctly.
⭕ We should think about that if we are not giving a chance to them to take the next step towards their goal to get experience from the life.
HOw they Will Make Steps Toward their Dreams?
It is therefore required that we give them a helping hand and guide them to do something right to get them close to their goals.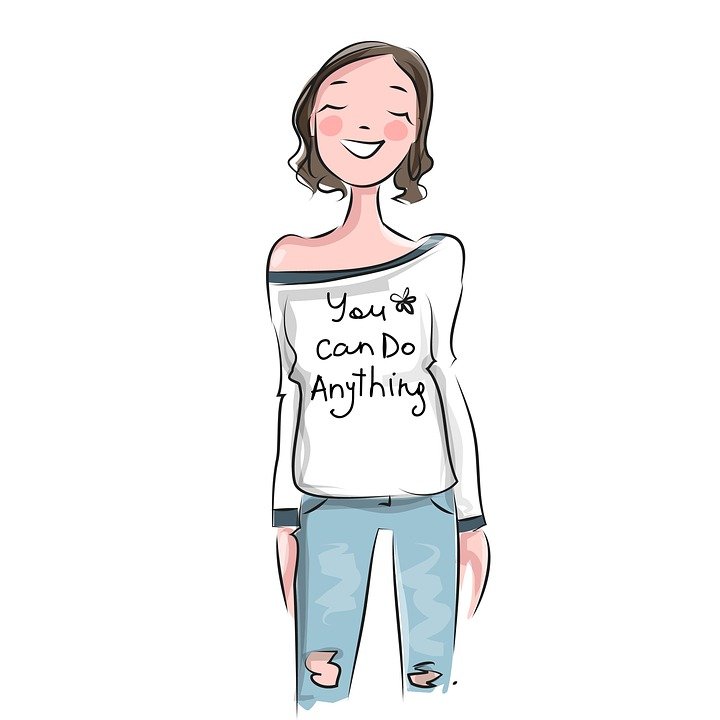 source
We say to our kids, Child you don't have the power to do this work so that will make then hopeless helpless and they will never do anything correct in their life .we must try to motivate them rather than disappointing them!
⭕ It is very important to motivate someone so that they can get there feet in the life and they will perform different thing they will fail sometimes, But then the time will come that that will never fail in any case they will get stronger and they will get more experience to the related work they want to do in their life and I believe that they will get success until they Want to be!
I request everyone to motivate your child and don't make them feel disappointed depressed because once they got disappointed once they will never get your feedback so that's why it is important to motivate them and this motivation they learn from you, There will be time come that they will motivate youngsters when they get matured and they got experience in a relevant field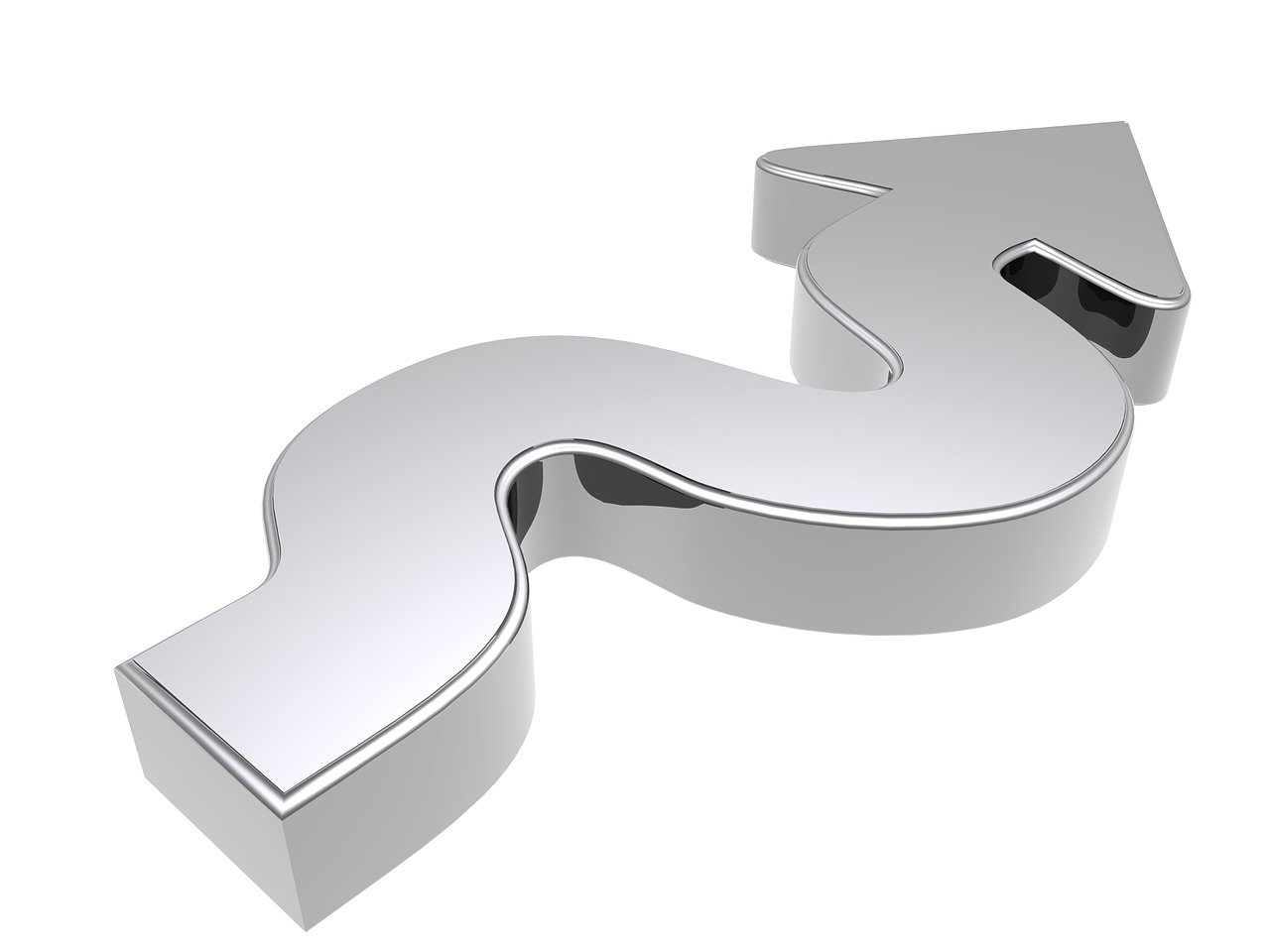 source
For example explain it more clearly its someone is a software engineer and I want that they need to develop something and we say that no you do not know the HTML coding the JavaScript are the web designing so you are not able to do any change in the practical life just go and read somewhere and practice something then start your own project .
So my personal thing is that it is a disappointing words for them rather than if you motivate them that you should follow your dreams and try to work hard on different projects one day you will get success.
Construction engineer graduated and he demand to his parents that he need to open a firm to make a different consultant projects Independence that no you don't have any experience of this world so you should wear for more year start your own business so I think this is a very disappointing words for them, They should understand it well and the sun has got too much knowledge from his school and now it's time for him to implement in a practical life which will make him famous in next few years and he will be inspired from different contracts and he will work hard to make a success in life.
Thank you I hope that it will official to most of the students who are disappointed by their own parents
Motivate your kids in every way of life is the need your help and motivation WhatsApp and motivate their child so it's very important for the child future thanks a lot.