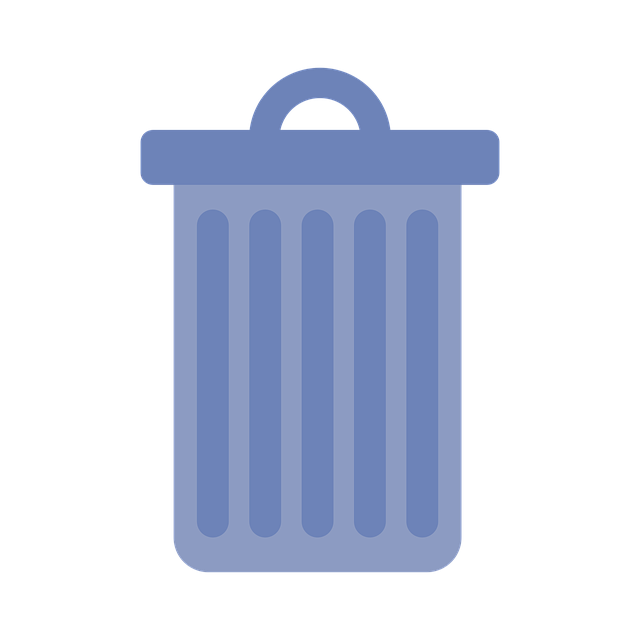 Decluttering shouldn't only be done in our physical space, it must also be done in our digital space, especially that we use our gadgets most of time for different purposes.
For someone like me who takes more than one snap of photo to make sure I get a clear photo and often saves photos and videos, your phone storage may get full faster. Most of us don't realize it until we see a notification.
The full storage notification is such a horrific sight to see for me who only relies on my phones internal storage. Seeing it means it's time to declutter. Easy to say, so difficult to do. Doing this process of deleting files takes me so much time because I always battle inside my head whether to delete a certain file or keep it. Letting go is always difficult for me. 😶 Awww 😆😬✊
It's been around two weeks that I've been seeing the full storage notification and it's disturbing because it slows down the phone. There's a delay or lag on my keyboard whenever I type fast. So two days ago, I set a few hours to delete files. From 150 MB+, I have freed more than 7 GB of space. Yay! 🚀

I could free more space in the coming days when I have transferred other files to my laptop which also needs decluttering. Haha! Then transfer it to my external hd which I will also declutter. 🤣 Lots of steps but I can finish all of this one at a time.