Cultivating and harvesting food from your own home is such a joy and cuts your expenses, of course. You just have to take care of it and wait for it. Haha.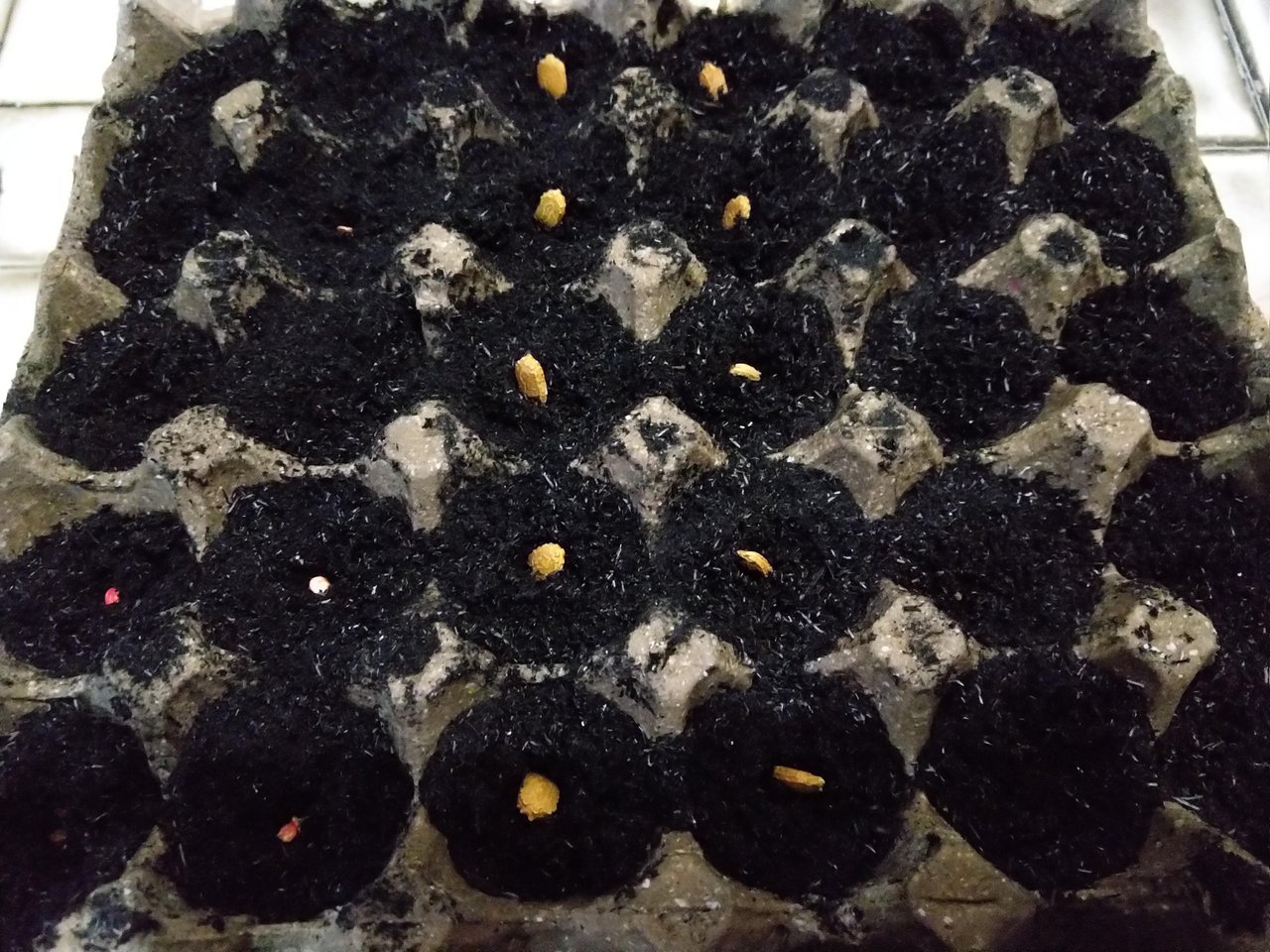 Yesterday, I planted seedlings of bell pepper, bitter gourd and white cabbage. I put them in the egg tray first and will transfer them later on when they sprouted.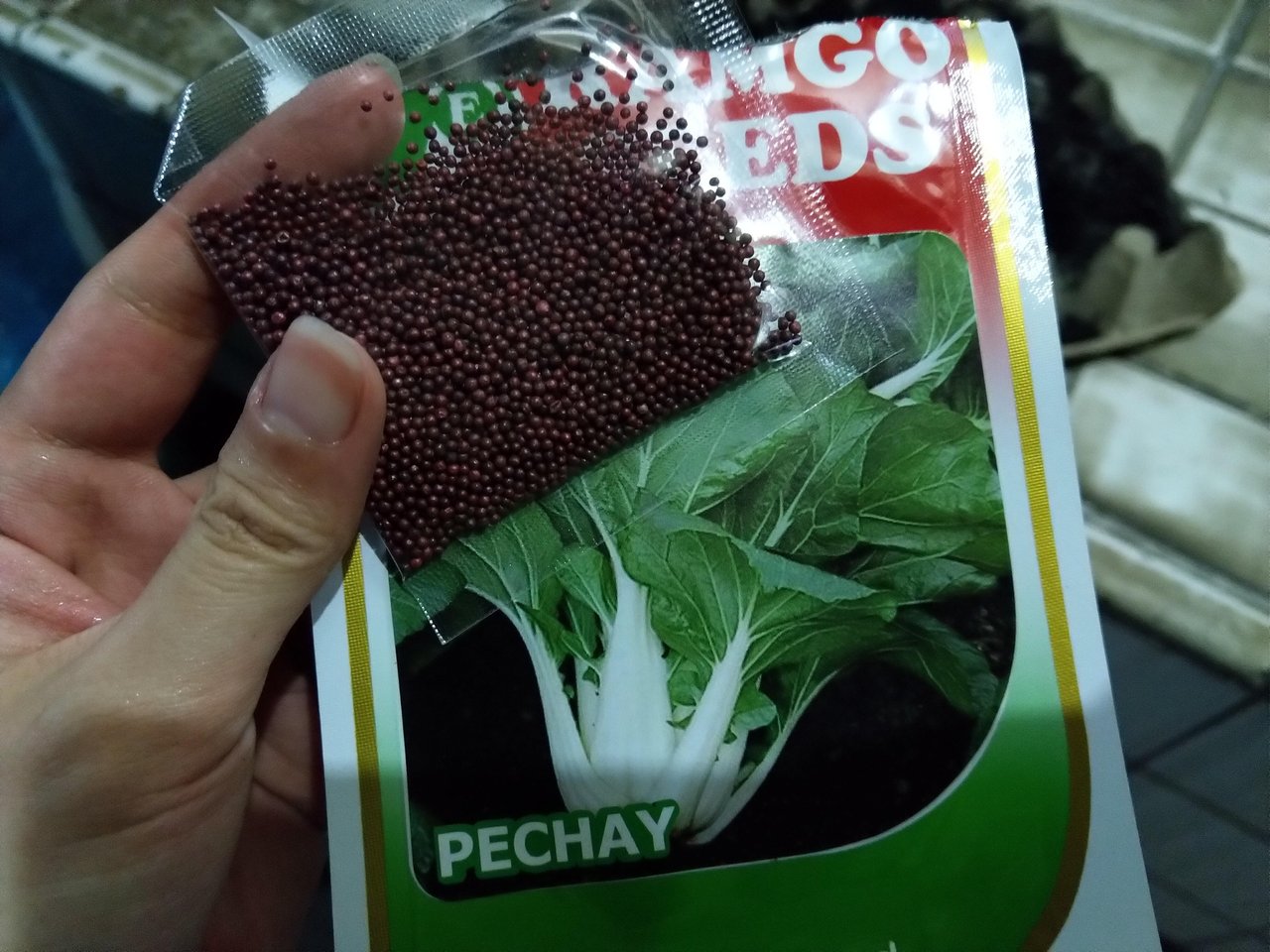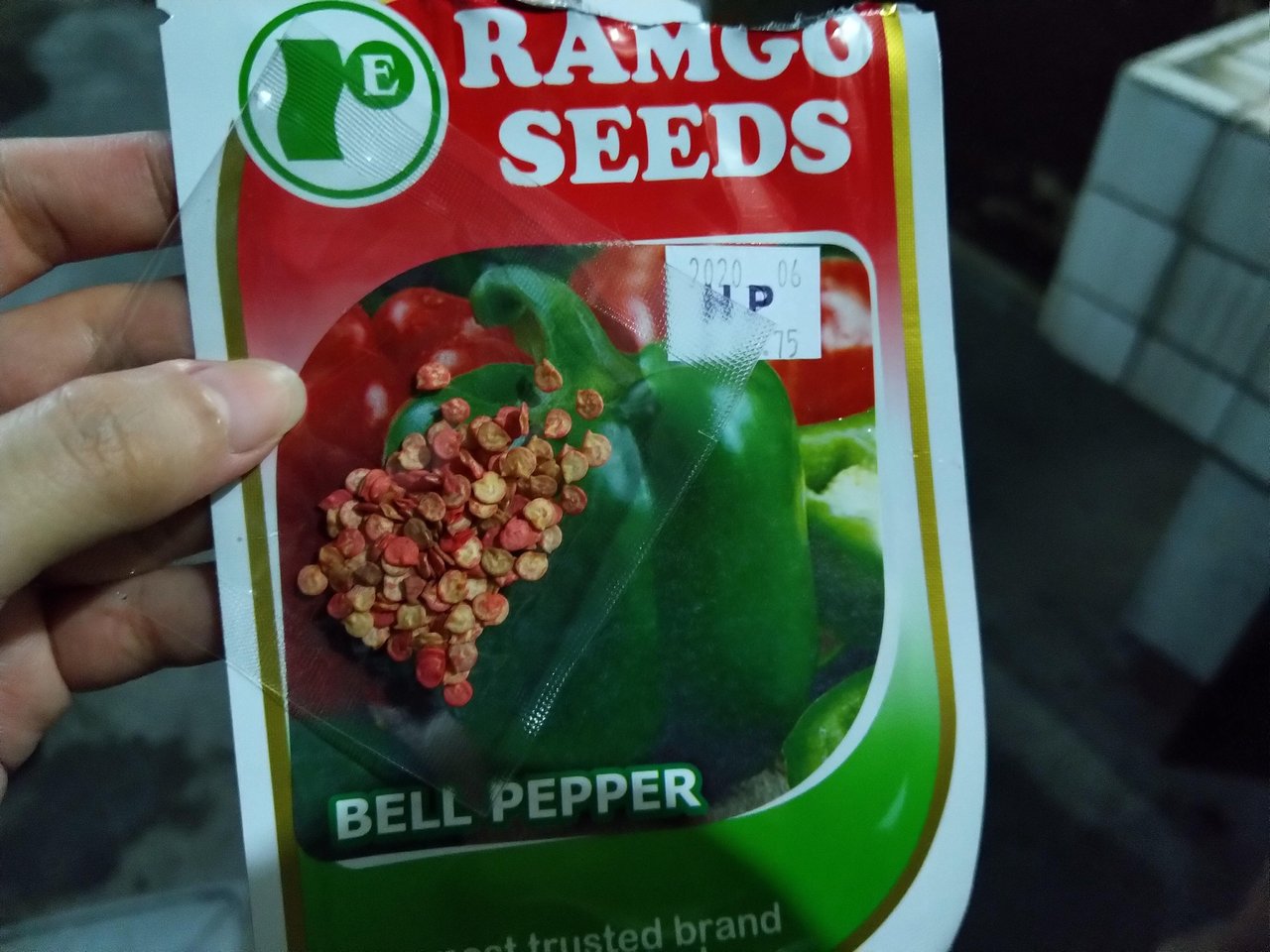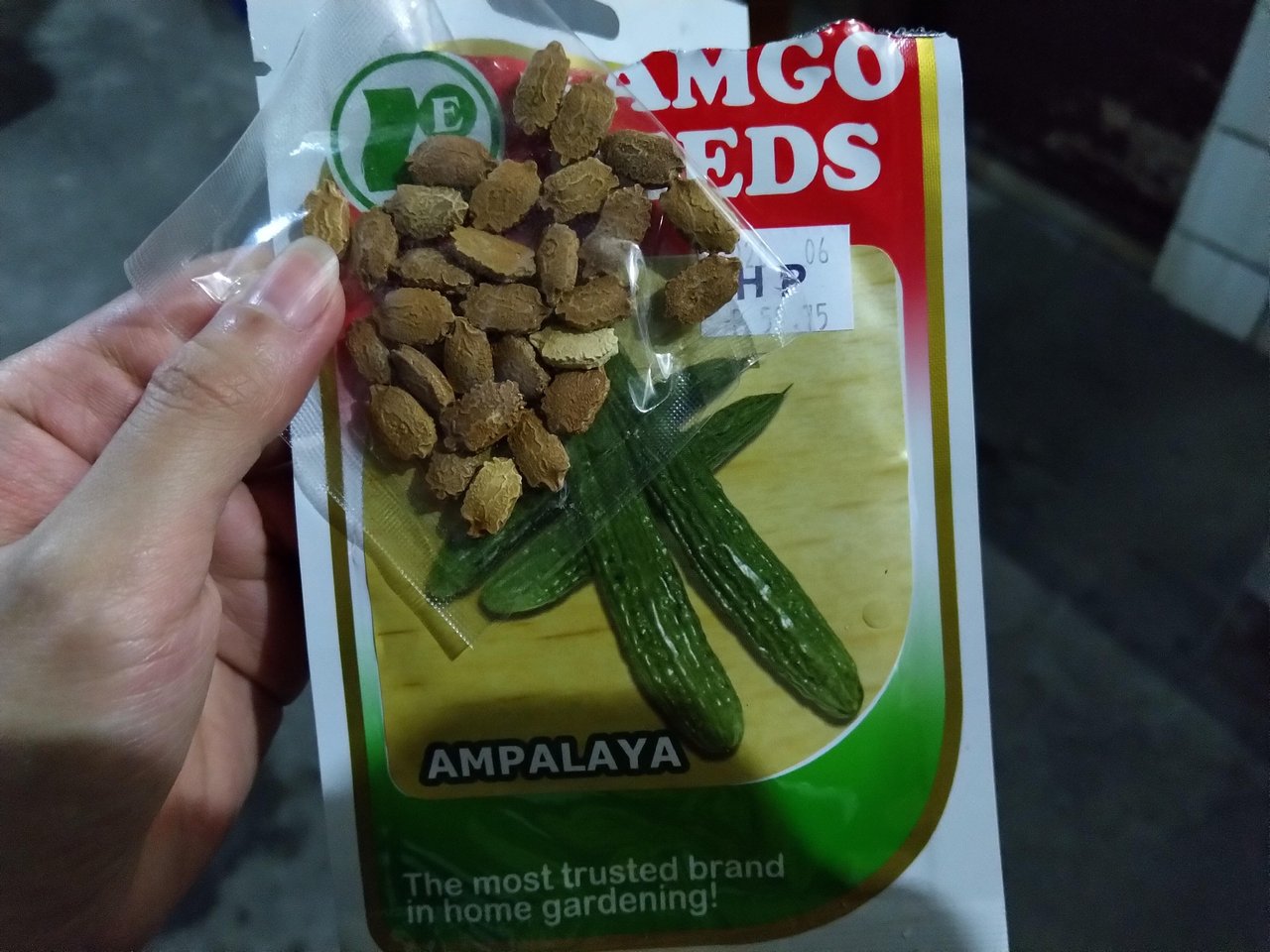 We also planted sweet potato leaves and sunflower seeds the other day. The sweet potato leaves have already began sprouting tiny leaves and it feels so fulfilling seeing it. Meanwhile, the sunflower seeds need 3 to 4 days before it sprouts.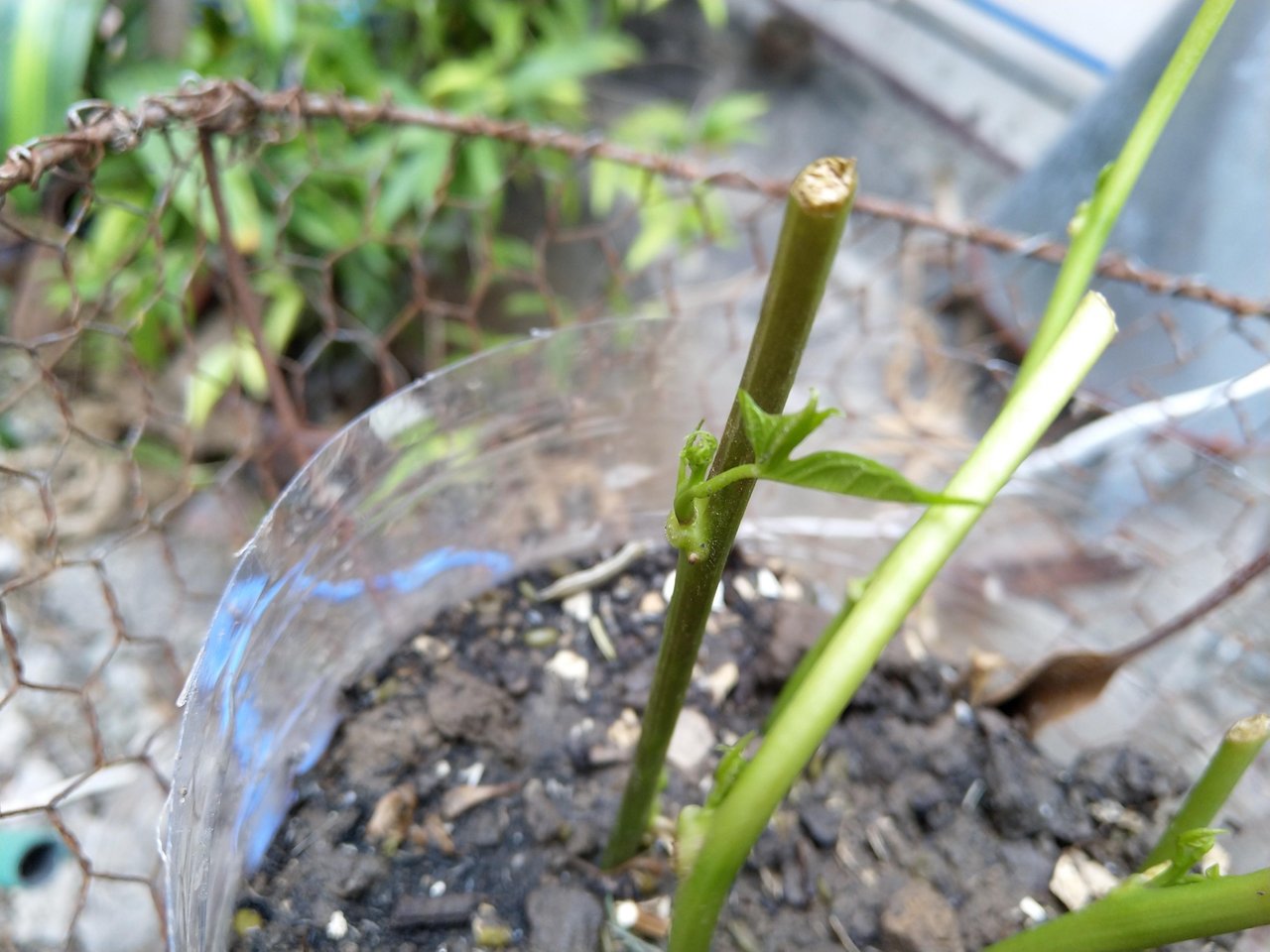 Doing gardening or planting is fun and quite tiring..and sometimes scary especially when you're scared of critters like worms. I freaked out yesterday while getting soil at the backyard when I dug and probably chopped a worm with the gardening shovel. 🤮
Anyway, I'm excited to see all of these we have planted to grow in the coming days!