I've went to the salon at a nearby city awhile ago in the afternoon but it's not me who's getting her hair trimmed, but my mother. She's a little picky of hairdressers and wanted only those who can perfectly cut her hair the way she wants it to. 🤣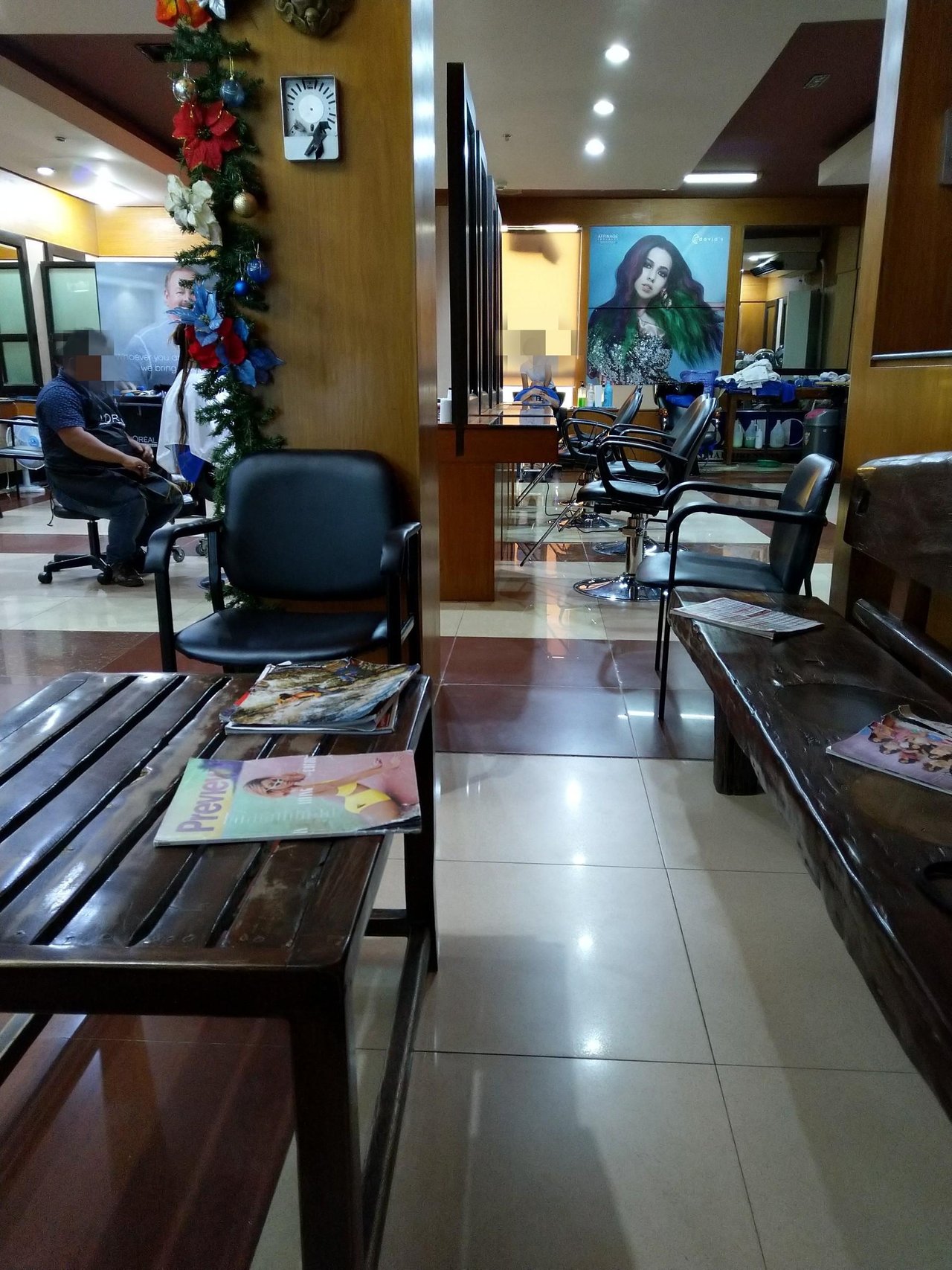 My mother liked the way my hair was cut so she wanted the same hairdresser to cut her hair. But when we arrived, the hairdresser was on day off and only one hairdresser was available. There are probably very few customers on Monday so only one was on duty. Only one customer was inside when we arrived.
It only took around 40 minutes unlike on busy days where it takes more than an hour. My mom liked her new haircut.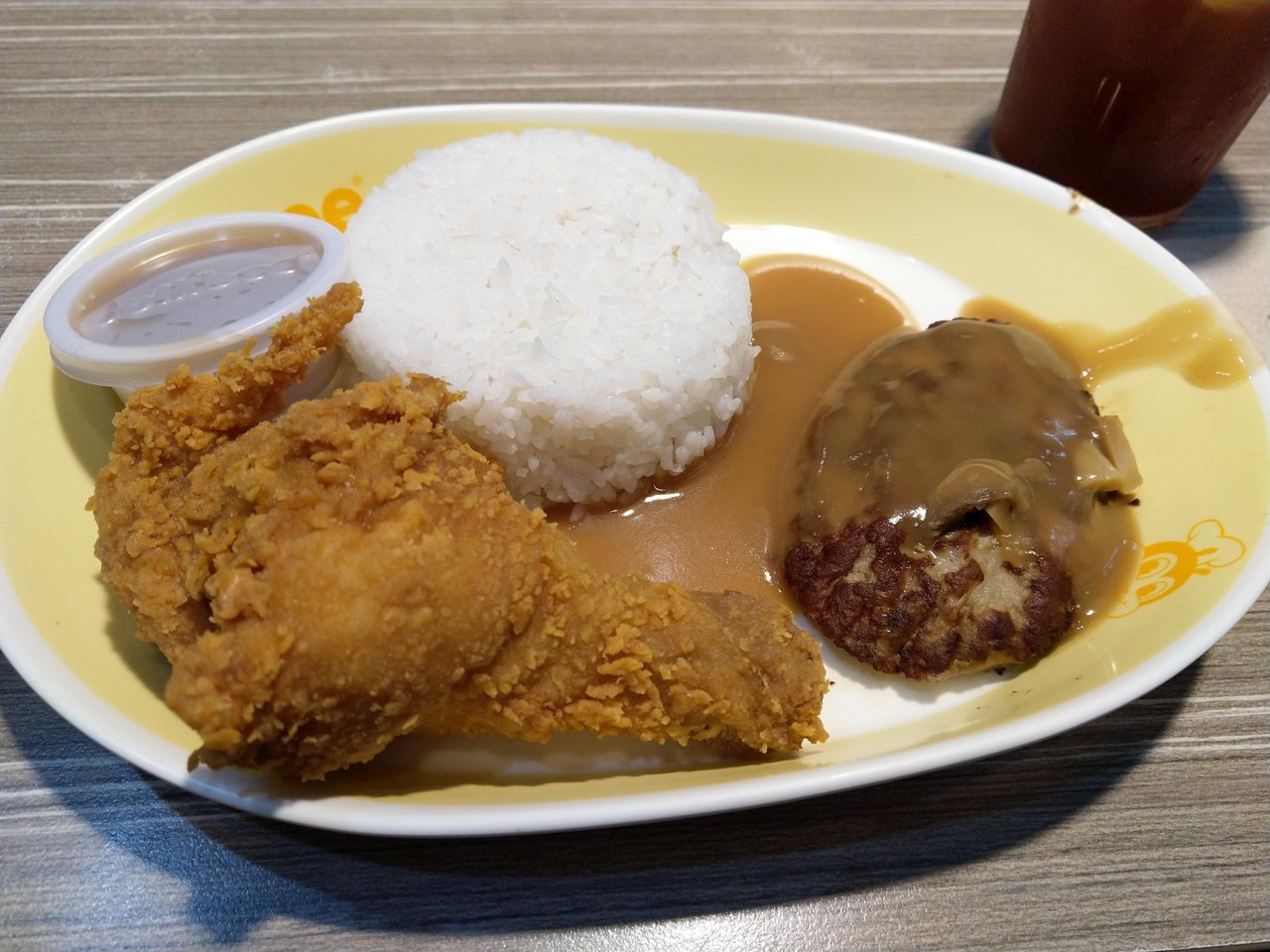 After her haircut, we ate our dinner at the fast food. Ugh! Fast food again!! Then we went to the grocery.