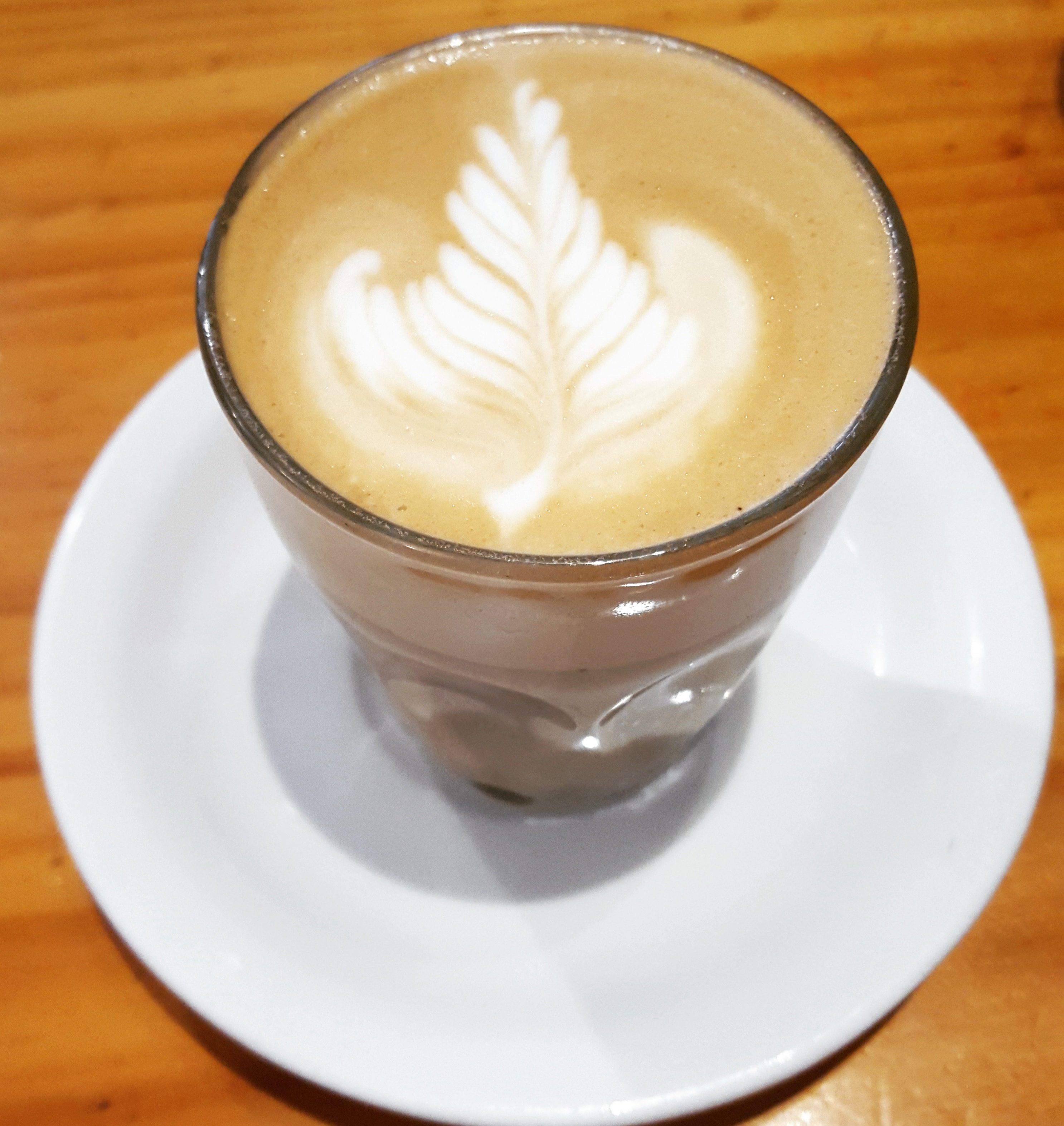 In life we will go through many phases of needs and wants. When we are younger our needs are simpler and can easily be met. As we grow older, our needs grew larger especially if we have a family. This will catapult us from individual needs to the needs of a few individuals in the family.
I have strife to provide my family with the best by working tirelessly in my job, hoping that I can rise up in the corporate ladder. Eventually I have sort of achieved it. But in the midst I have missed out on some of my family's activities like attending my son's sport day.
I guess in life we have to have balance. However, if given another chance, I would choose to attend to my family rather than spending too much time in the office.
I am reminded of the following:
But godliness with contentment is great gain. 7 For we brought nothing into the world, and we can take nothing out of it. 8 But if we have food and clothing, we will be content with that. - 1 Timothy 6:6-8 (NIV)
The reflection question today, are you contented with what you have?