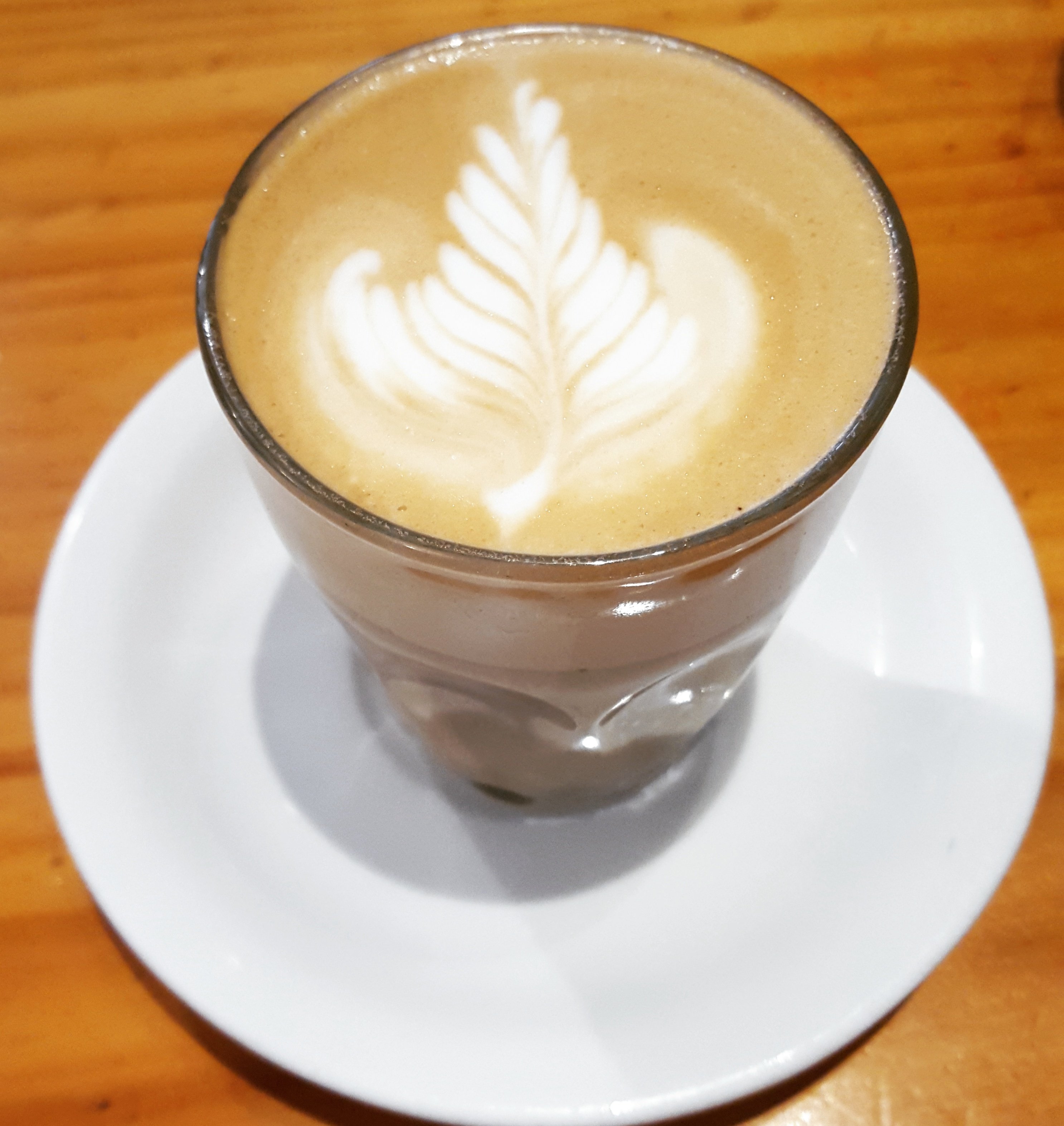 Changes in life are inevitable. In fact, I think change is the only constant in life.
I have been through many changes in my life from my career to my marital status. At one point I even have to re-educate myself to stay employable. Nevertheless, I am enjoying the sweet fruits of my labour now.
How do I feel when I was going through all these changes? Many times doubts and fear set in. However, I always cling on to this verse in those situations:
Fear not, for I am with you;
Be not dismayed, for I am your God.
I will strengthen you,
Yes, I will help you,
I will uphold you with My righteous right hand. - Isaiah 41:10 (NKJV)
What are the changes are you going through now? Do you feel fearful or are you in control of the situation? Please feel free to include your comments.