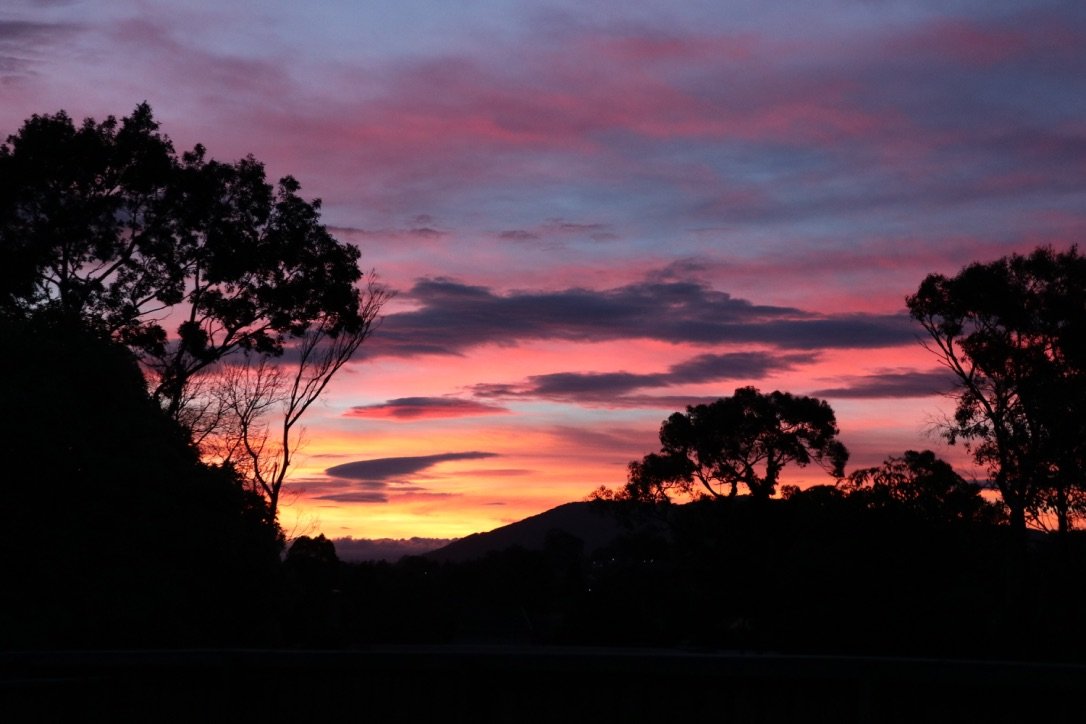 Mornings are like a brand new beginning or a restart in life. After a night rest we are refreshed to face the challenges of the day.
At times we wake up full of hope and look forward to the day. At other times we wish we could stay in bed forever not looking forward to what is ahead. No matter what condition we wake up to, we can always rely on God to guide and lead us.
Every morning I am reminded of the following:
The steadfast love of the Lord never ceases;
His mercies never come to an end;
they are new every morning;
great is your faithfulness. - Lamentations 3:22-23 (ESV)
Because of His love I can face each morning confidence knowing full well He is with me.
Do you have the strength and confidence to face each morning?