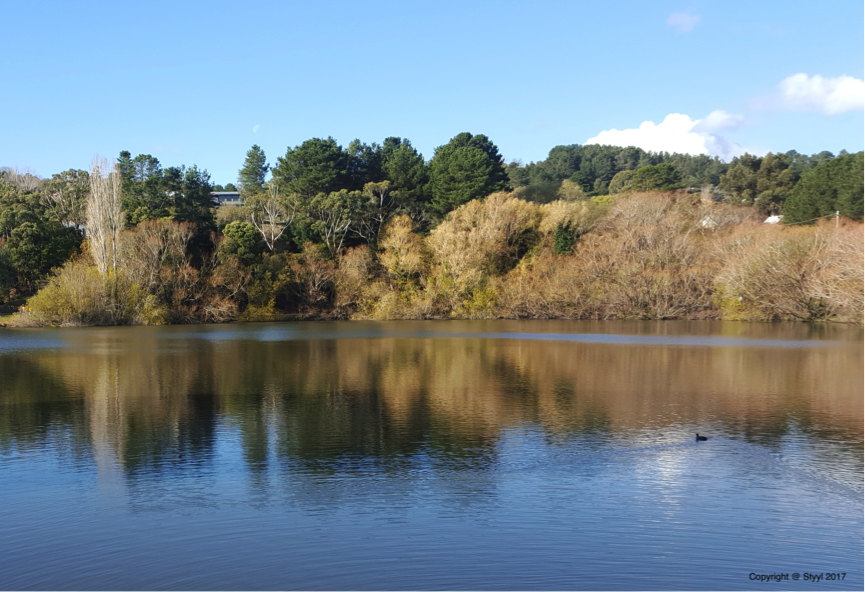 Gazing upon the stillness of water brings peace and calmness in our life as said in Psalm 46:10 "Be still, and know that I am Lord." We know that in our Lord, who is a just, faithful and loving God, that justice, comfort, hope and strength will be given to those in need. No matter what had happened and what will happen, we know God is in control of all situations. He will provide the love, the hope, and the strength to go through all situations. Our God is an anchor for my soul. So as you go out into your daily life, just remember one thing: God is always there for you.
The world in the current state, with good intention, tries to bring peace and calmness during chaotic situations and moments. Through these situations, our everyday heroes, like the police, continually saves the day and protect us from these dangers. However, in these same situations fear can set into the people directly affected and also those who are not directly involved. Through God, we are able to have peace and stillness in these situations and not to succumb into fear.
Thank you for reading, God Bless!!