Beginning of this year I found a new passion in pottery. I have always wanted to try my hands on molding and shaping clay as another form of expressing my artistic self and I finally found the time to sign up to do so.
Initially, I thought pottery is easy and simple. However, after the first class I realized molding and shaping clay into the object I wanted it to be could be so difficult. It is not as simple as just applying pressure to a lump of clay and viola out comes a bowl, plate or whatever object you want to make.
Here are some of my earlier pieces: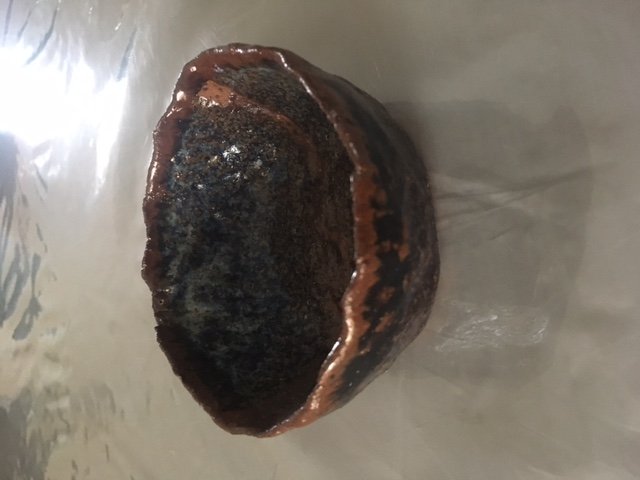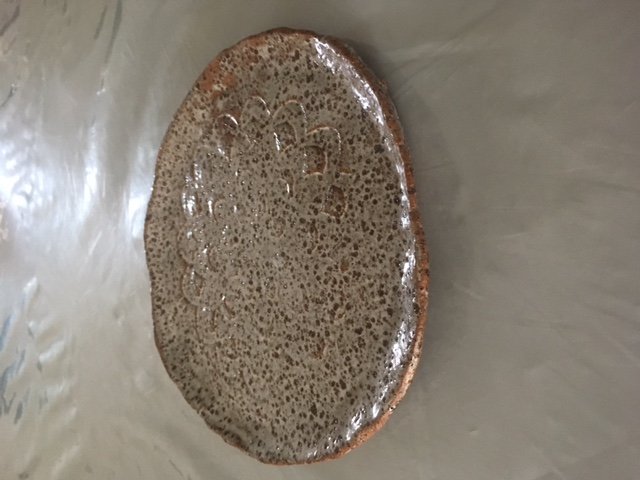 The following verse comes to mind when I started my pottery class:
But the jar he was making did not turn out as he had hoped, so he crushed it into a lump of clay again and started over. - Jeremiah 18:4 (NLT)
The potter in the verse has the skill and experience to mold and shape the clay to be the best pottery that it is supposedly to be. In this case, if I were the potter no matter how many times I start over again, the final pottery would still not be perfect. However, if God is the potter, if the clay allows Him to mold and shape, it will definitely be a beautiful piece of pottery.
Many of times in my life, I always reflect at each point in time, whether I am the potter or whether I am the clay? There are times when I am the potter, I try to shape my life to my best ability to become the best pottery but it will always fall short.
In actual fact, I should be the clay in the Potter's hands.
Point of reflection: are you the potter or are you the clay?