Everyone has some goals and some things in life to achieve and want to do that before he dies.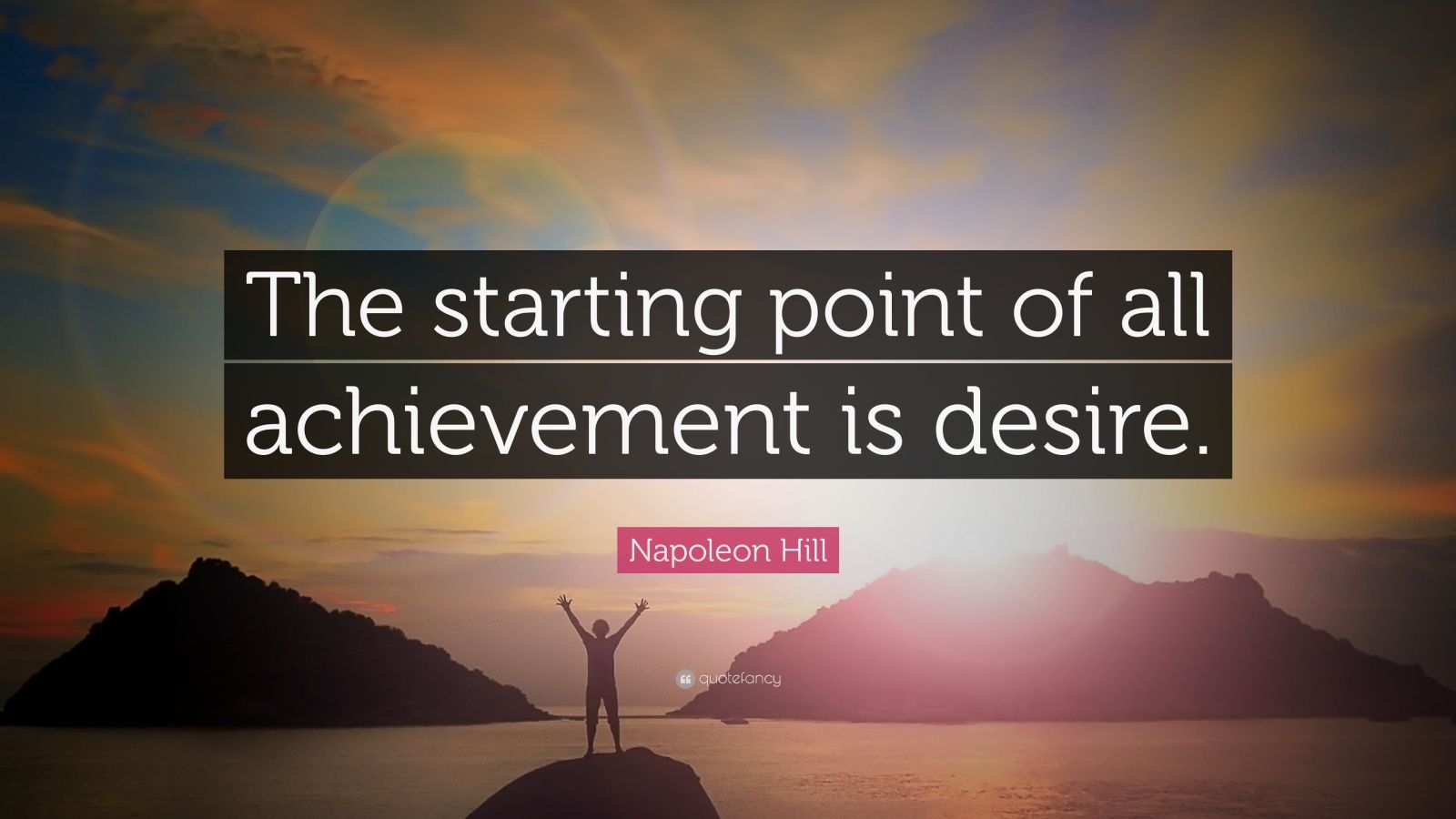 Do So I because I believe if you don't have any excitement in life and don't want to achieve something then I don't think you are living your life.
Life without the challenges and new problems is just not worth living.
Your goals and your desires are what keeps you going.
I have so many to achieve in life and I believe so do all of you, so why not let's share with each other what you have on your bucket list and what are your goals.
If anyone finds something interesting and cool, he/she should be allowed to plagiarise :p
My list is not final, I am just looking for new things and adding them to time.
Attend this summer school at Wharton/UCL/Imperial College.
Travel at least 100 countries
Taste traditional foods of those countries
Have at least one friend from all these visited countries.
Buy an Island
Attend La Tomatina festival.
Spend time with Hindu and Buddhist monks in the Himalayas
Run a Marathon.
Fly my own plane.
Meet strangers and have food with them.
Do skydiving.
Do bungee jumping
Do Scuba diving
Ride in a hot air Balloon
Swim with a dolphin
Spend a night at a haunted place
Watch a space shuttle launch(SpaceX :p)
Attend weddings of different cultures/Religions
Kiss on the Eiffel tower top
See earth from Mars.
Completed
Traveled two Countries
Have friends from both Countries
Have eaten food in Only one Visited Country.
This is my list. Tell me what do you think about it and what are yours.
Interesting would be to know about the list of other members too, so I will try to connect to them and ask them and share with you guys.
NOTE: If you find anything interesting, you are all allowed to plagiarise it :p