Bunga manusia yang cantik ini khas dari aceh bunga ini ada dua jenis ada yang merah dan ada pink yang saya posting ini warna pink.
Bunga ini ditanam di depan rumah berguna untuk mempercantik suasana lingkungan di sekitar rumah, bunga ini bisa tumbuh hingga ukuran 2 meter panjang jika tumbuh lebih dari itu maka keindahan bunga akan kurang indah lagi.
---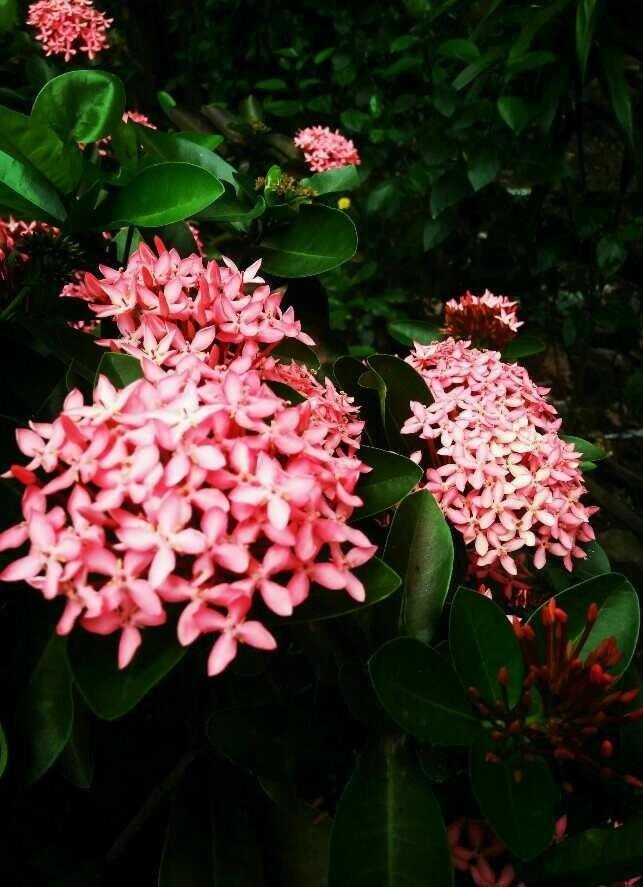 ---
This beautiful human flower is typical of aceh this flower there are two types there are red and there is pink that I post this pink color.
This flower is planted in front of the house is useful to beautify the atmosphere of the environment around the house, this flower can grow to the size of 2 meters long if growing more than that then the beauty of flowers will be less beautiful again.
---
THANK YOU
---
FOLLOW ME
@sujana
---