Hello Beautiful People,
The purpose of this post is to boost your introductory post. 
As you know picture speaks a thousand words, It helps others to easily find your profile rather then browsing in the textual interface. I'm also planning to develop more projects to support newcomers so if someone is producing an interesting blog even if he/she just joined here, is quite worthy to have the best support from us as maximum as possible.
If you find out this project of supporting newcomers interesting, then please follow and upvote me.
Many thanks and welcome to steem community.
---
---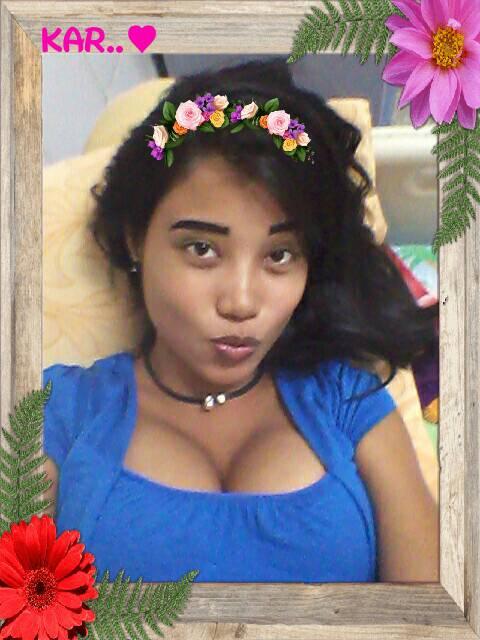 @jinx19
hi universe steemit my name is Karmin Villarroel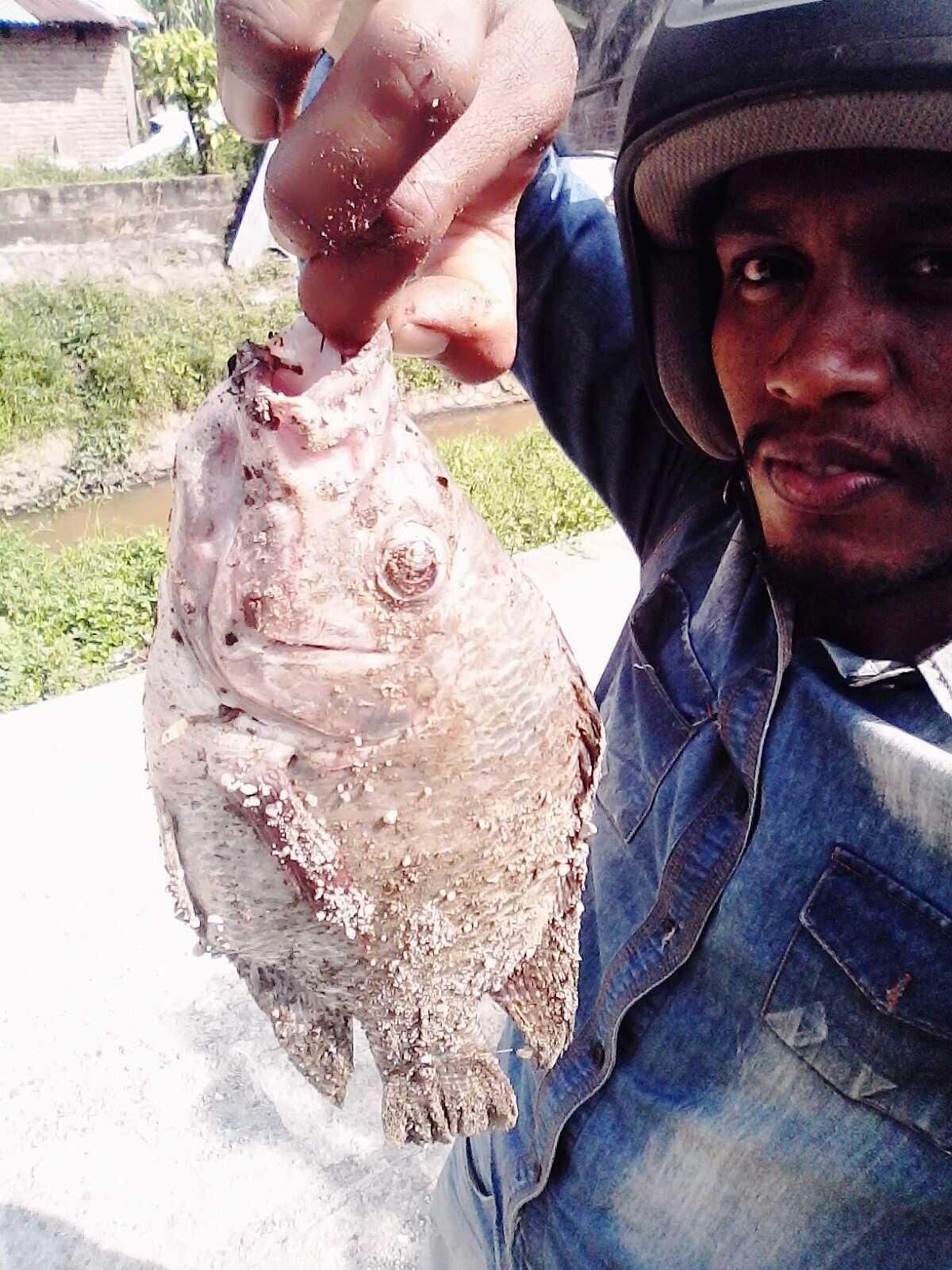 @hendraiwak
Introduceyourself back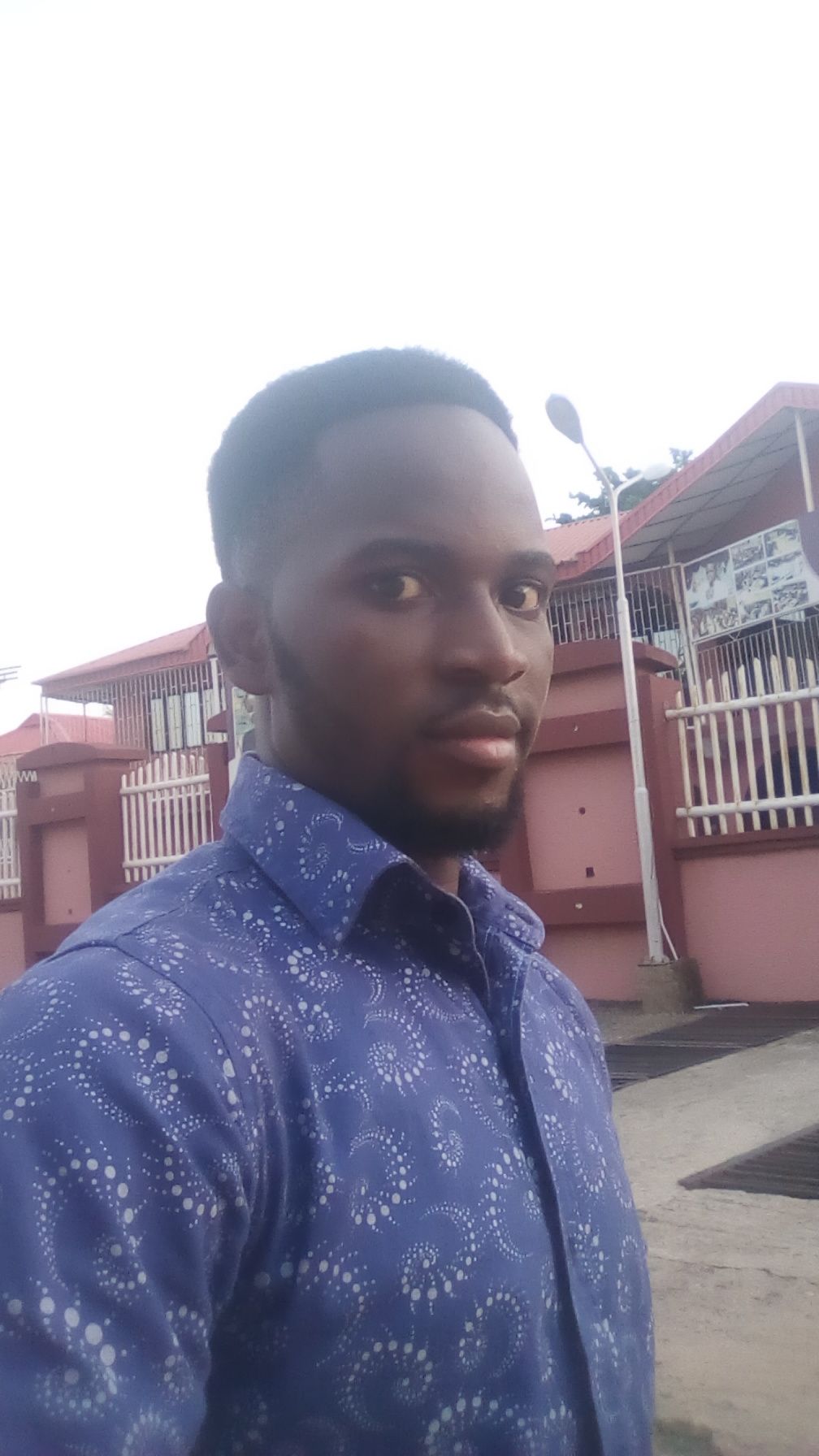 @fitsaintbig
And you can make me smile today with just a click on this icon.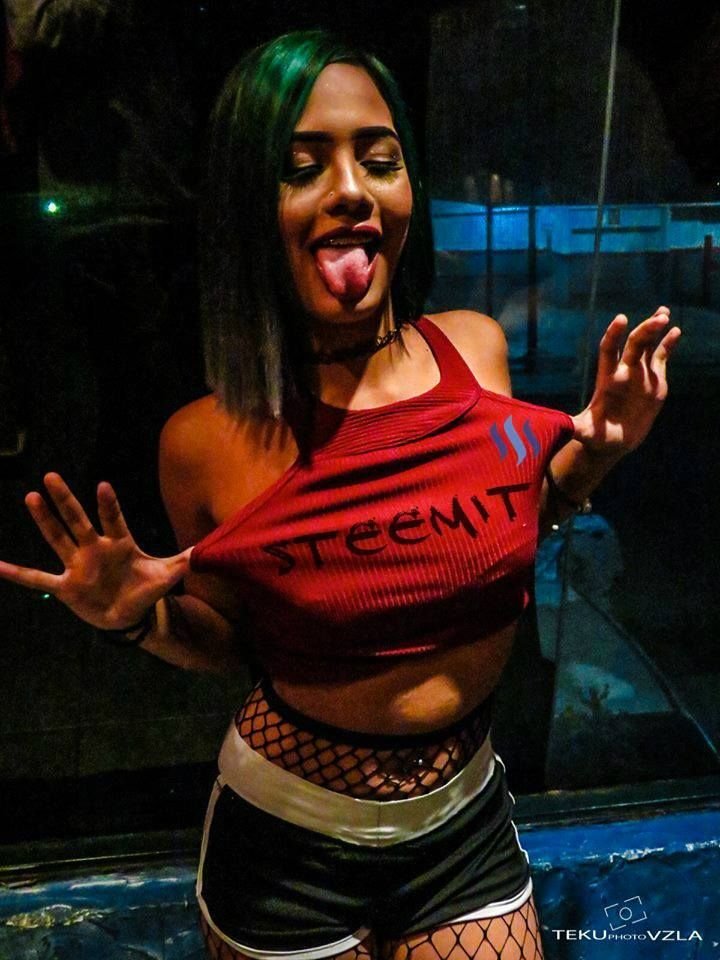 @emnytwerk10
Come dance with me ... go go go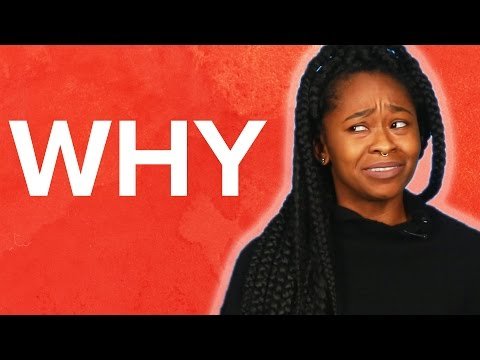 @dominanceharky
First Real Post, Hello there!/I Don't Like Communists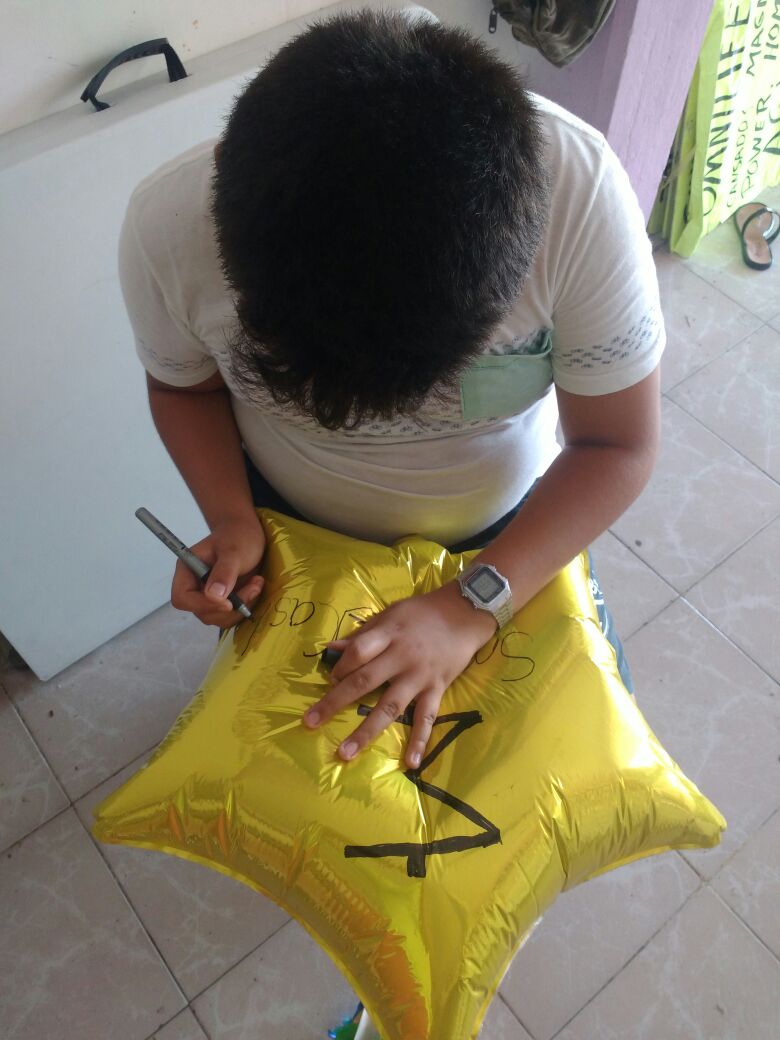 @darambu
en su dia mi niño queriendo mostrar a mas personas lo super que es estar con smartcash y mostrarlo en steemit felicidades a todos lospeques en su dia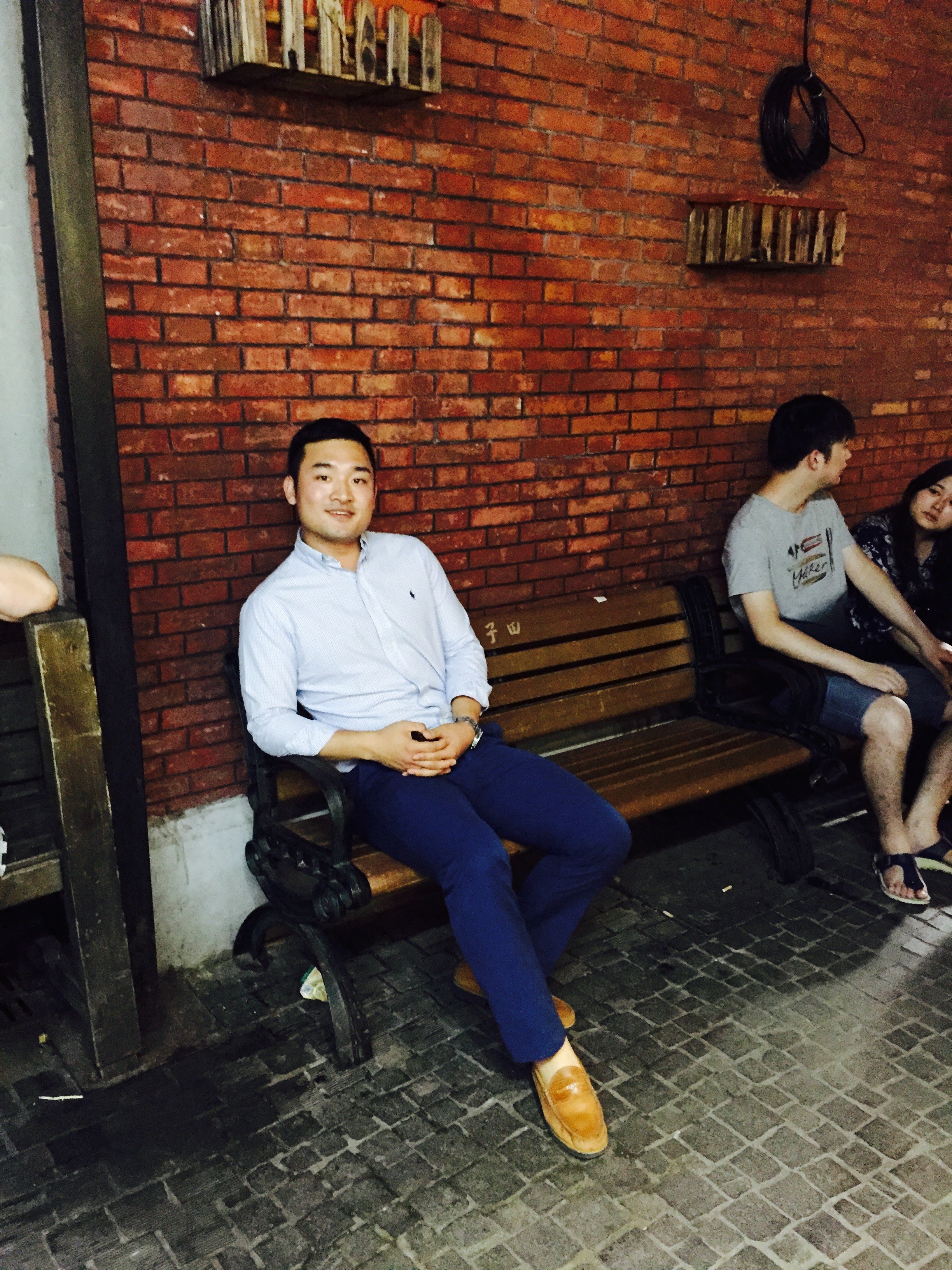 @wooyoung
Introducing myself to steemit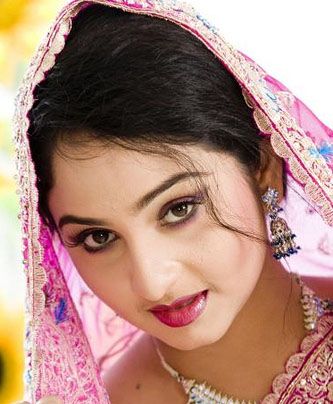 @shaplamore
Introduce My self and steemit change my life 01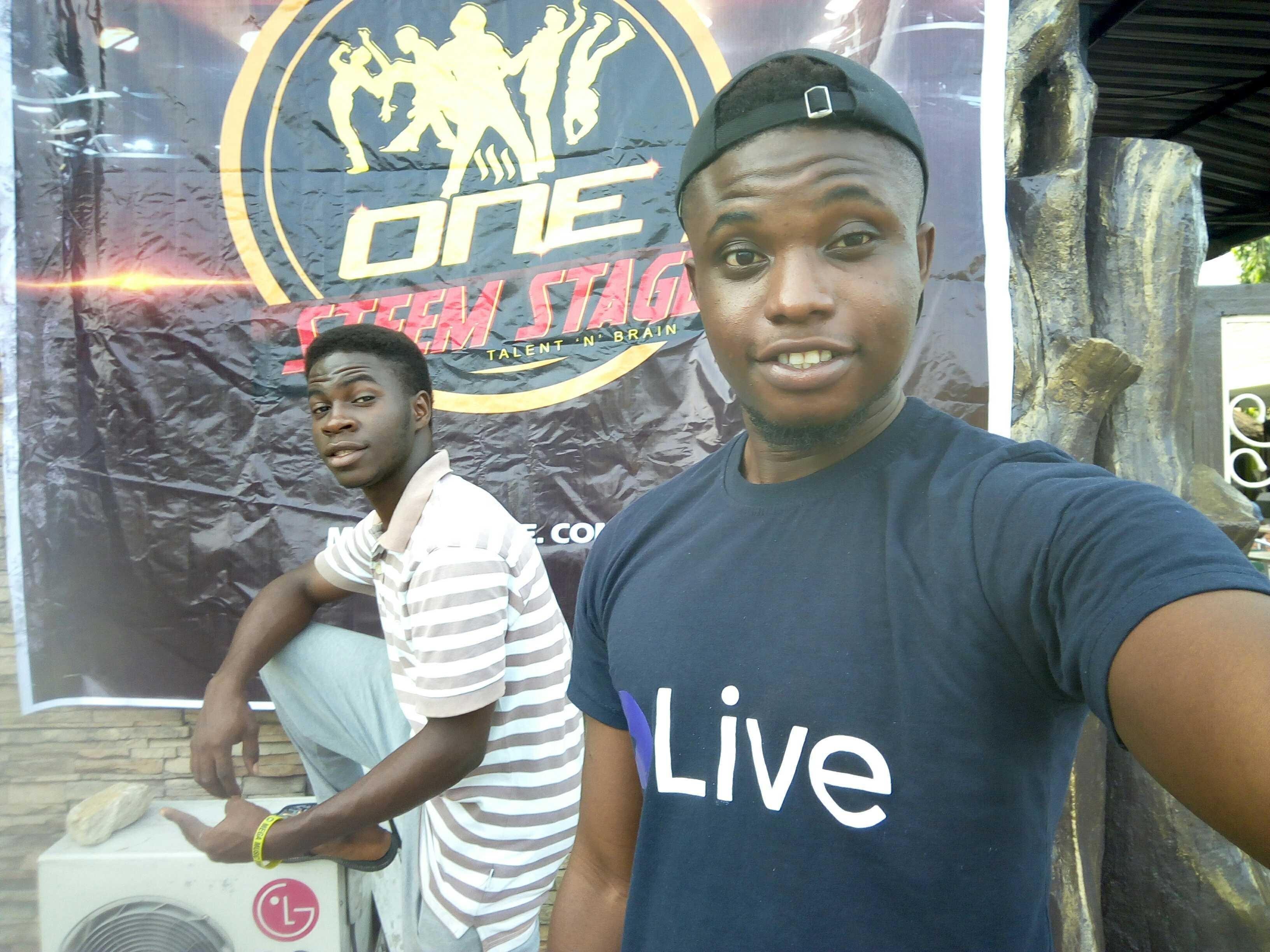 @mrglowz
Who is @Michaelcj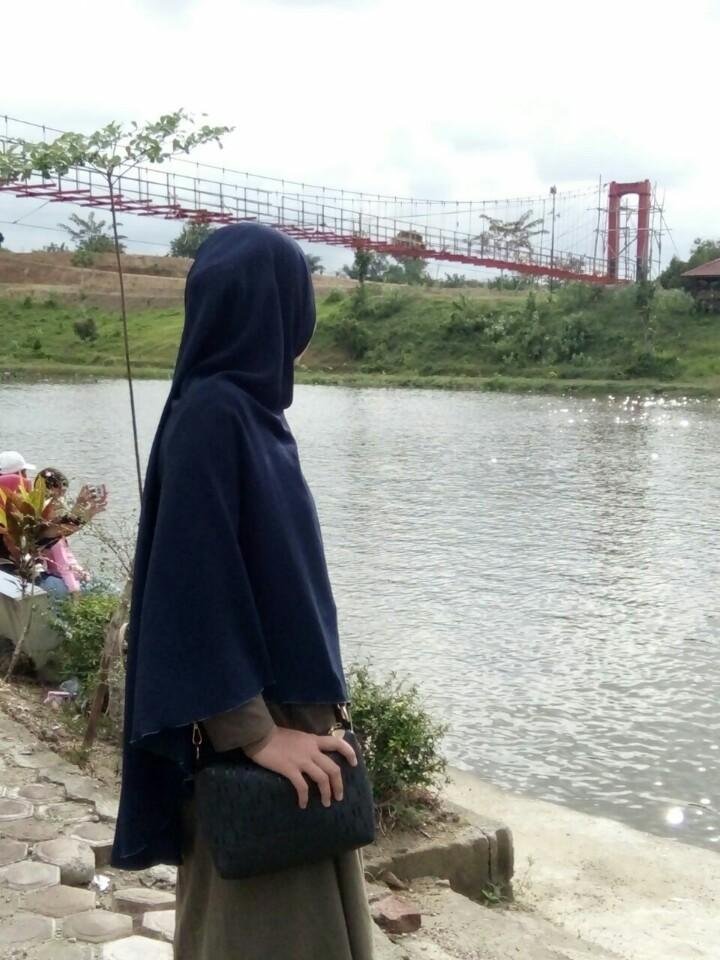 @lidyaa
Introduce me Self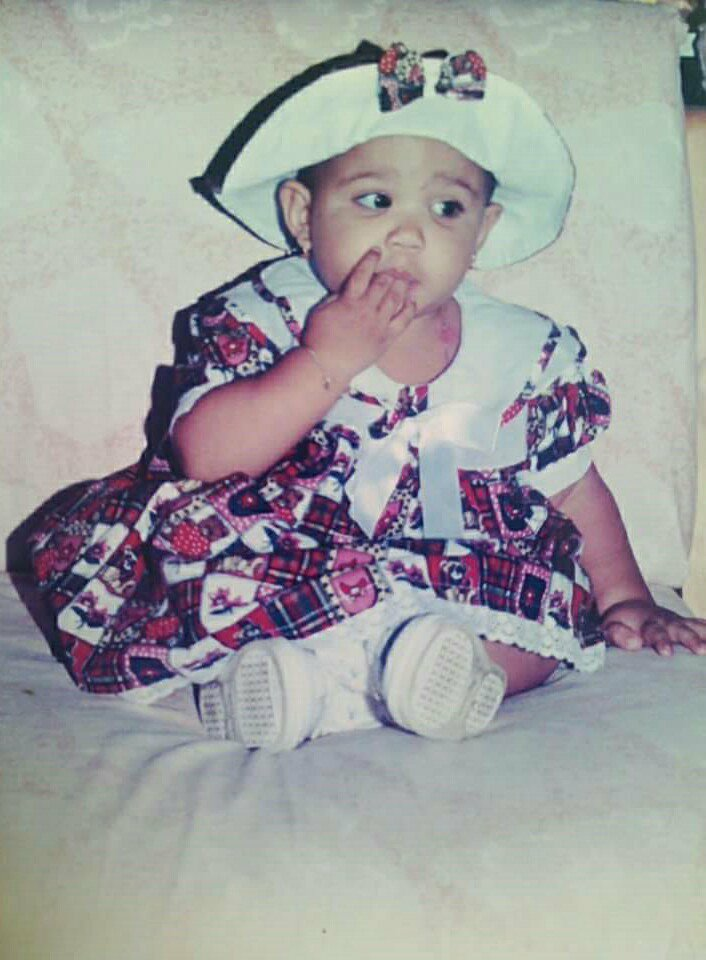 @genesiissrc
A new beginning ♥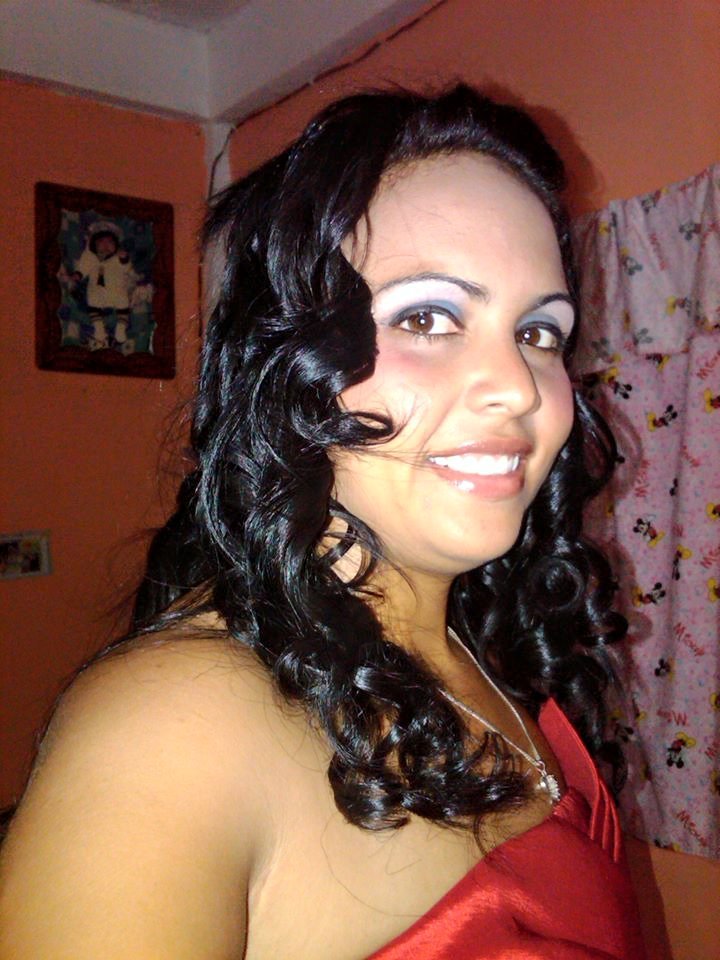 @arzaris
Hello planet steemit here Maria Ruiz entering the action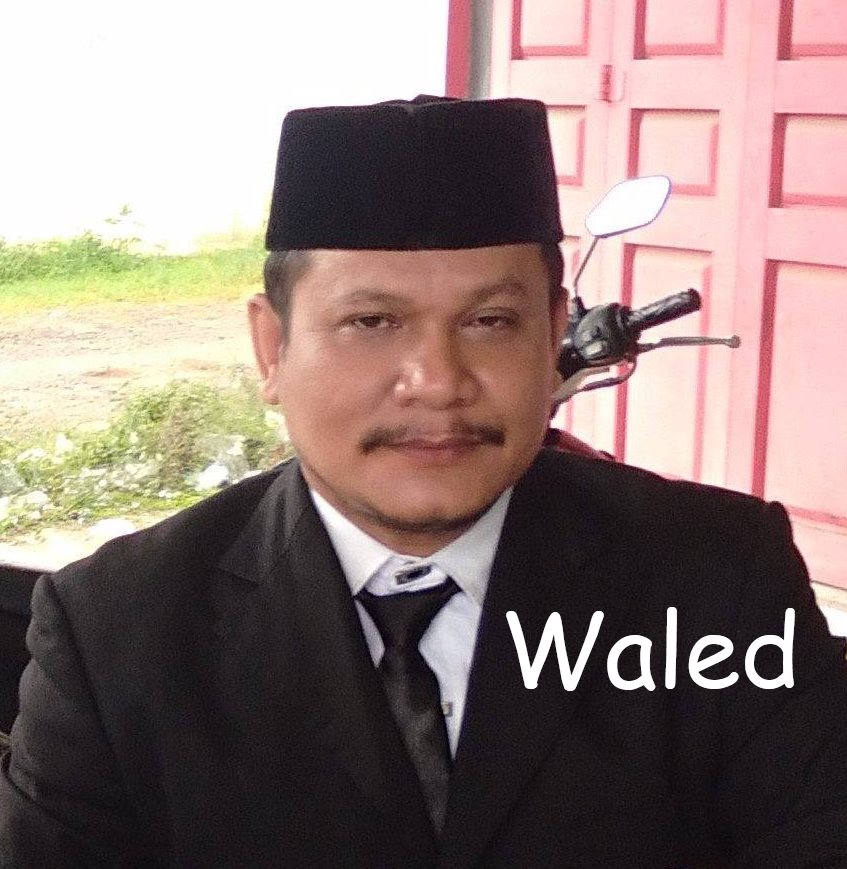 @waledblangjruen
PEMBAHASAN KELEBIHAN MALAM NISFU SYABAN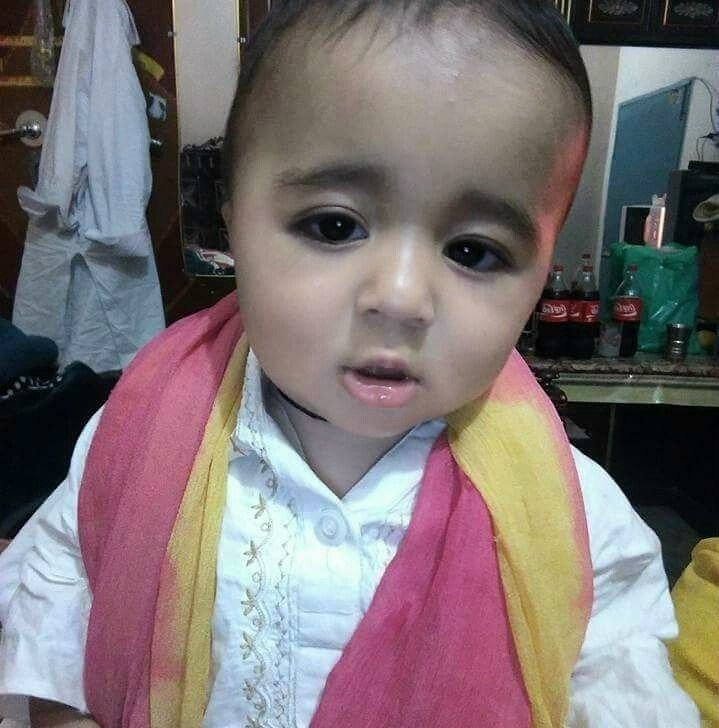 @salman199311
life and introducemyself,photography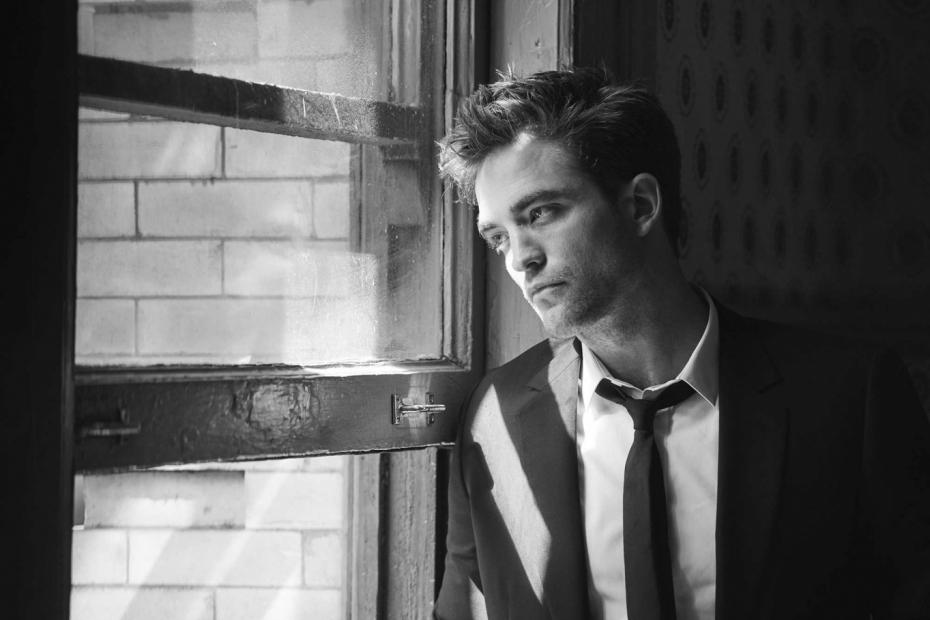 @bbcxrvng
Hello Steemians! #introduceyourself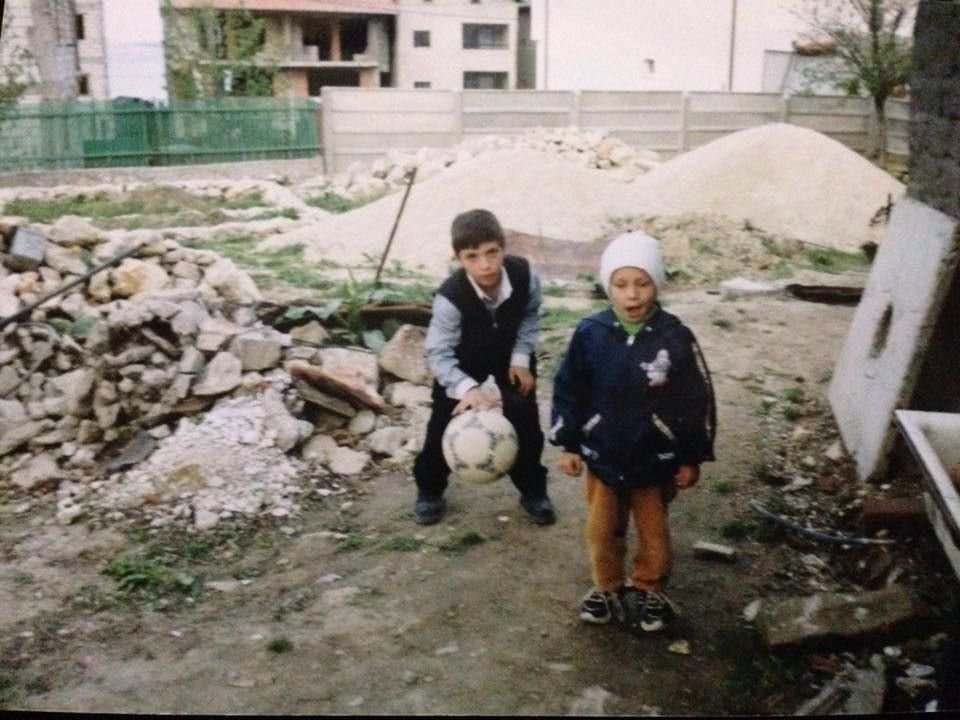 @pepemilano
Ciao Steemit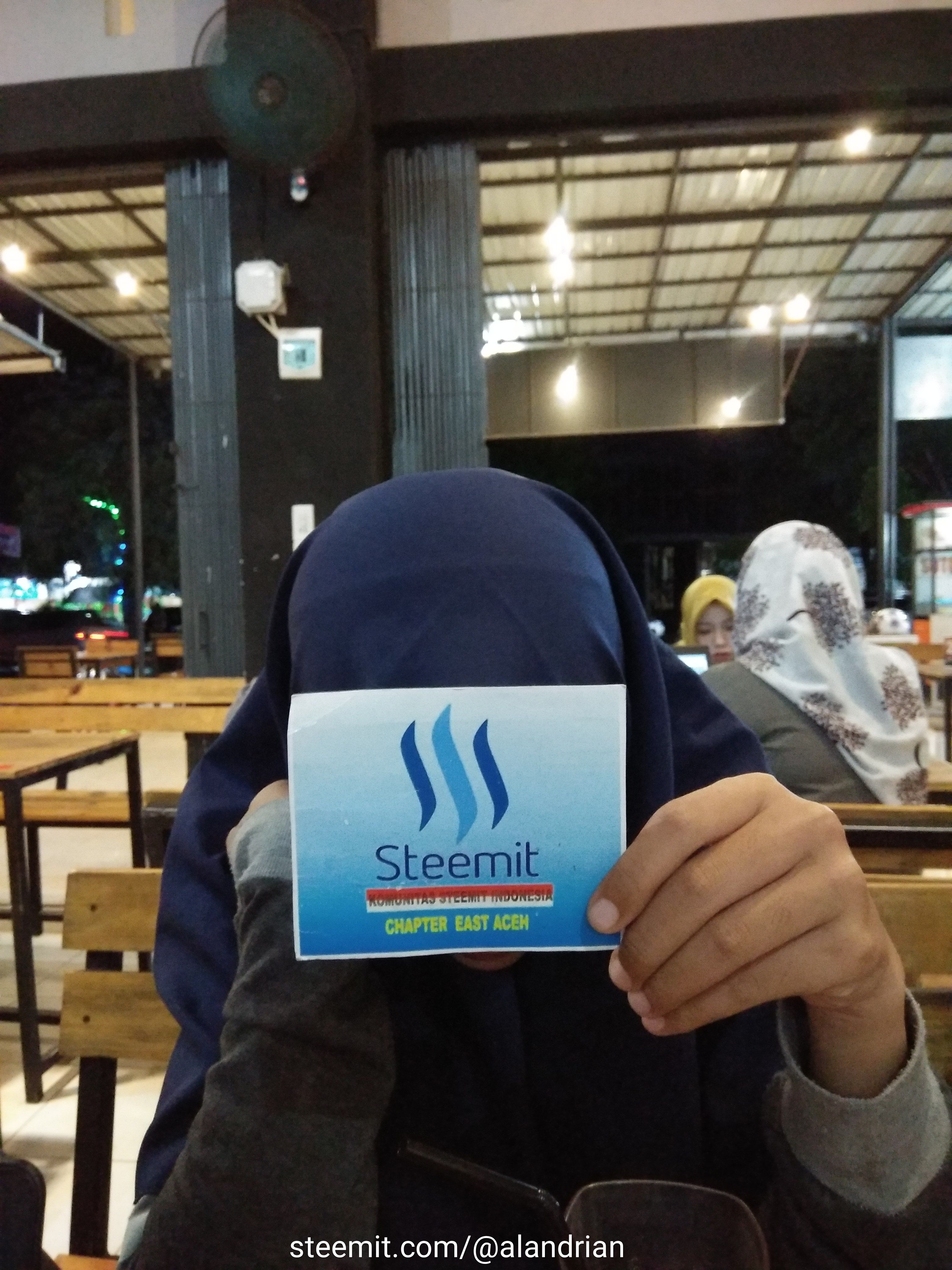 @alandrian
Yukk Ngedate Sama Blog 1 | Menjadi seorang Blogger itu Ngeri-Ngeri Sedap
---
---