KNOW YOURSELF
It's universal truth that everybody face a time that make him feel so sad and try to think at lest one time to kill himself or herself. Everyone knows that it's not easy to solve the problem in that time. So take some time to understand and have some time to solve it. Cause everybody has passed that age which you are passing right now.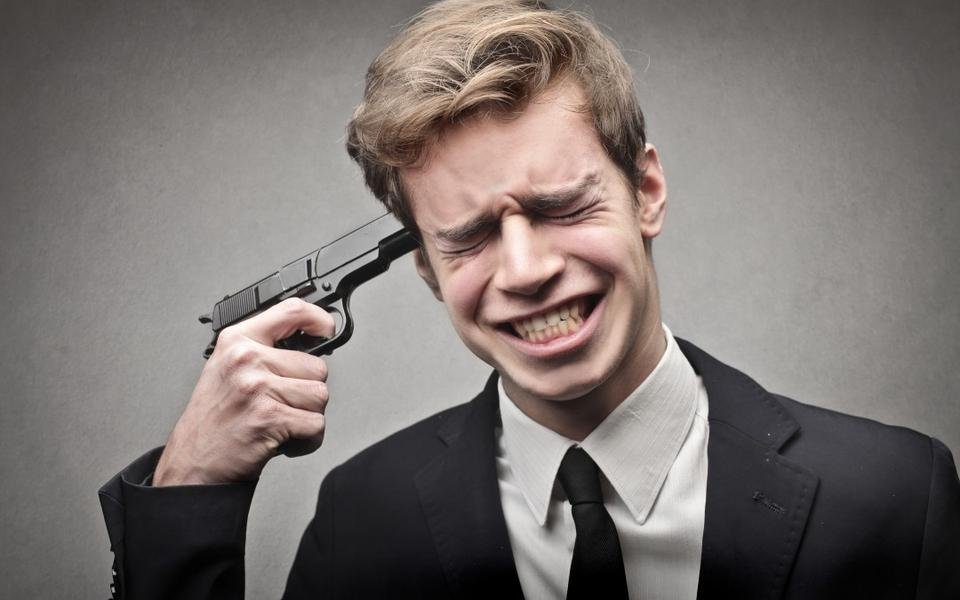 Source
COMMUNICATE AND LEARN MORE
As everyone knows that universal have unlimited knowledge which you can't finish learning so learn what you feel interest. Also you need to tell other to communicate about all things you know and share with peoples and see the world is so beautiful.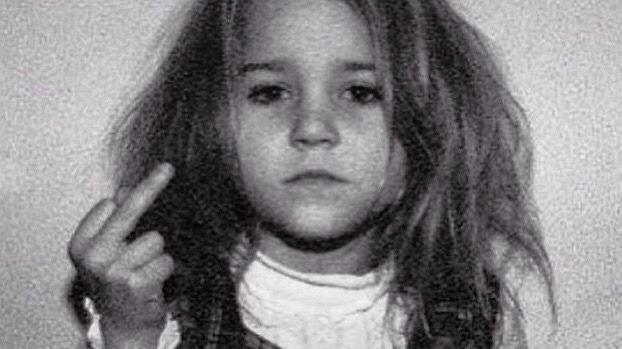 Source