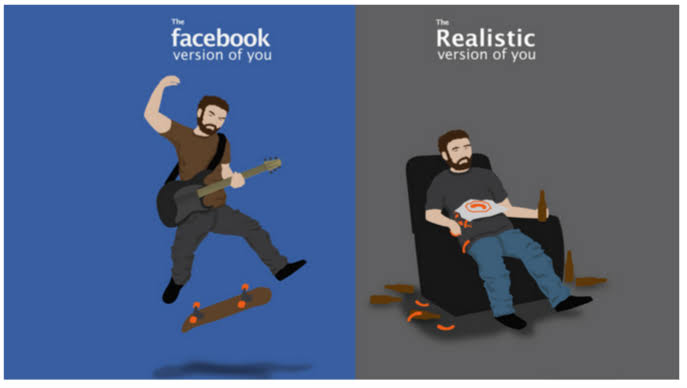 image source: litangcahyaningsih.com
Recently, I read lots of beautifully crafted, purpose-driven and life impacting piece on social media platforms.
I am made to believe people now think and act differently in a positive way, moving from the stereotyped archaic mindset to renewed thinking and reasoning.
Attitudinal re-orientation was, at a time, a 'memory verse' but today, we have seemingly adopted and adapted to the change.
I really do want to believe we are changing and making this world a better place as much as we can not just some social media display of hypocrisy.
.
If we can all make this 'change' real, we'll be better off....... B!