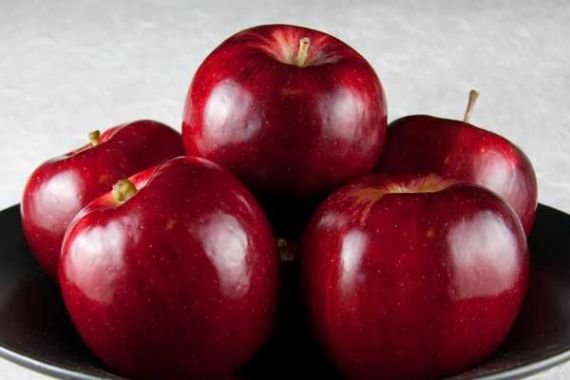 Eat a apple every day, keep the doctor away - the authenticity of a long-standing proverb proved that in a recent study.
In an article published in the British Medical Journal, researchers at Oxford University said they conducted research on the old proverb. What has been the result of the research is really realistic.
Dr. Adam Briggs did research on the fifty-something in the United Kingdom. Using Data Modeling Tools Briggs, seeing the effects of caloric intake by other foods, British children of the age of one day played an apple every day. He compared the results by applying statin drugs to fat reduction. Static blood reduces the cholesterol levels and reduces the risk of heart disease.
Dr. Briggs said the results of the study showed that playing apples a day would have a significant impact on the population. According to the study, it reduces about 8,500 deaths every year through heart disease and stroke.
Dr. Briggs said, "Fruits and vegetables have fiber in the vegetables, which are beneficial for health. And Apple has natural antioxidants and flavonoids. These are beneficial for the heart.