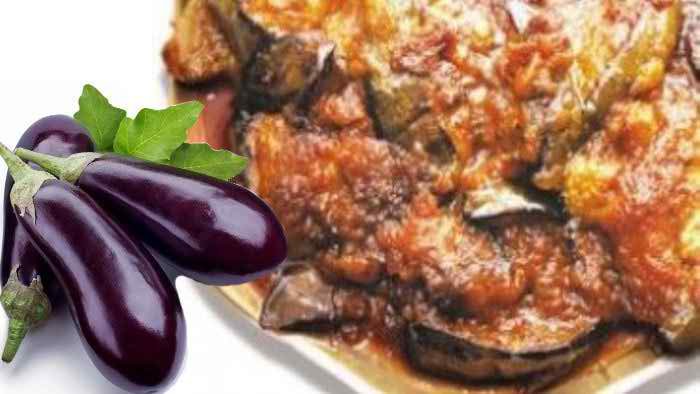 The bright vegetables of the luxury Bengali vegetables are embroiled in the list of brinjal. There is no comparison between bharta, fried rice or brinjal. For many, this favorite vegetable is the eggplant again. This is so much more than the fact that it is available at a cheap price in the market all year round. Today we will present in the food plates a little different tasty-sweet ritual brinjal Let's learn the fun recipe for this cooking.
Whatever it takes
1 big brinjal, 1 teaspoon of yellow powder, 1 teaspoon of 1 teaspoon, 1 cup of onion, 1 tablespoon of garlic paste, 1 teaspoon of chilli powder, 1 table spoon of sugar, 4 tablespoons of tamarind shell, Oil half cup, salt quantity .
How to do it
The length of the purple should be cut and cut into two pieces. Sprinkle some spots with a knife inside the eggplant to enter the spices well. Now lighten the brine with a little yellow salt. Take five spoons of pane, onion and pepper, a pinch of turmeric, salt and salt. After finishing it, continue to chew with sugar, spinach. Sprinkle the spicy puri with the eggplants and cook the pancake five minutes. It became a thing-sweet-stewed eggplant.