Hey yo! @sunnylife is back! How are you all doing? Hope you are having a great time. Life sometimes can be unpredictable, we can't control much, just go with the flow and continue to battle. I just want to share this photo. What a peaceful environemnt. I miss this place, the cool breeze every morning and the sun in Costa de la Luz. The blue skies that give colors to the ocean, the fine sand that massages my feet, the palm trees that give me a bit of shade. The seagulls that are stress free, flying up the sky not even worrying what to eat for tomorrow.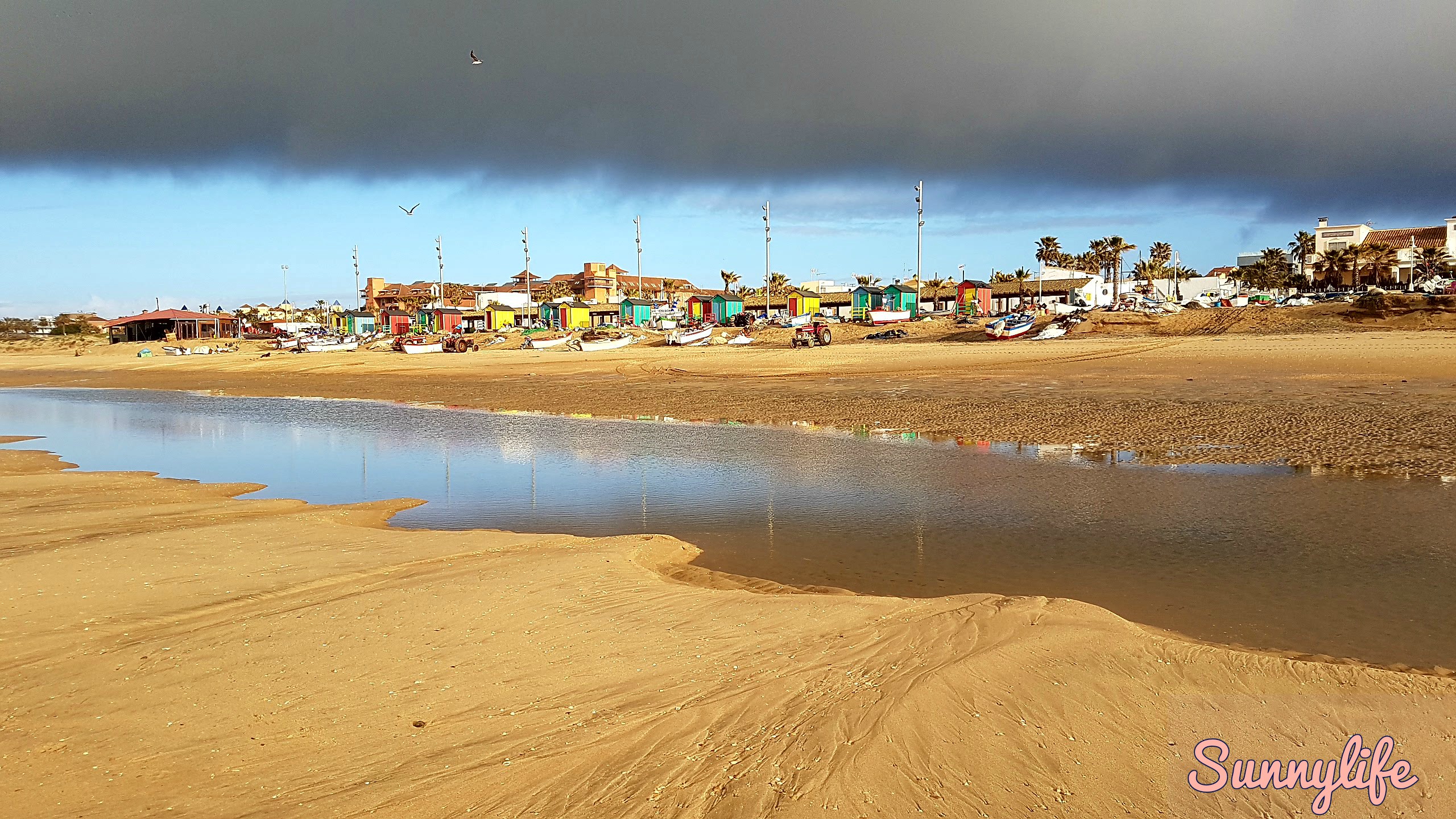 We have so many things to be grateful for. Focus on them. And don't look for what you don't have.
Just dropping by guys. Hope this photo will give you a bit of smile and sunshine today. Happy Monday everyone. Keep shining. Remember tomorrow is another brand new day!
Please continue to support @surpassinggoogle
If you haven't vote your witness yet, vote Terry now!
Write @steemgigs >>>https://steemit.com/~witnesses

Yours truly,
The village girl @sunnylife by the Steemian Ocean