The only impossible journey is the one you never begin. - Tony Robbins
How many times have we rolled out a world map, packed a bag, booked a flight, made some epic travel plans.
Life's a journey, they say.
But what if the ultimate journey was now? What if you already reached the very best of all destinations.
That little perfect world where you fit in like the very last missing puzzle piece.
I thought I was born to leave, until I discovered the love for the arriving.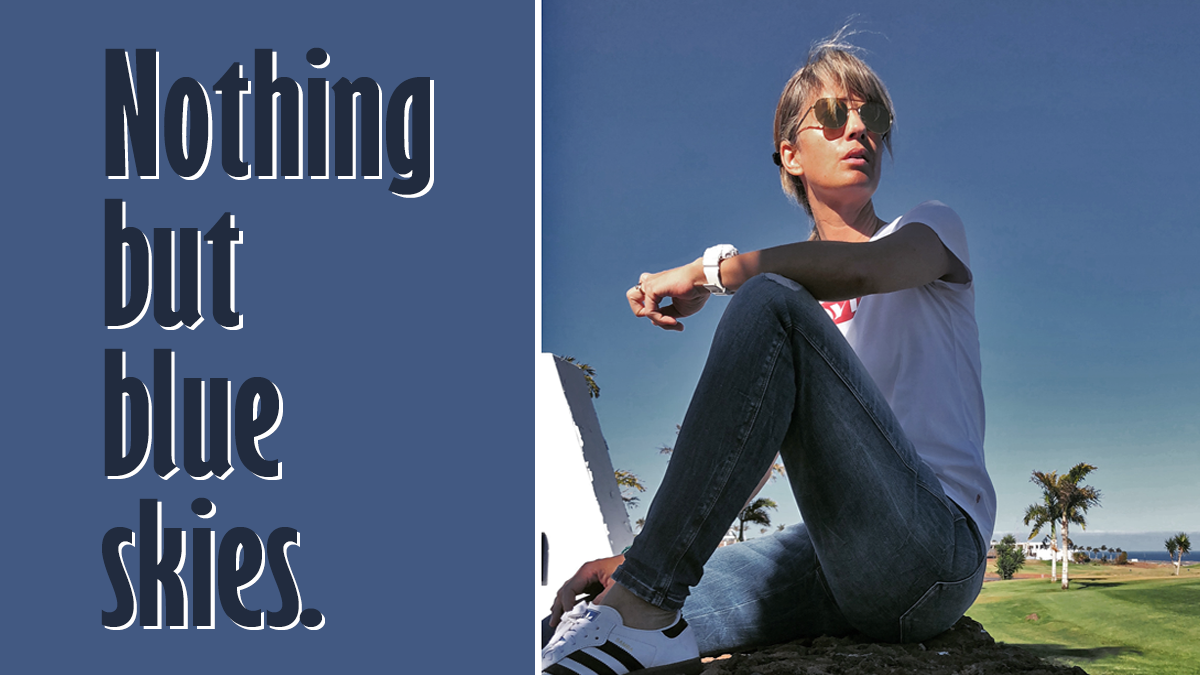 There's nothing but blue skies.
And apparently that's just enough.
We're trained to be on that restless, neverending pursuit of happiness, to always want MORE, while we don't even know what we're actually looking for.
We're so obsessed with the idea of more that we unlearn to appreciate what's right in front of us.
That's what I'm planning to do.
I'll be rolling out beach towels instead of world maps and packing picnic baskets instead of travel bags.
Let's see how that goes...
How can I tell you I know this wont be the last song.
I don't wanna listen (I don't wanna listen)
Too much
Not gonna give up on the days I know I've won
That's where I am going
Cause there is nothing nothing but blue sky
That's where I am going
Nothing but
Rainbows falling down on me... uh yeah hey

What about you? Have you already found your power place?
Much love,
Marley -
.
.
.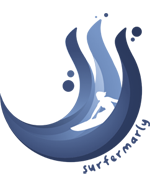 This blog was created in July 2016, aiming to provide thought-provoking content for open-minded people who go on adventure, step out of comfort zones and embrace the new.
Thanks for being part of the journey!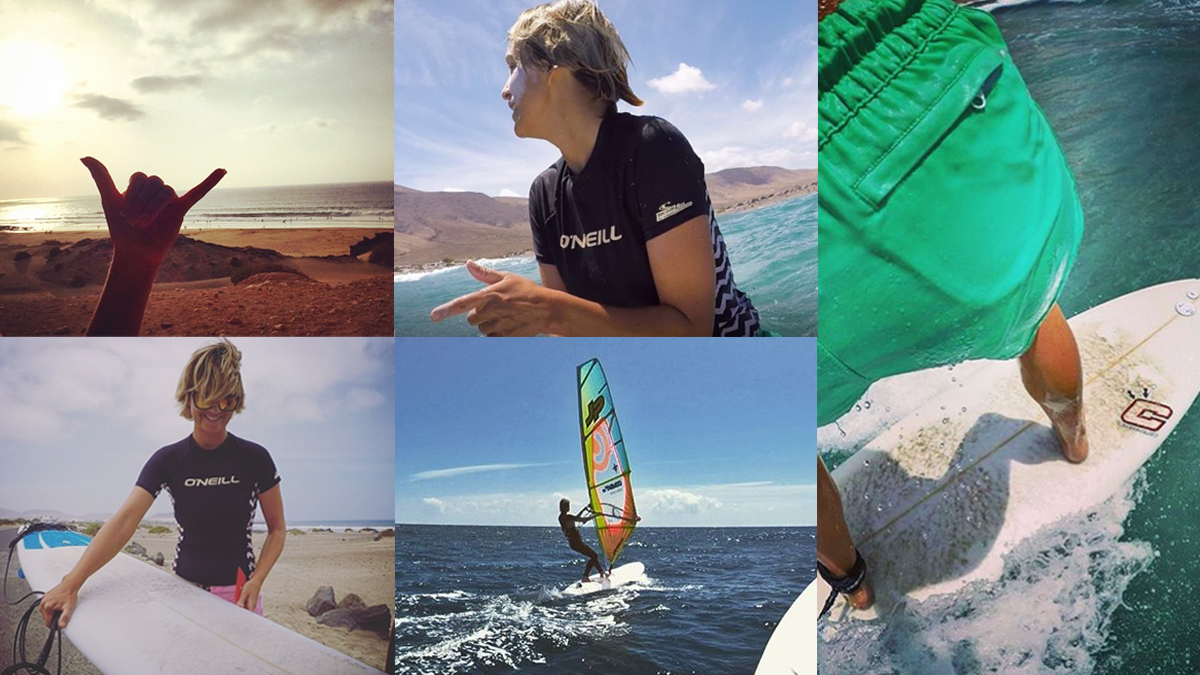 PS: All my blog posts are created and submitted via eSteem Surfer - my favorite Steem desktop client that was developed by @good-karma's @esteemapp team. Check out their account for more information.
Original content.