Well, at least the painting is done. I'm still waiting for a carpet, curtains, decorations, art and a lamp.
I really love the blue color on the wall.
It's called "blåis», which is Norwegian for blue ice.
Here's a sneak peek of the room.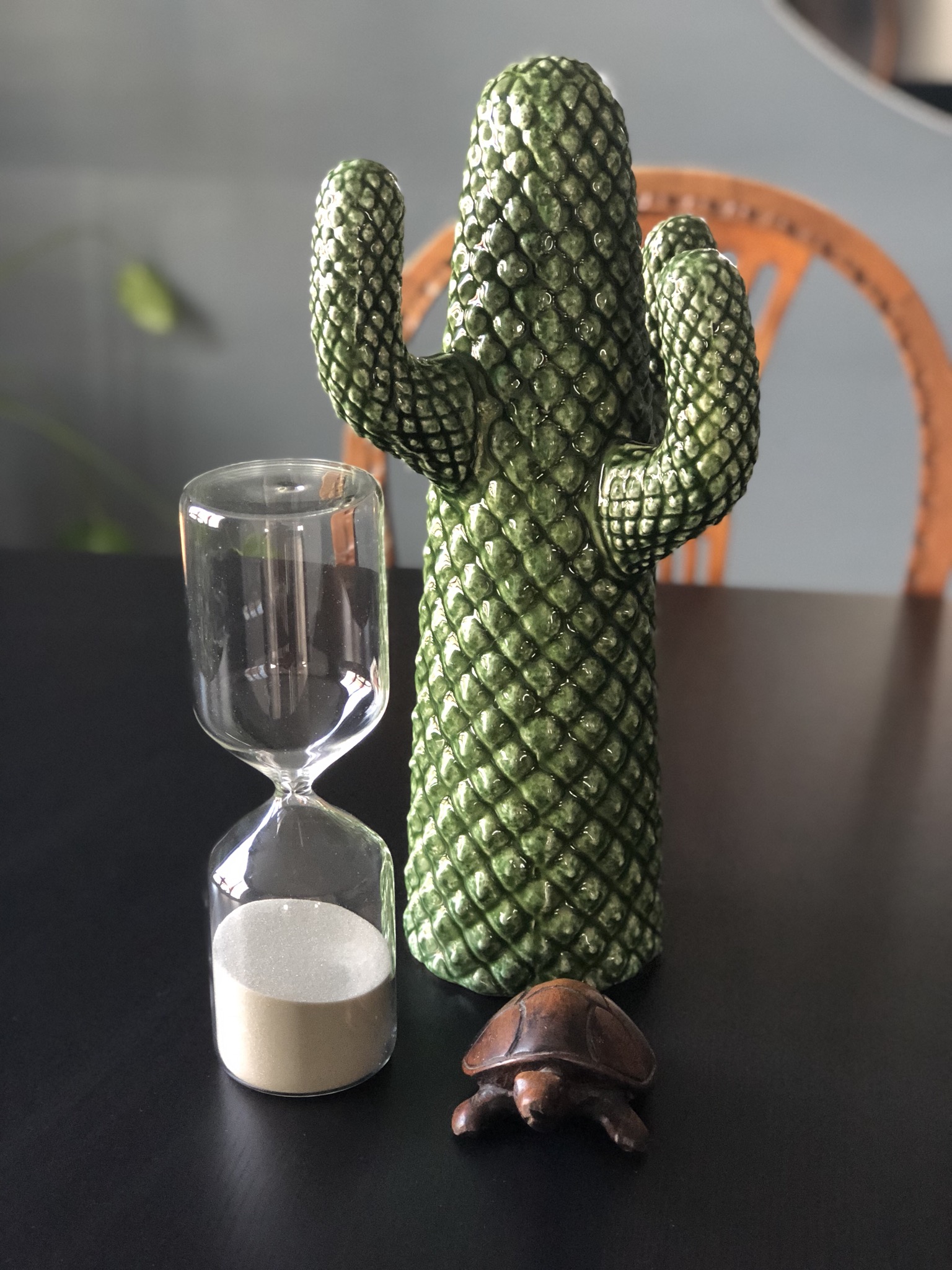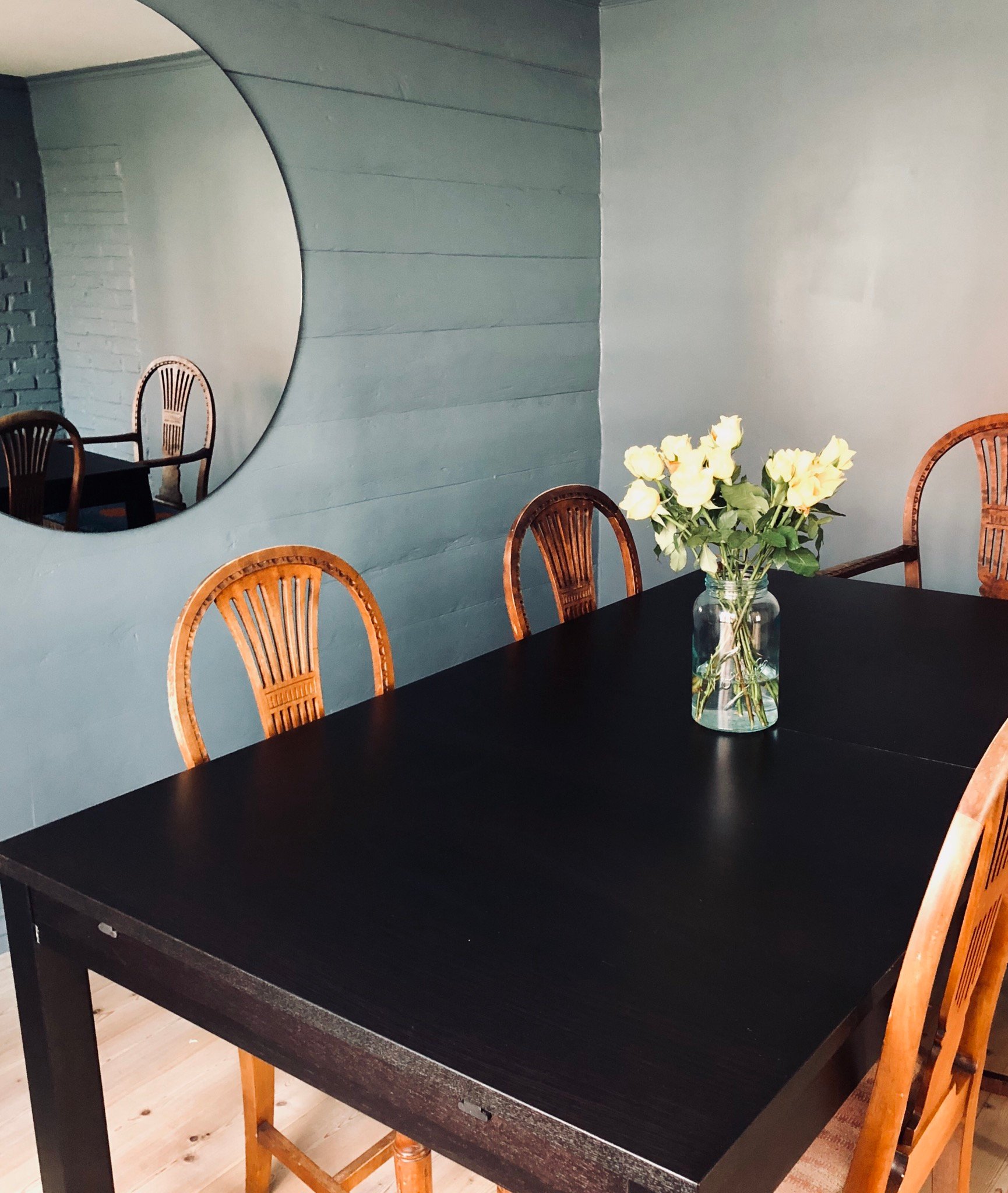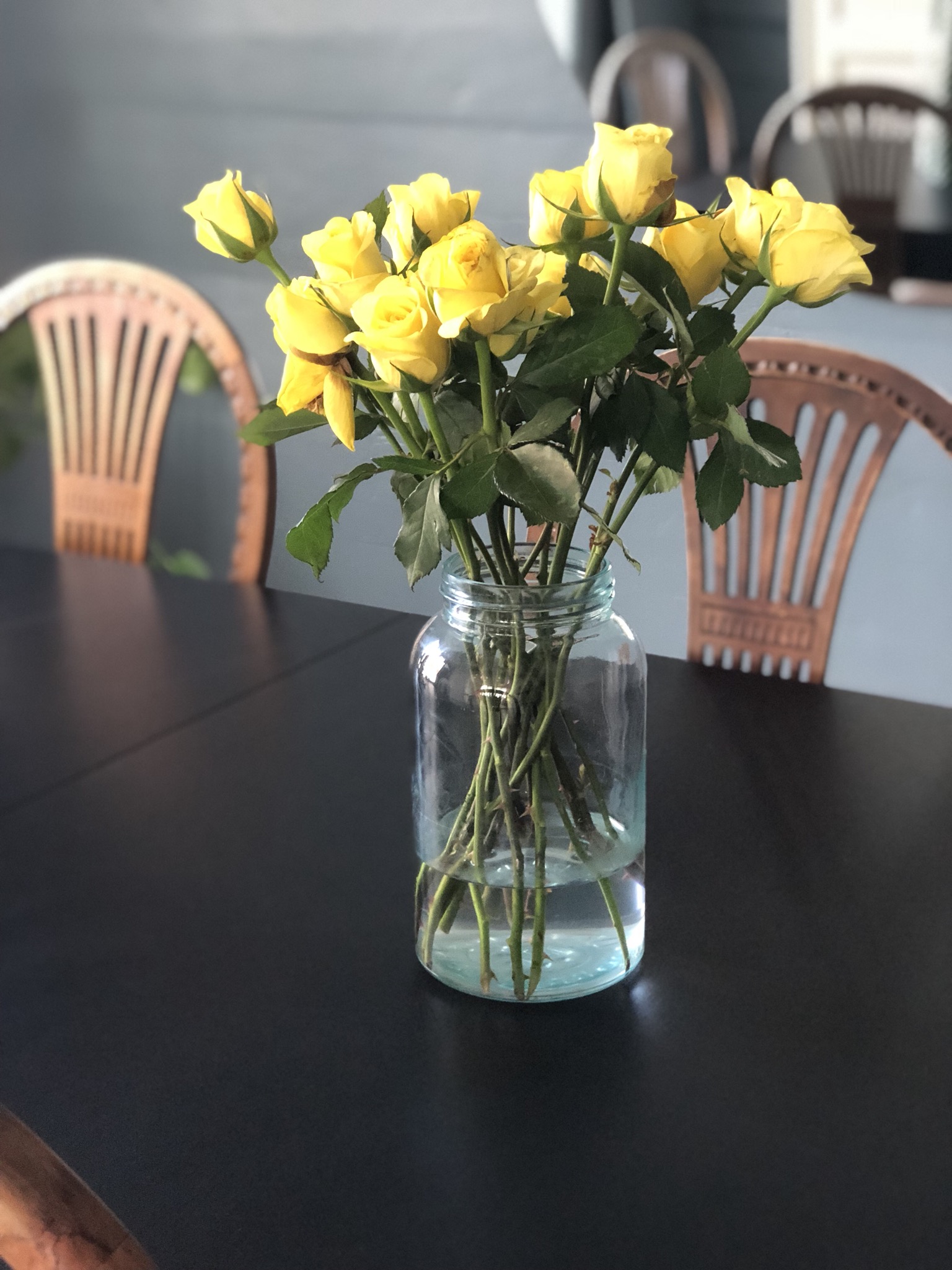 I'll update you guys when the room is completely done.
Here's what it looked like before, when it was a guest room: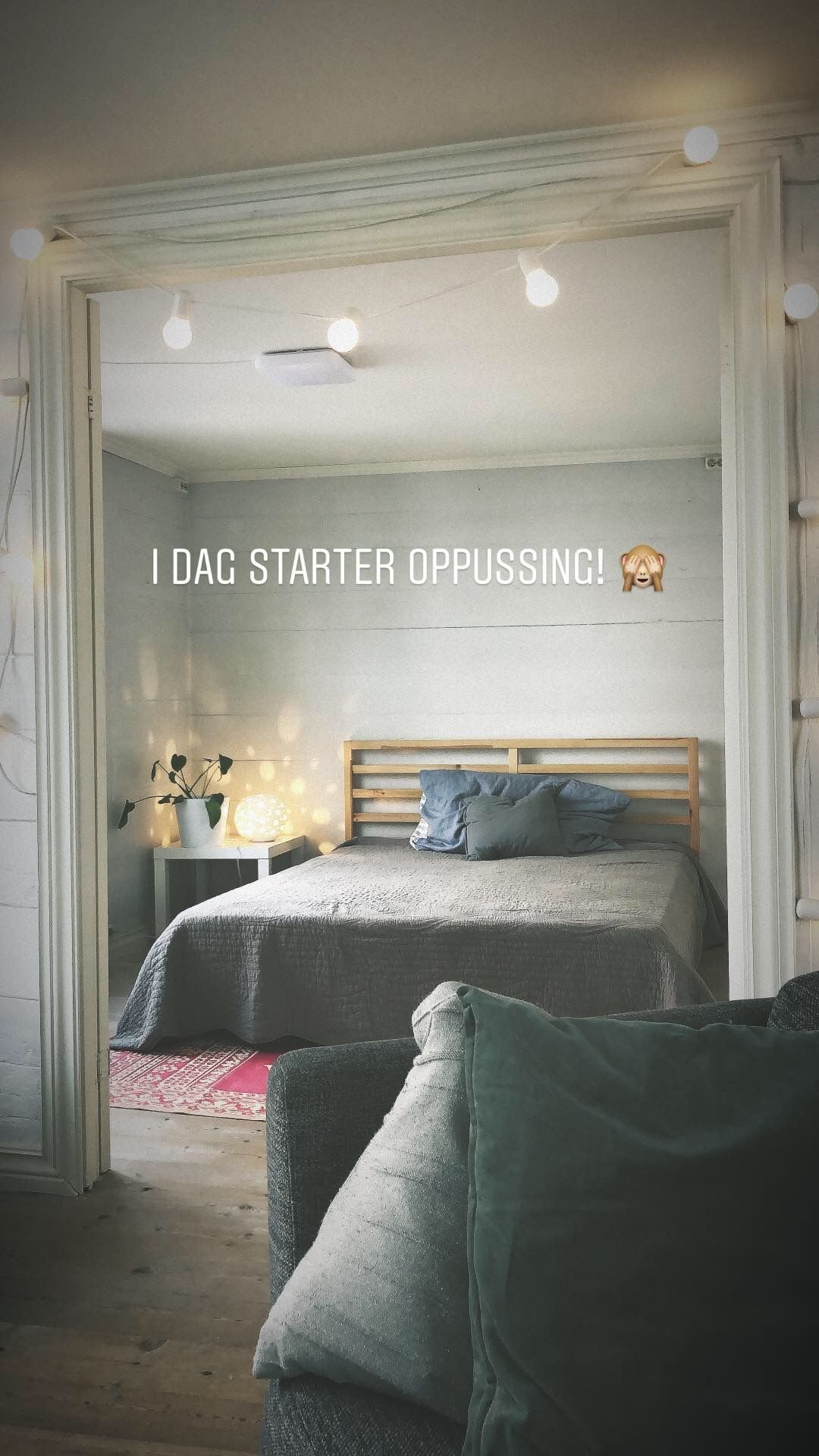 The black table is probably going to have to go, because I bought a used table and painted it the same color as the walls. I hope it looks good in the dining room, but I can't move it yet because it has just been painted. Notice the missing top cabinets in my kitchen? I told myself I'd do only one room at he time, but ...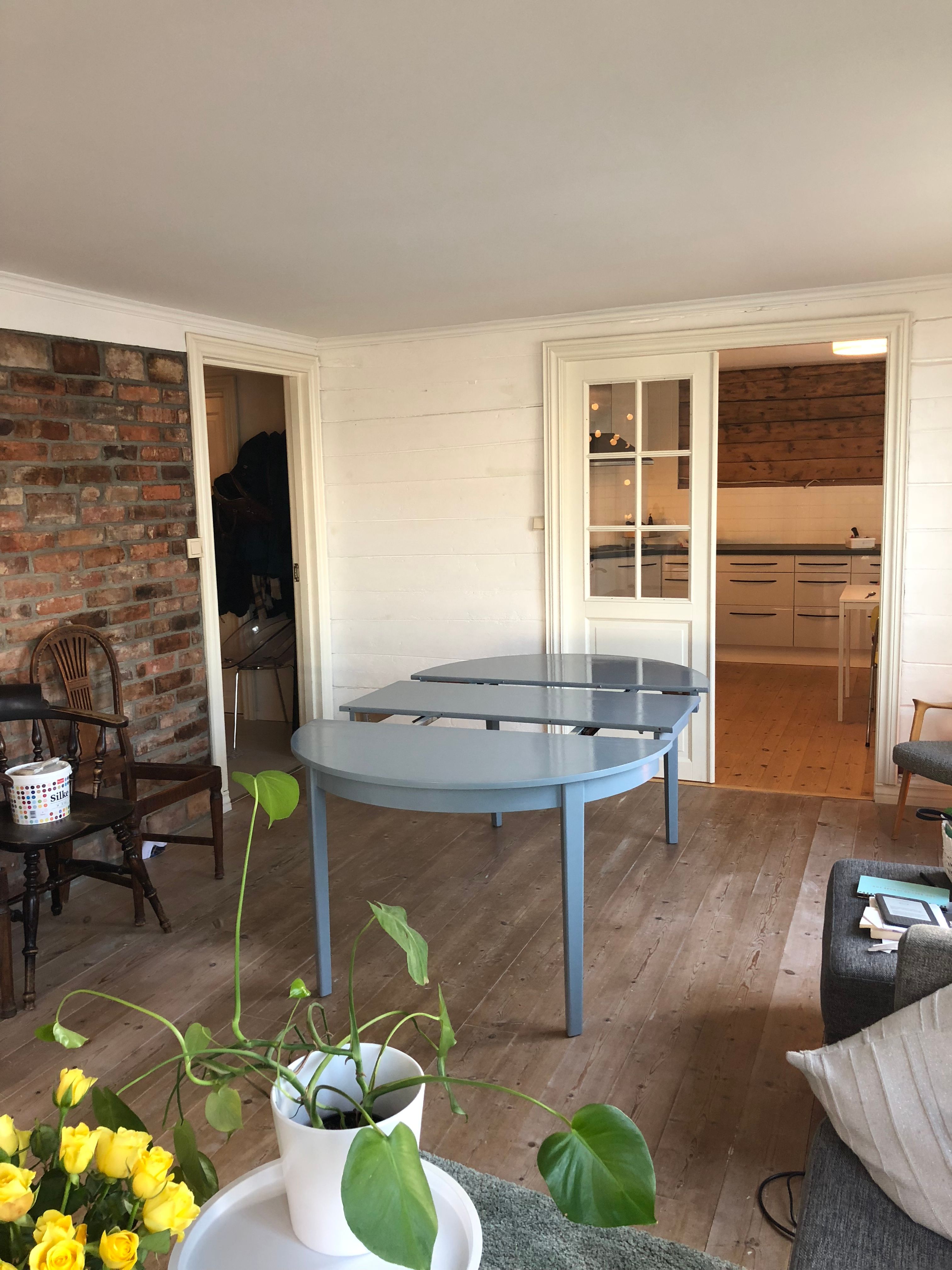 Next room to redecorate is my living room. It will be painted grey, I think.
The before pictures: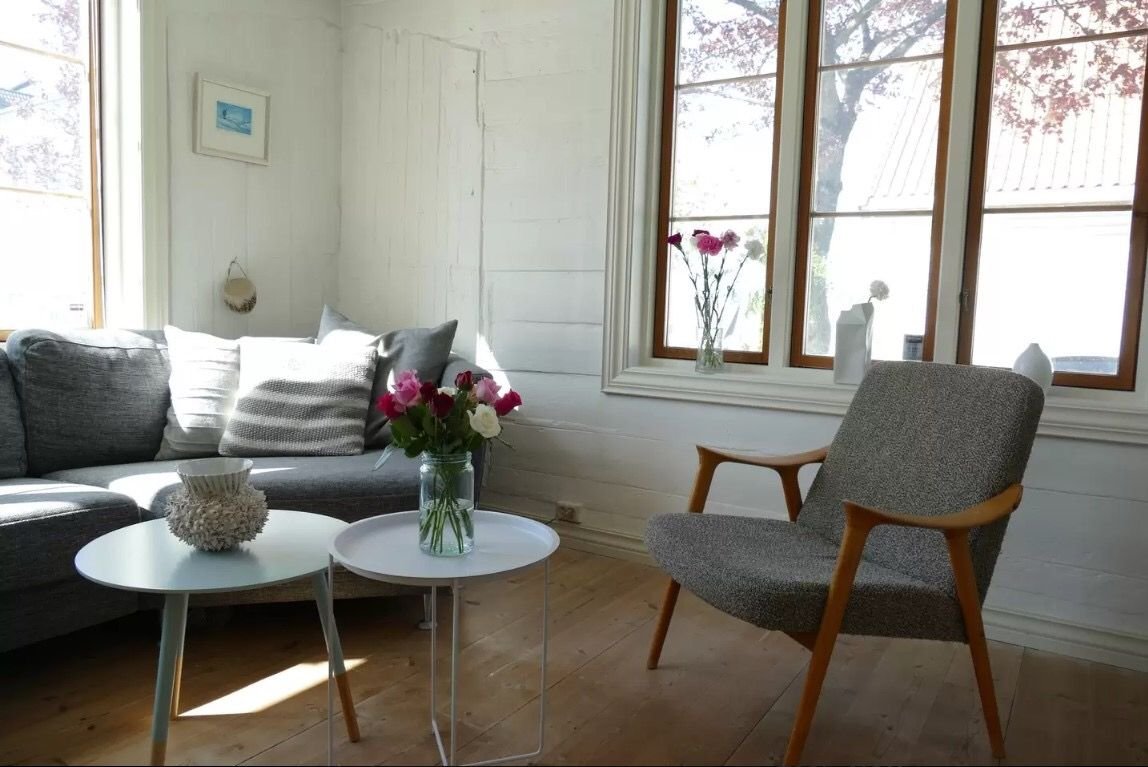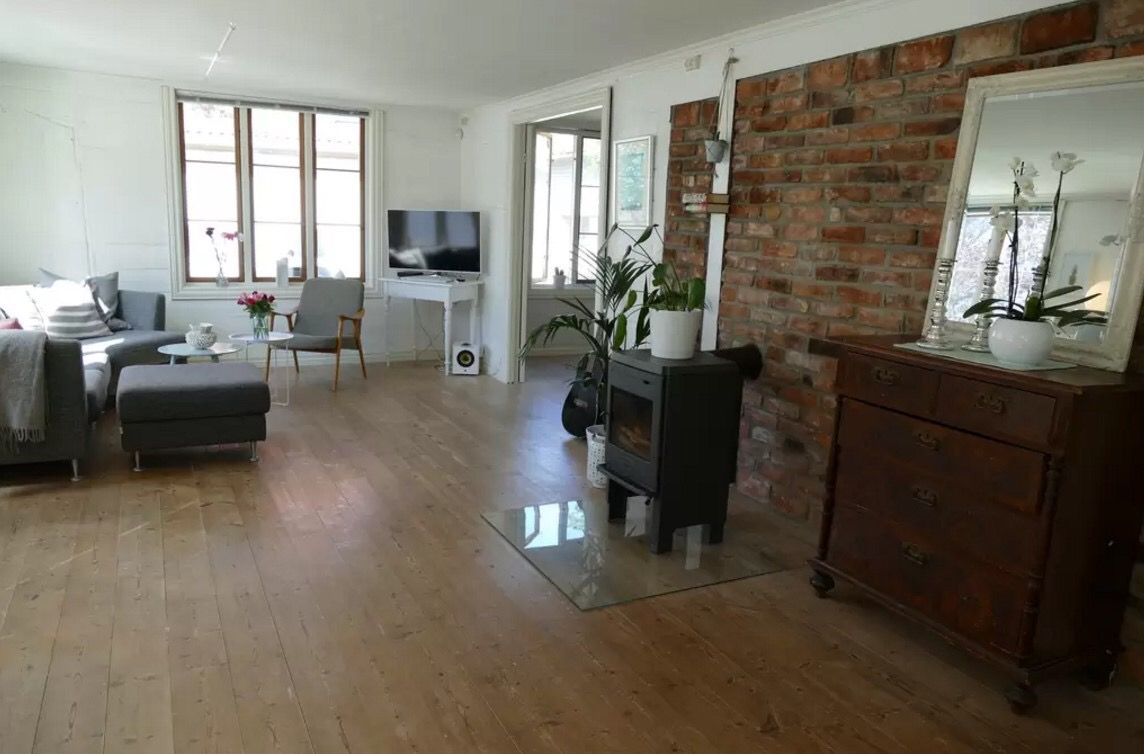 This room will require even more painting, so wish me luck.
Susanne