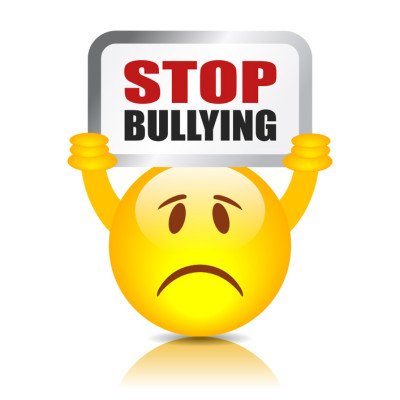 Source pic
I feel disappoint and being bullied on my first day of steemit
This is my second post I will used this as an expression of what I have feel on my first introductionary post. I wrote a summary for who I am in the outside world and read all their good comments, accept their invitation to meet more friends but some of them are not up voted. I did not understand why they write good comments but still not upvoted my post.
I am not begging from you to upvote my post, I think it's really understandable that you read it that`s why you wrote a good comment make me expect that you have upvoted me.
In others words what's the point of reading and giving good comment by not upvoting.
You make me disappoint and feel bullied about it.
Today I am thinking if I will pursue this steemit life or not, since I am having a bad day on my first post.
In behalf there are also good steemians giving good comments and read my post that's why they share their love to hit the upvote bottom. I might thinking they know what I feel
I apologize for today post I am new in this community and still learning on it but we have freedom to express our expression.
Thank you for tyour consideration
Let`s do an experiment here. I will use tag #introduceyourself seeing how they comment to this post or just saying "welcome to steemit" which means he/she is not reading.
Anyways.... I may continue this account to improve in writing as bases buy counting the number of votes. I've heard some are buying votes and I don't know If their is a profit in there.
I see stemians define this platform as "changing life" of what? I believe there skills are improving aside from earning.
"which is true?"
If you read this post I expect you gonna write a comment on it.