Motivational
Life is a never ending hurdle race where every moment there is a competitor running behind you to win over you.Here the competition is with yourself,to be better today from what you were yesterday.The hurdles i.e. obstacles are must in this race.But you have to cross every hurdles as well as have to maintain your speed so that anyone can not cross you.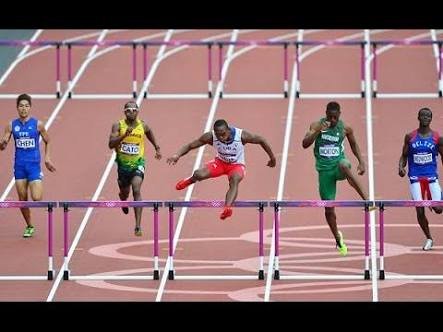 Here the race is for not only to be the best but also to be a great human being.In the race of being a human you have to face a bunch of greed what you can not neglect easily.One should have a great control over himself to swipe those away.If anyone is able to do this he is the winner.
In a race whenever you look back or look to others you are going to loose your speed.Like this in life if you are interested for other's life you gonna loose your speed for lack of focus.
So be focused to your destination.
After the race no one is going to remember the second one.Everyone is busy to cheer the champion up.So try to be the best always.Give everything you can to your dream,it will pay you back.Be selfish to your entertainment until achieving your Goal.It will help you to stand on the victory stand.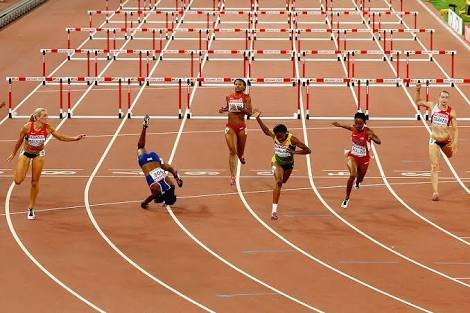 Let's run the race of steemit like this let's be the winner of our own target.This is my first motivational writing on steemit.Be with me I will be giving many more like this to you.
Thank you....!!