Nothing comes easy as it looks. Nomatter what happens around, do what you like to do. Take positives from every negative and life will always be better and this world a better place.
Treasure my faults and never look down upon me, for you i am so Mystery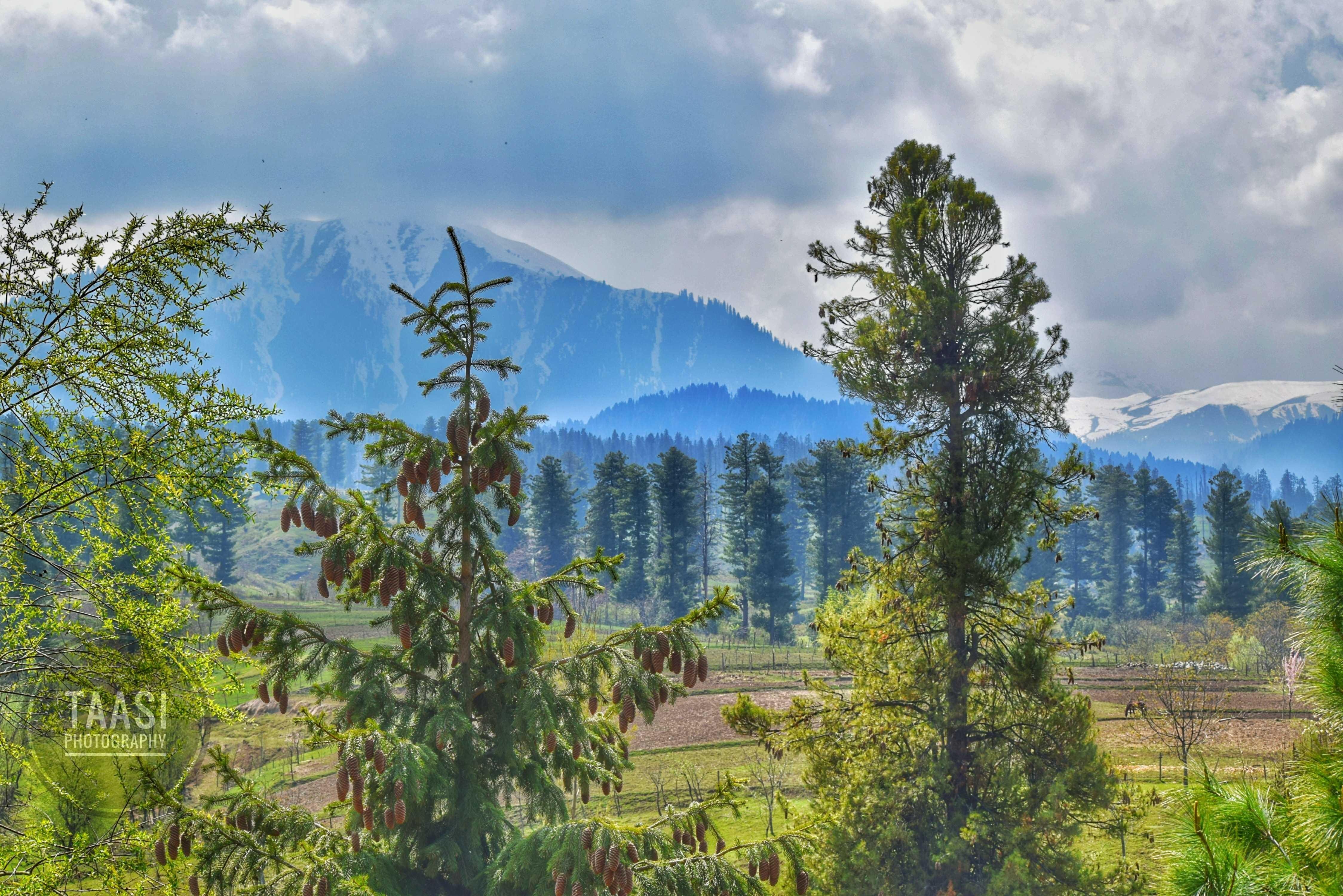 The breeze, the fragnance and the life are bounded by none. Look deep down inside, for you are no angel without any sin. For you the success comes by finding faults. For me it comes by walking along those faults.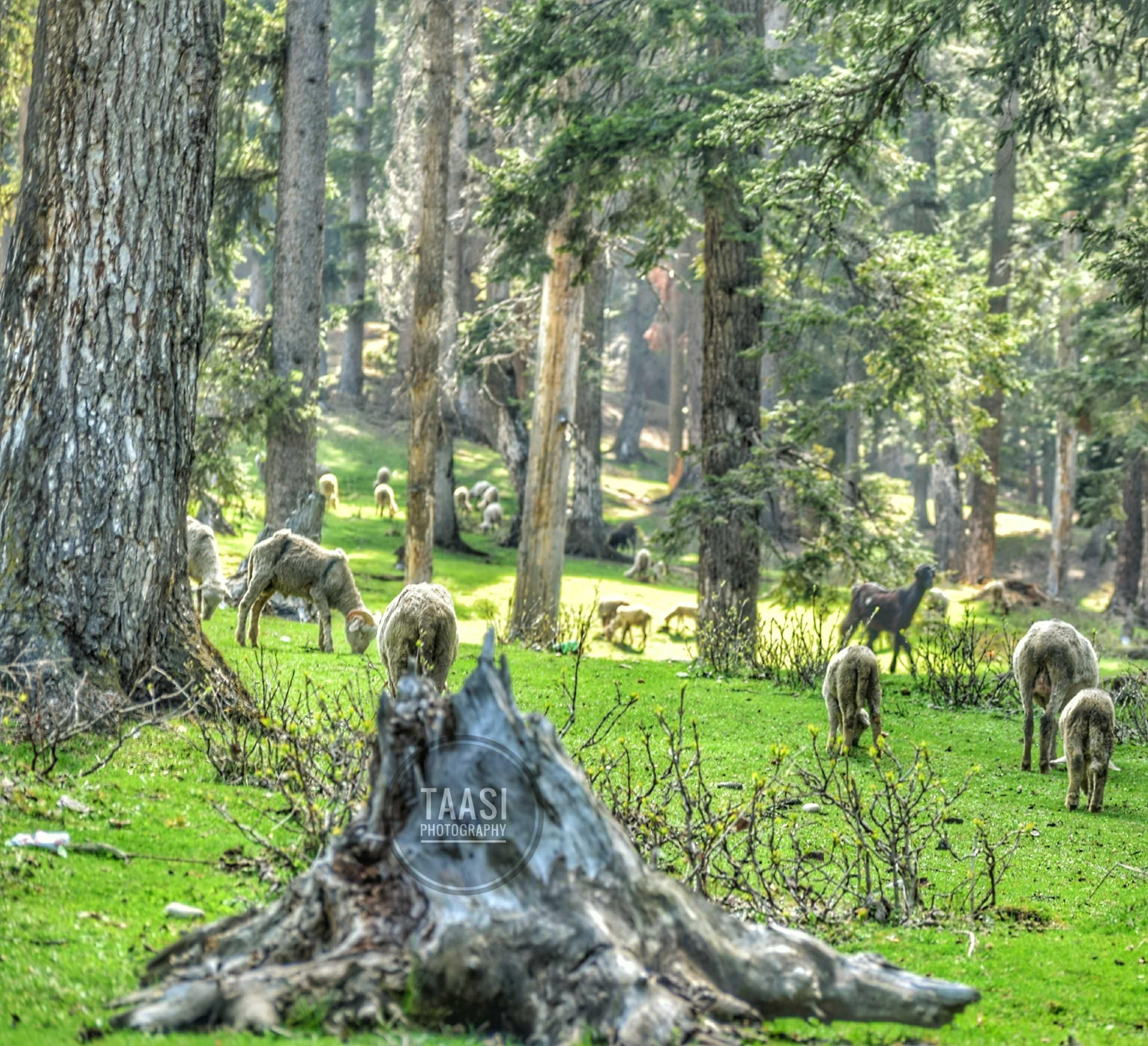 I am not a noble soul but i have it in me, to accept my faults. I am a human and i don't deny my immoral soul. So my Angel, let the soul know off it's seeds before deciding the destiny of my soul. I dont believe in pleasing my master, my master being none.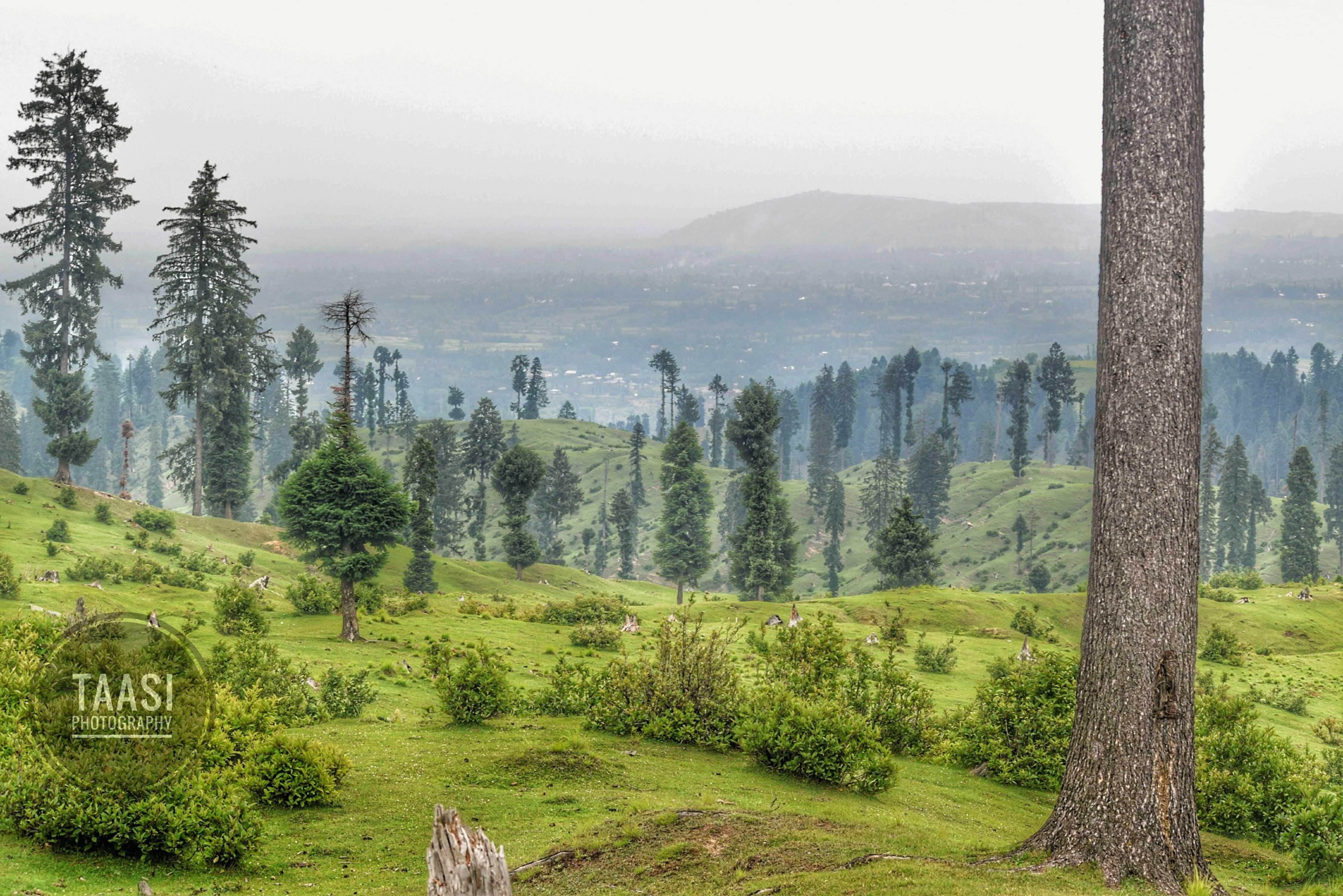 This is not my mere surrender to your thoughts. This is my way of appreciation. For you i hold no bad, for me i hold only good. Breathe some air, for it will soothe your soul. The day belongs to me too as it belongs to anyone else.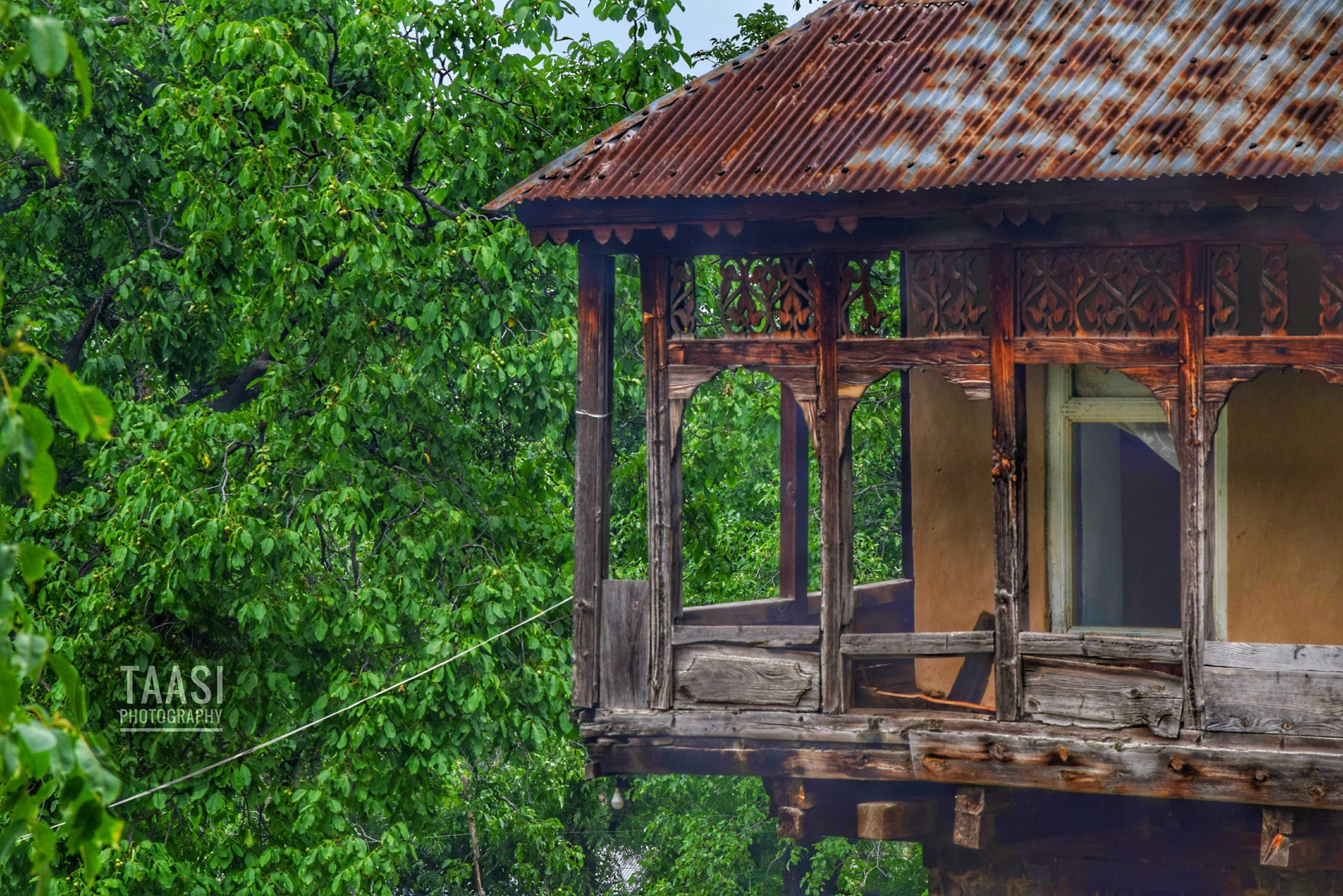 I have no heights to reach nor any down to fall. I am no Bird who doesn't know how to single. This sky is mine too, for it belongs to me too. I find no boundaries in it.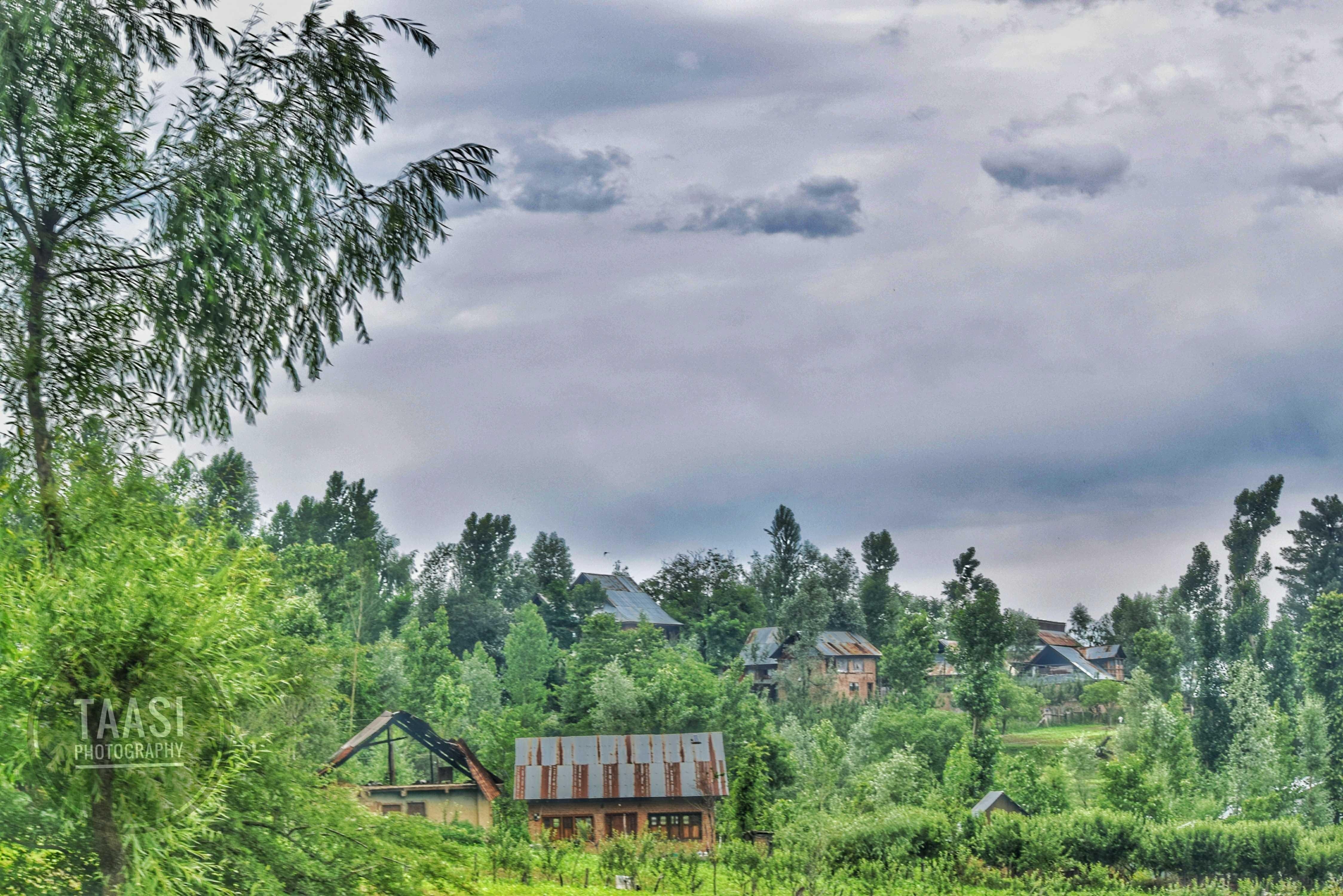 Life aint that easy, my faults can be your treasures but nothing of yours can be mine. I have a deep mourn to write more but for me i don't belong to same moment. I am me, take me or leave me.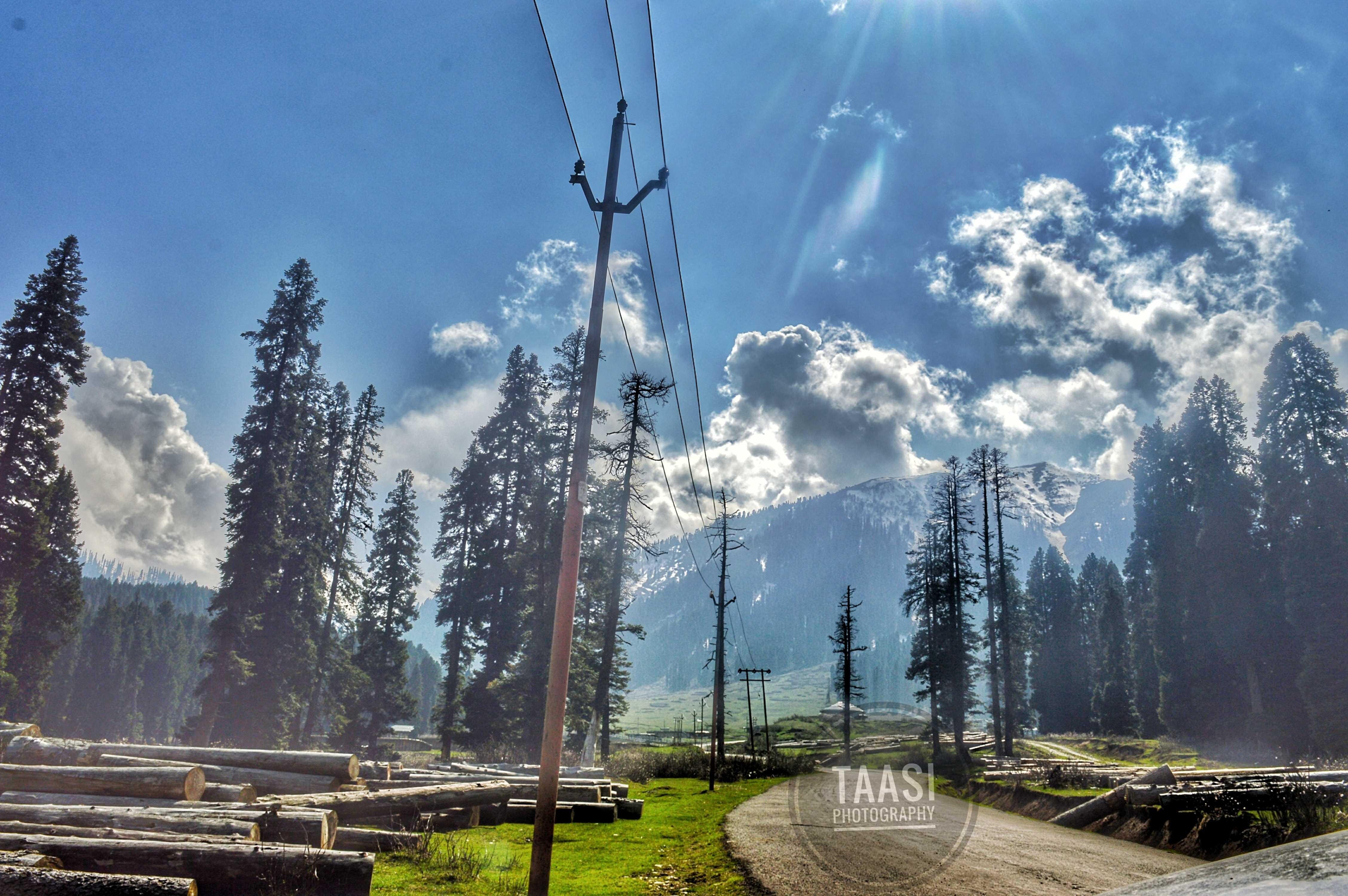 All photos belong to my native place Kashmir
Camera: Nikon D3200
If you have any questions regarding my work. Please feel free to ask.