I speak on facts. This is real and it's kind of mind-blowing.
Corruption exists everywhere, of course, it's more apparent in communist or third-world countries, but YES, in the beautiful USA too.
I have a close friend that through some mutual friends and nights of drinking we came to know each other. He was put away for 45 years for attempted murder and California's third strike law (it's a bit much if you know about how the other guy tried to wrangle him, but anyway-hoo). Bottom-line, he shot the guy and got put away.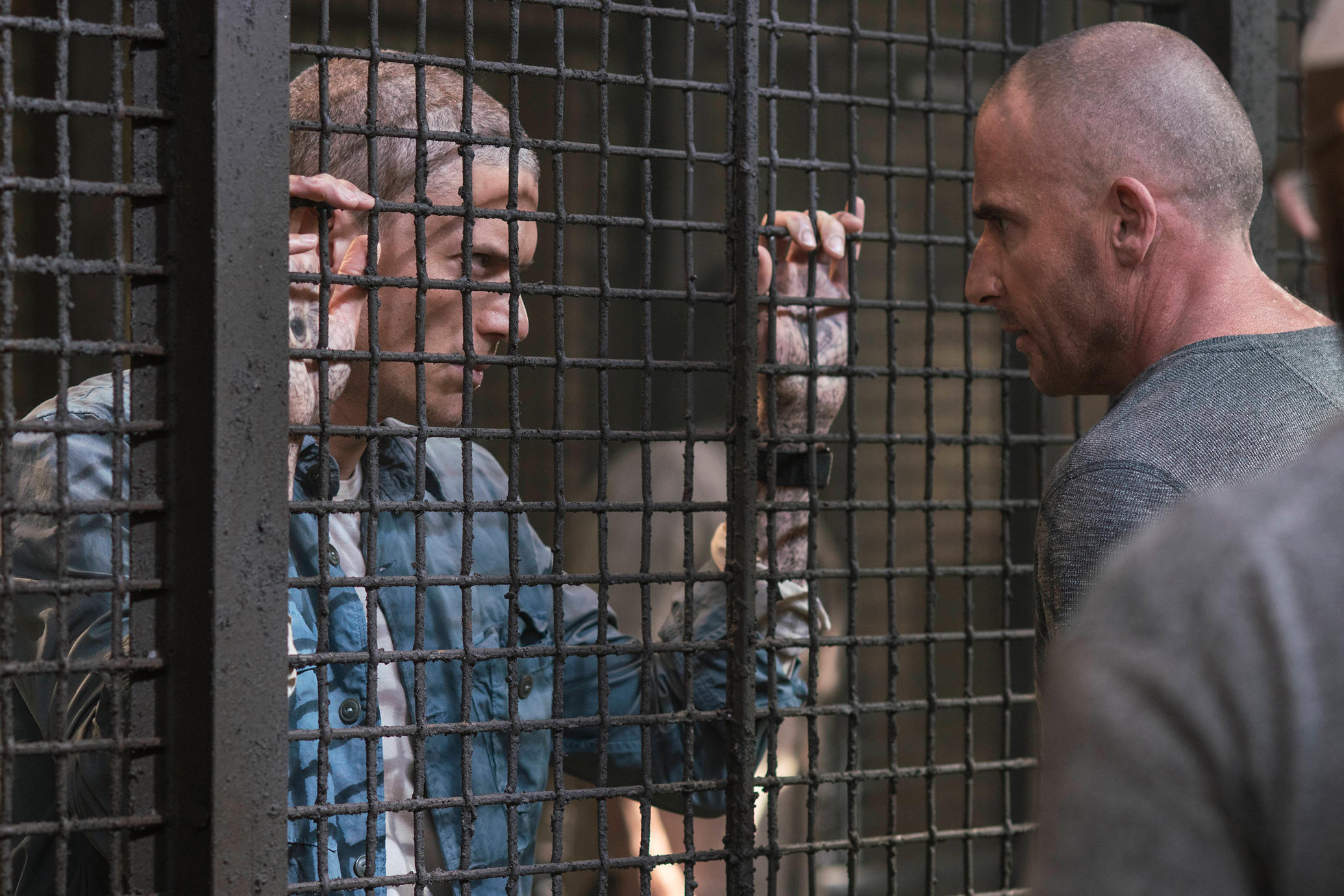 He then proceeds to call me from prison, FROM A CELL PHONE, weeks later. Yes, this is real. So apparently, if you throw at least 1k ($1000 USD) to the guard, you can have any smart phone your heart desires. He got the Samsung Galaxy S7 when it had just came out a few weeks. Nuts. BONKERS.
Not only that he has a full data package. So yes, he even has a facebook profile (fake name of course) and has full access to the internet. He's EVEN DATED from prison, all thanks to facebook. He really met a girl through facebook and obviously, it took her some time to realize her love interest is 5 hours away in a locked cell (LOL). She now visits him every month or so, and they talk on the phone daily.
This whole dating-from-prison thing, is actually more common than I thought. A girlfriend I met years ago, interestingly decides to be catfished on facebook by a guy that was of course locked up. He sends her money, because he makes money in there too (by connecting people and eating middle man perks). Talks a great game and BAM she's hooked. He made promises to her and told her he'd get out in 2 years with good behavior, so their future was in reach.
But hey, a relationship with NO SEX? What? Of course, not! That's why she brilliantly decides to marry the fool in prison and get those yummy conjugal visits (private time with legal spouse; aka baby-making in process). So that this story has a great ending, six months later she filed for divorce because "she was blind and now she sees".
Corruption is real. Not apparent, but real. Money talks, money will always talk. Isn't that scary? Imagine people that are wealthy, imagine the things that the 1% gets away with. Mind-boggling I tell you.
P.S. For random or scheduled inspections, where do they hide their phone? What's one spot that they won't find unless they really molest you. Yup, the a-hole. Facts.