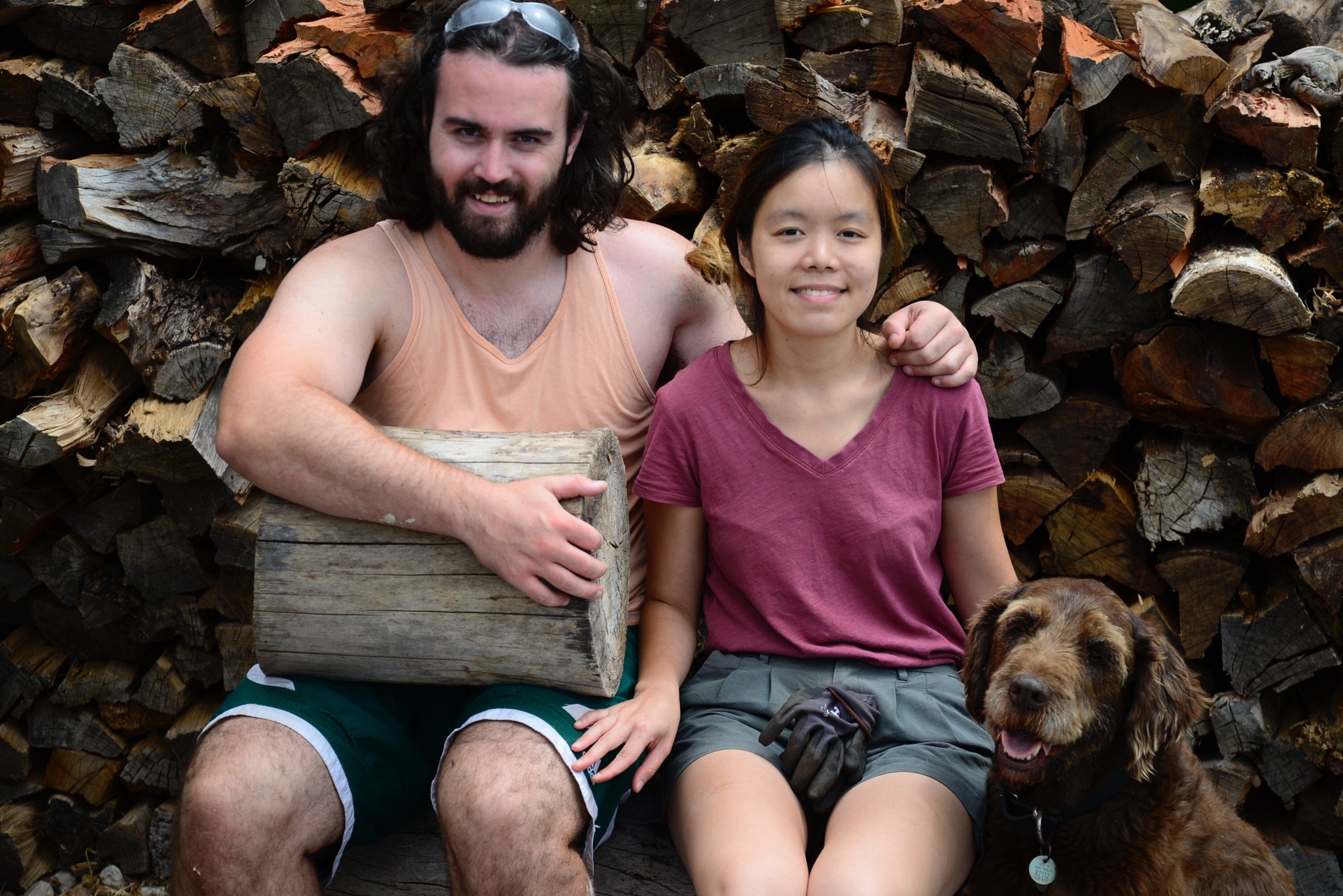 In the midst of a very heavy rotation on surgery, I came across this picture the other day.
I think when we're in the pits of heavy workloads and at the end of our tether, it's important to remember that the struggle is not forever.
Looking forward to getting back on the farm soon, but till then gonna push through with the study.
As always, steem presence will pick up once study drops down! But I'm always lurking :)
Thanks team!