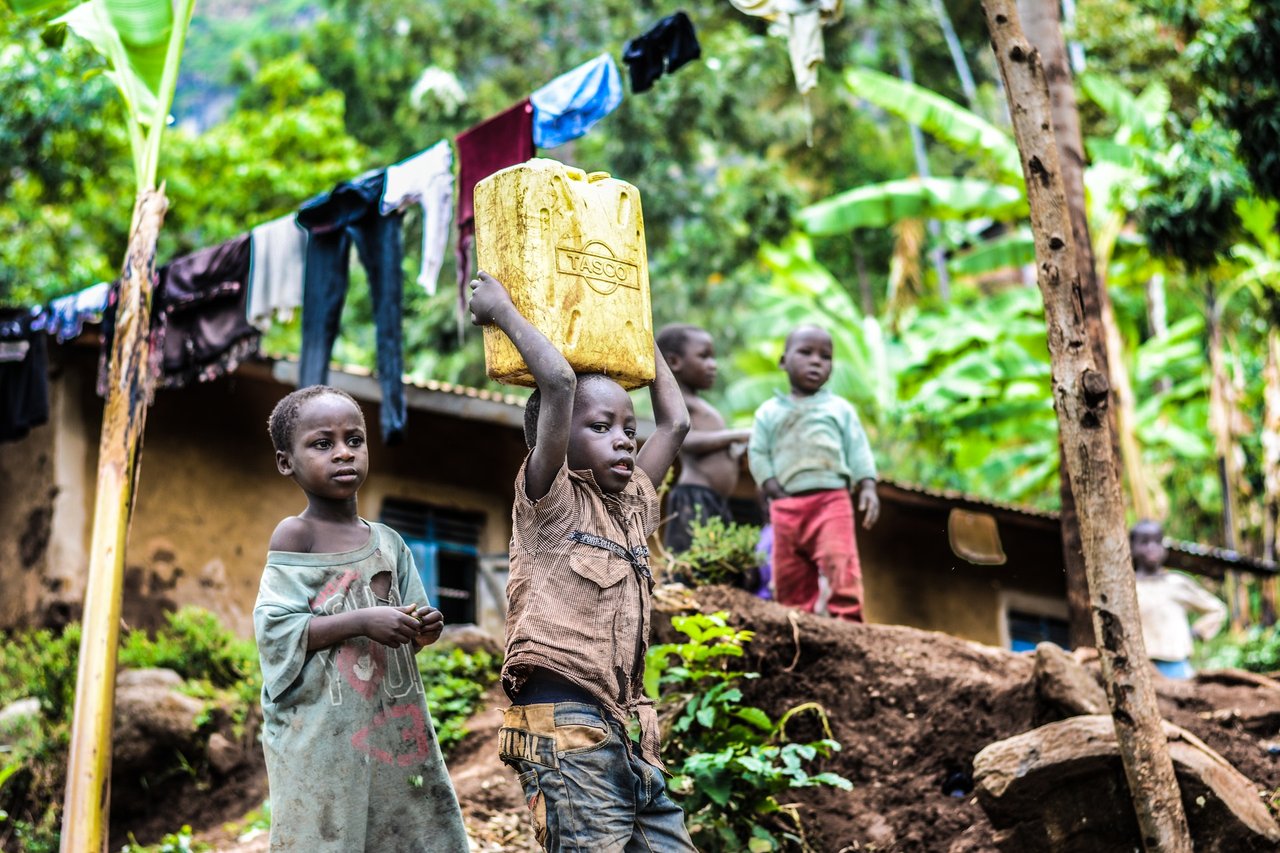 Photo by Dazzle Jam from Pexels
Hi there guys. I hope the best for each and everyone of you. I will start by saying:
"There is not a place in the world where you may feel absolute comfortable more than IN you."
After travelling around and live in many countries like: United Kingdom, Morocco, France, Algeria, Ecuador, Colombia, Venezuela, Italy, Spain and Brazil, all I have figured out is that the only place we can go is within ourselves. If we truly want to be really happy.
Well, This is a nice country but I think the other one is much better
Very often after talking with someone in any of the countries I have been, it was always this sentence. In the worst case scenario many people told me something like: actually this country, my country is a piece of shit, this is why I am thinking about leaving to Spain. After going to Spain, I have meet some people who told me: you know what, this country is like hell, this is why I will move to United Kingdom. I hope you get the point, right?
---
It looks like we as humans we are not very happy with all we got so far. I can include myself is this why I write this reflection. If we analyse it a little bit, we could see than even if we consider our lives as the worst lives possible, it is still being a great life. Let look at some hypothetical examples:
Miguel is a guy who lives in Mexico City D.F(which is the capital of the Mexican country), everyday he has to drive for about 2 hours(because of traffic) just to get to work. He lost 2 hours already just to get there. His boss yell at him everyday just to remind him who the boss is. After a long day at work he goes back to his home, it takes 3 hours(heavier traffic at the time) and he has to cook for his kids.
Maria lives in some poor country of Africa. She has to wake up every day at 4 a.m. just to make a line to get 2 buckets of water. Then she goes back to her home, 3 miles away, taking the water with her just to make breakfast for kids. The kids run, literally to school because there is elephants, lions and hyenas.
You may think this is some kind of a sad joke or maybe the next film of George Lucas(irony 😀), but this is real. I have seen this. So anytime we think about how shitty a life may be(specially ours) please ask yourself the followings:
Do I have to run miles just to get to school/work/home?
Is it possible than if I wish less "things" maybe, my life would be better?
If I have money in my pockets, health in my body, a nice pair of hands and a good brain, a nice roof and a nice bed and also a great family and friends group, what the heck am I wondering or complaining about?
After doing these questions or at least one of them, then we should start thinking in a better way.
---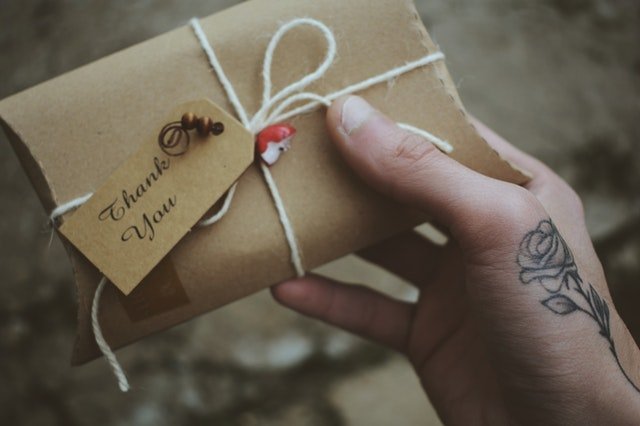 Photo by Amy Chandra from Pexels. source
Gratitude
One thing I am sure about is that anytime we say thanks something very deep happens. I cannot explain it and I won't go under spiritual philosophy because I want to be practical. Just ask yourself: how do you feel when you do something that consumes your time and effort, and the person you did it to doesn't say THANK YOU. Well, now how do we feel if we live without giving thanks for each and every thing we have?
This is one of the most pleasant feelings. Take for example, Maria's life(from the previous paragraph). What she can possible do day after day if she allows herself feel miserable and angry with the world? I guess she can do that, it is her life and she has the right but, how horrible could be her reality(which is very hard already) if she adds the "hate/wrath/self-pity ingredient". If we go a bit further, what Maria could say if magically she changes her life with one of you guys? Do you think Maria, in your position or in my position of having a nice place to sleep with water, food and entertainment, do you really think she would even dare to say something like: Omg, my life sucks because I don't have that pair of shoes….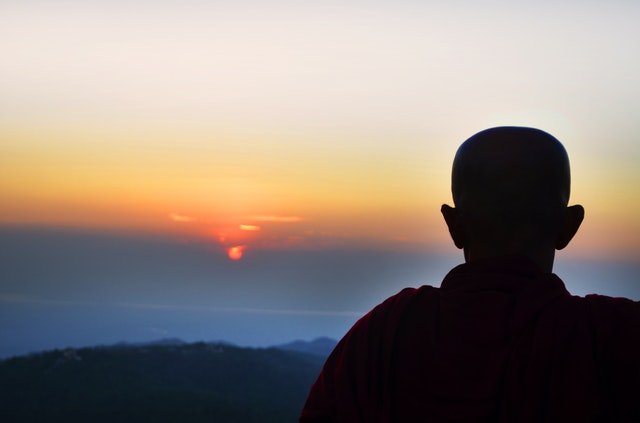 Photo from Pexels. source
My experience and final thoughts
I have been around in many places doing any kind of jobs. After finding myself in a very deep whole I have decided to start all over from scratch. I believe we have a new opportunity every day we wake up and we are blessed just for live another day. I am here to realise my most deep desires of wellbeing and wealthiness. I have used to be a very angry guy and I have discovered that I was angry mostly, with myself. I was angry because I didn't have the guts(I was thinking to say the balls) to really take care of myself and to be responsable of myself(in every way). I believe there is no other way that powerful reflection. If we go deep enough in ourselves we may find than there is no one to blame or to finger but ourselves. So please guys next time we think we have a shitty life, start digging to find some better answers.
Do you have some thoughts about this? Share it with me in the comment section. Peace Out.
---