Hello Steemians
I know It's been a while since you all heard from me. Well yeah, forgive me, I just had to be away just for a little because I just became a mummy, Yaaay!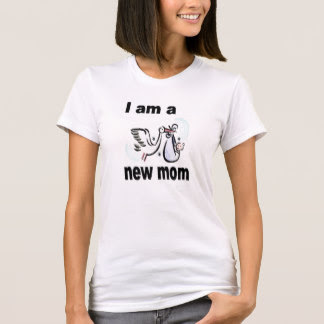 Source
To be honest, being a first time mummy is beyond awesome and I mean awesome. The feeling you get by just looking at the little human that has been dwelling on your inside for 9 months (what I call 'Hotel Uterus'😁) and has now come into your arms is truly amazing and I am so grateful to God.
Like we all know, well, maybe some of us; the responsibilities of taking care of a new born could really be overwhelming and tasking and also fun but then, I know a lot of my followers are hooked up to my love articles and I just can't let a day go by without having at least one on my space. I promise to try and still bring to them to you all.
Okay friends, I'd take some time off by dropping my maternity photo shoots for you all, I hope you love them. Hopefully, you will get to meet my little Prince Charming soon.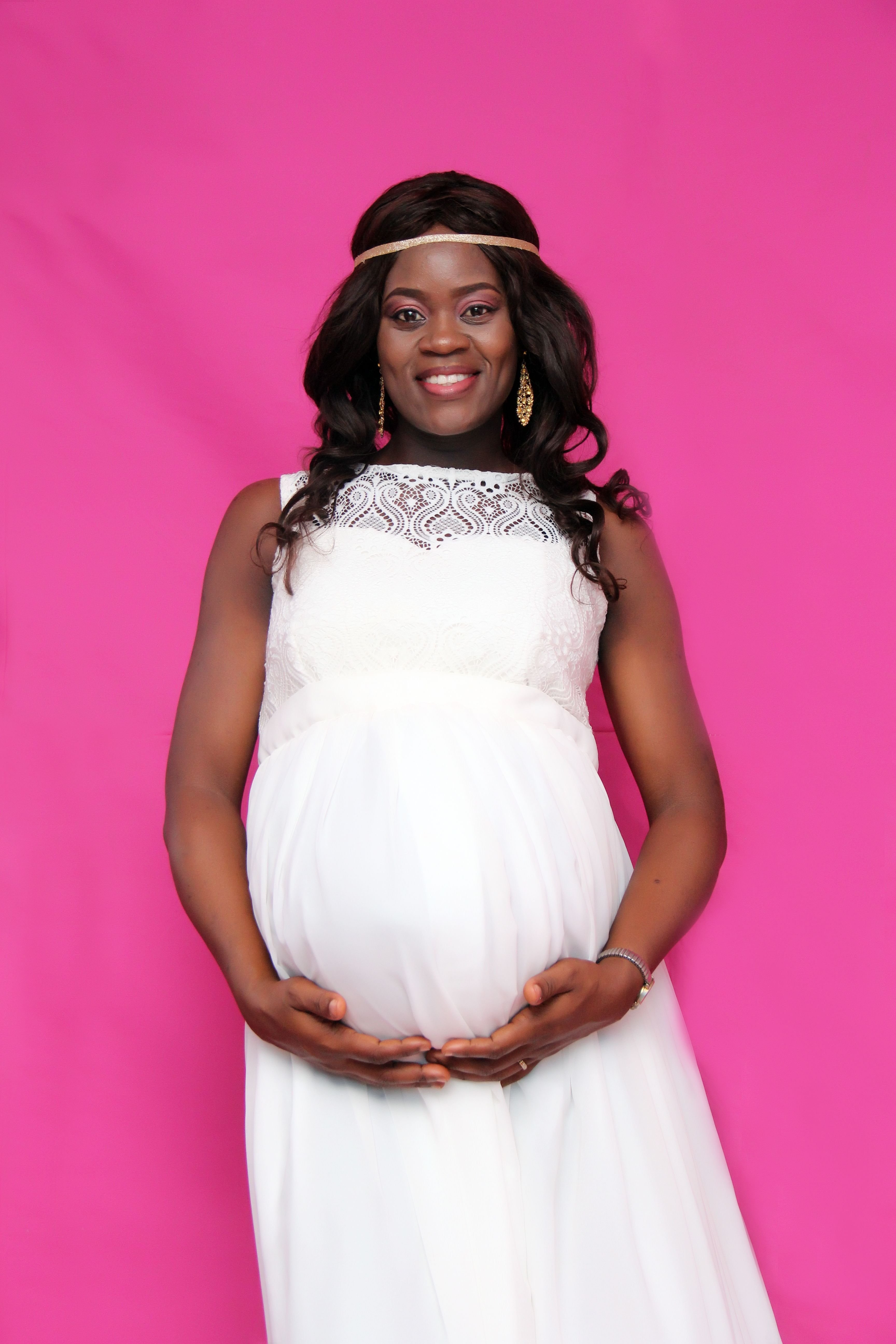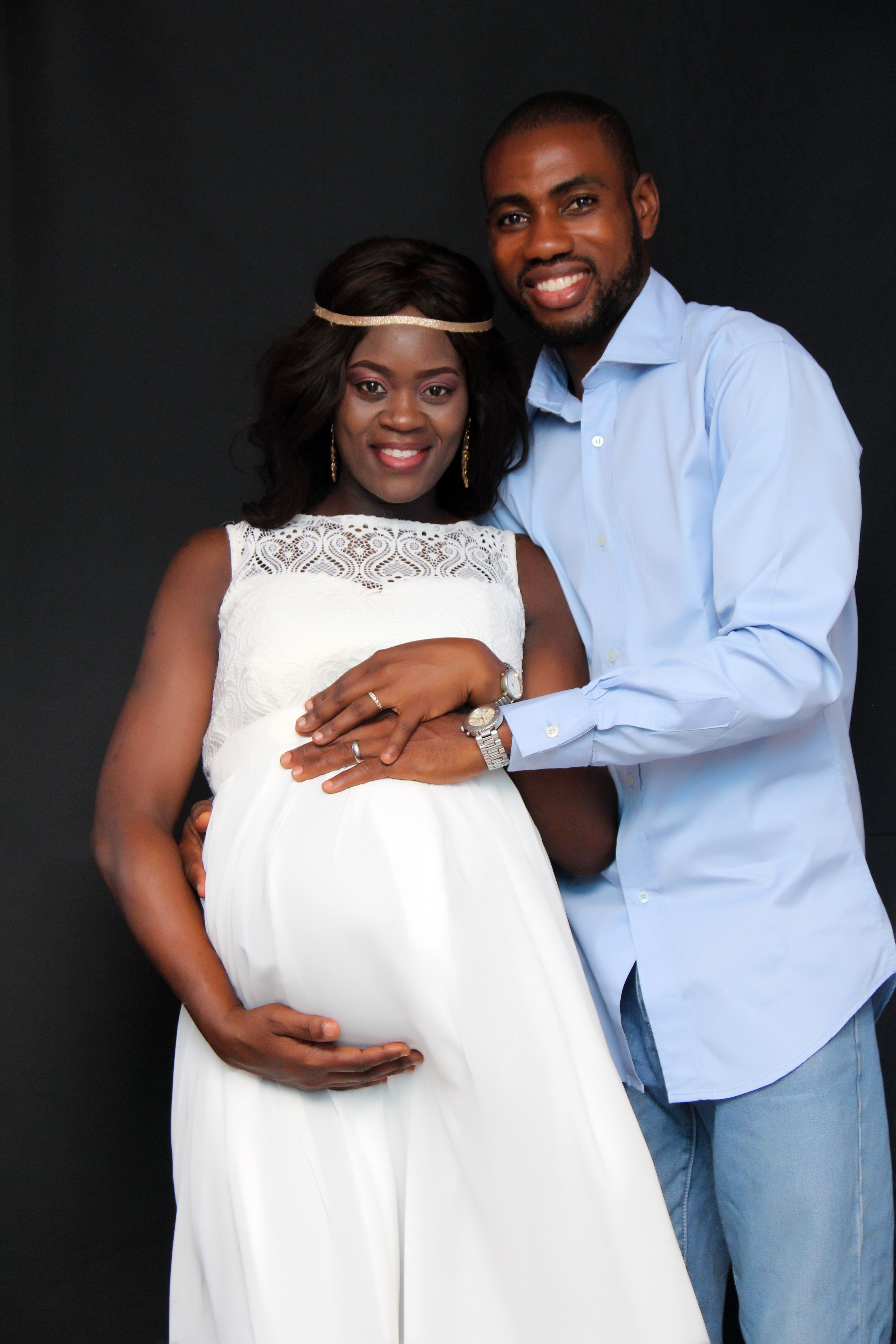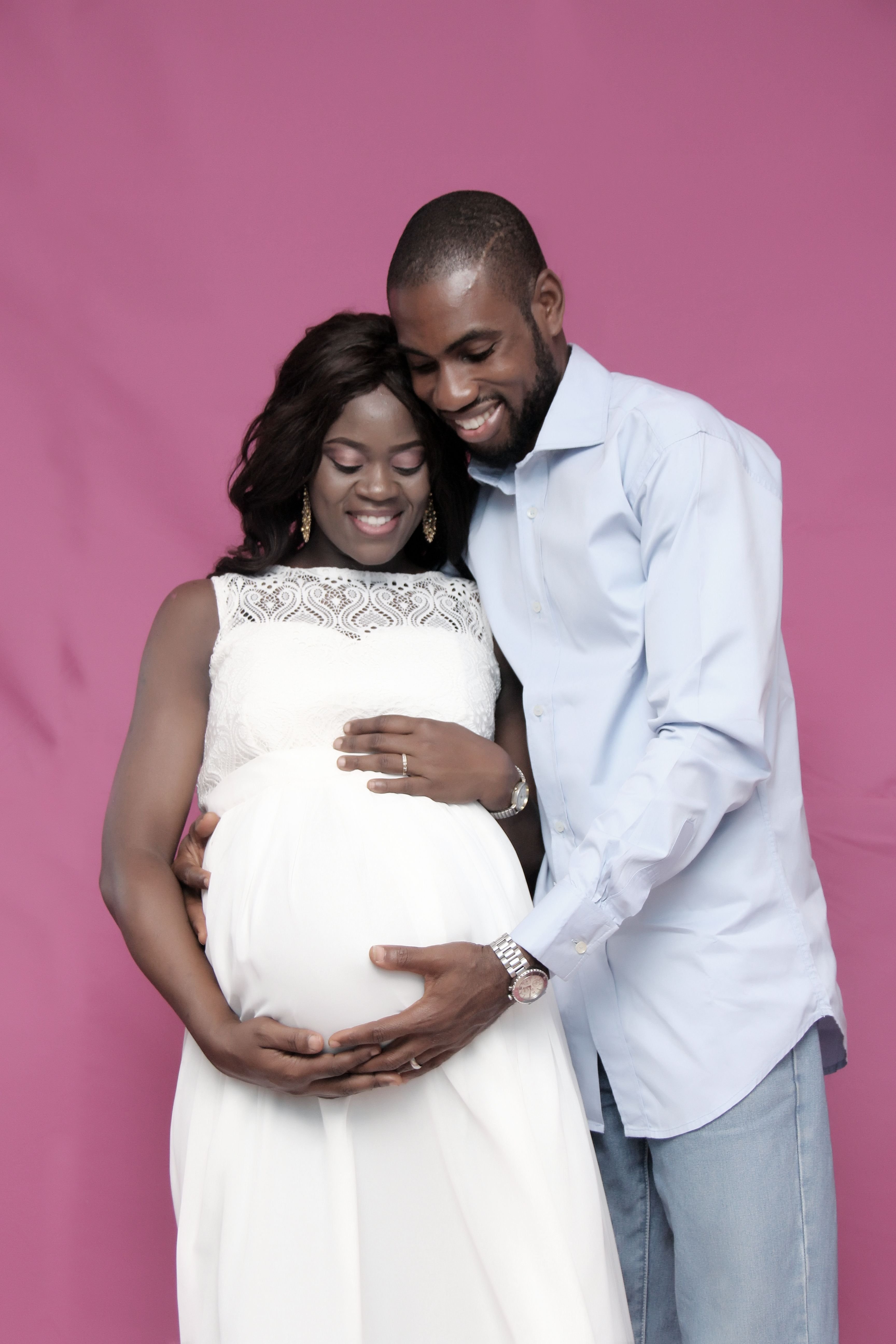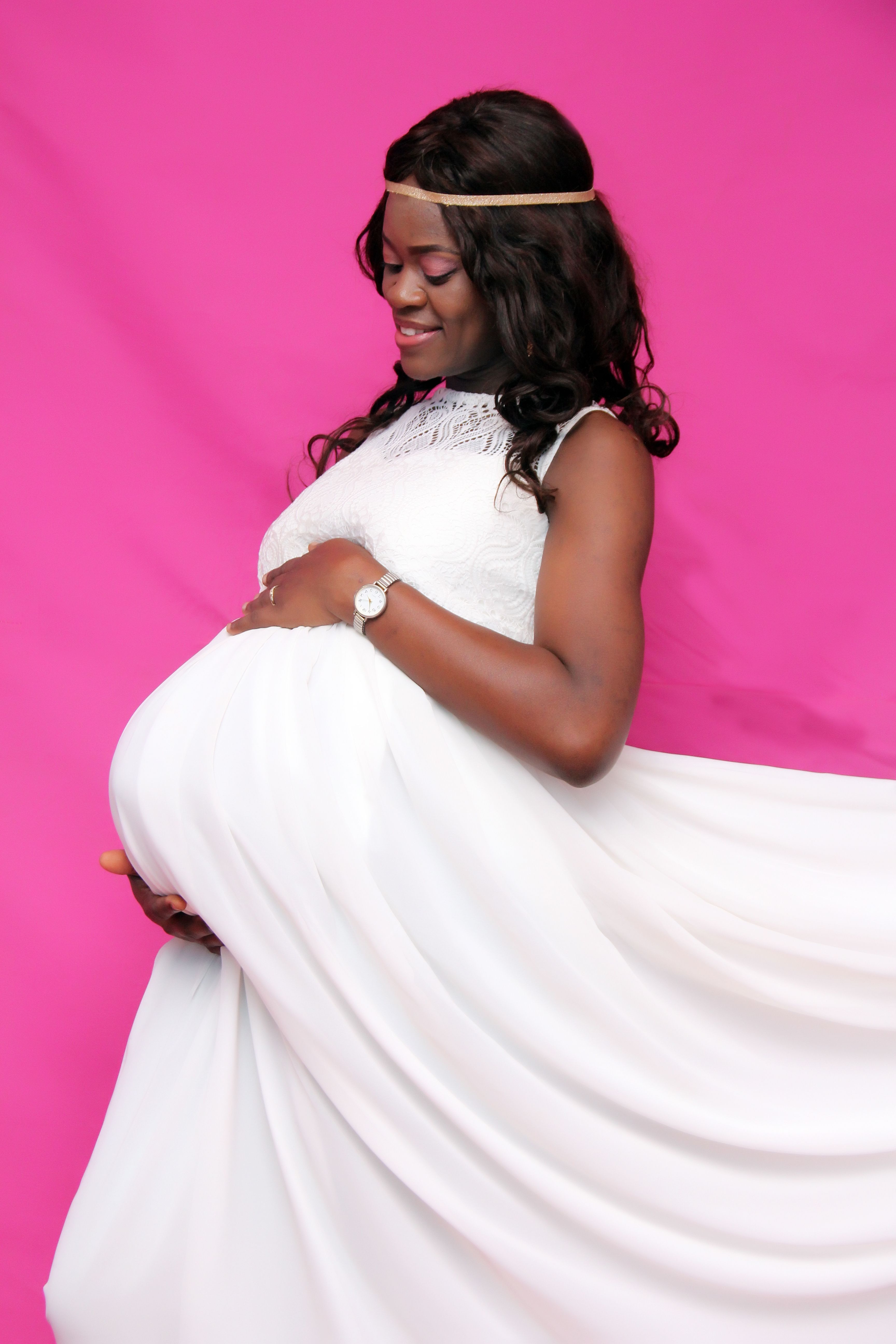 Thank You For Reading
I Remain Your Steemit Love Coach a.k.a Love Doctor @thelovejunkie💞



Join Us On AIR-CLINIChere