Hey all!
Not many things I like better than being barefoot on the beach!
❤️
There are so many benefits including; increased sensory input, increased mobility in the feet and grounding.
Kick off those shoes more often! ❤️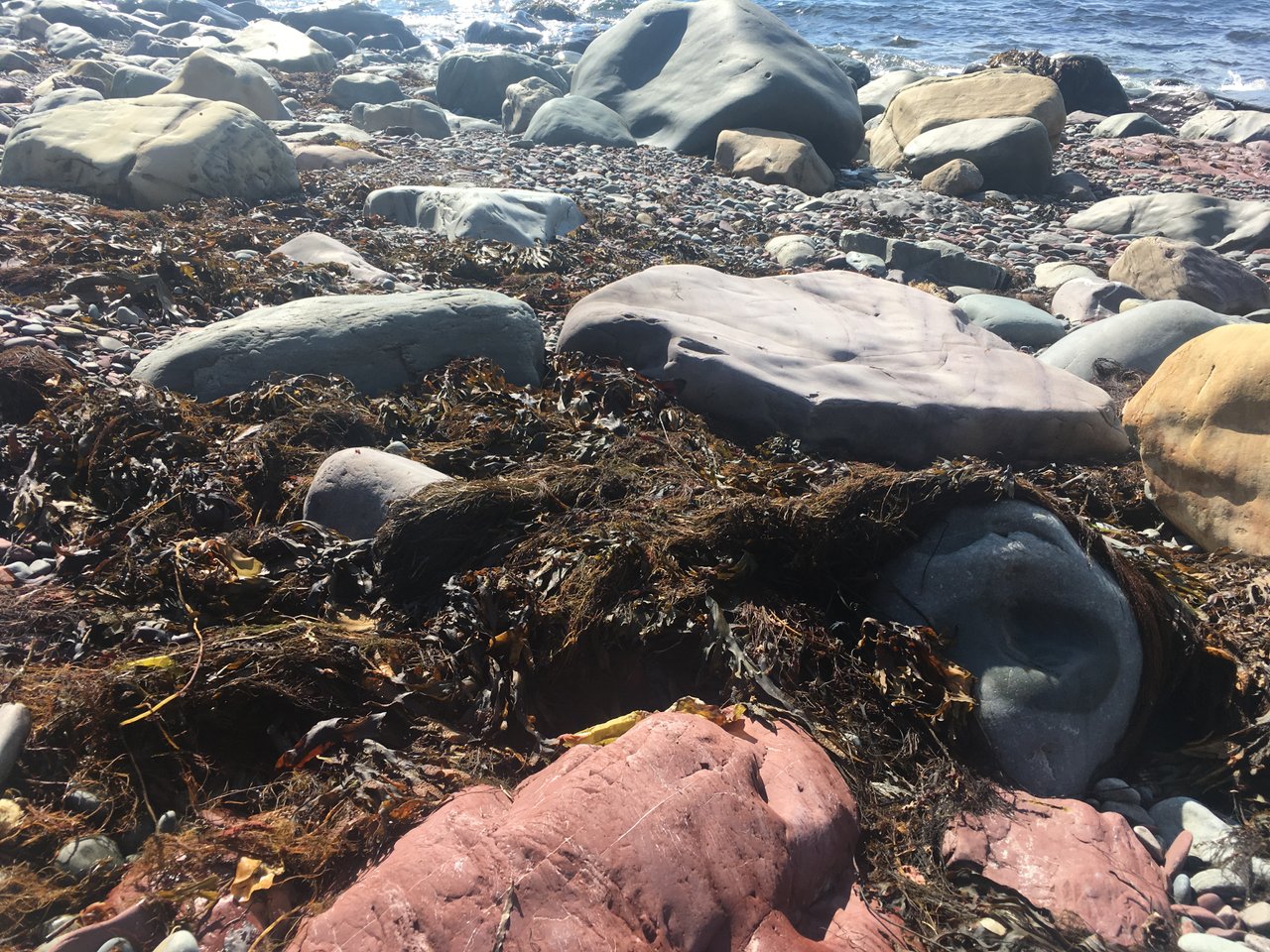 Check out my other creations through my link tree
👇🏻👇🏻👇🏻👇🏻👇🏻
https://linktr.ee/KnotilusCreations
Thanks!