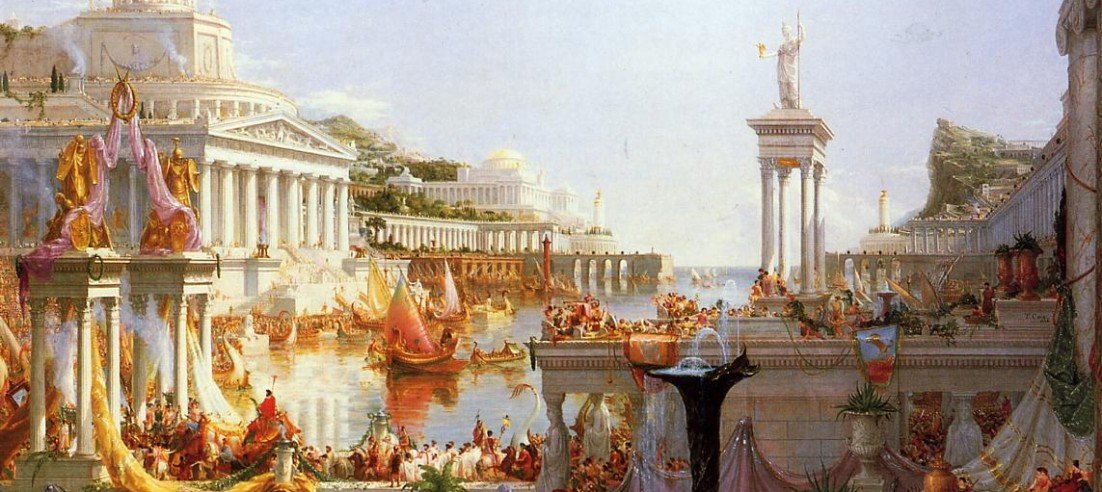 Even if you think you don't know anything about mythology, chances are that you do but haven't realized. Western culture is full of references - direct or otherwise - to mythology. It has influenced art, literature and language, and continues to be as relevant today as it was hundreds of years B C.
Greek mythology dates back to around 800 BC and deals with the issues and questions that religion, philosophy and science attempted to make sense of later on. As enlightened and technologically evolved as society is today, we have the same needs our ancestors had thousands of years ago; not just physical and emotional needs like food, warmth, security protection, love and sex, but the search for truth, meaning, identity and a sense of purpose.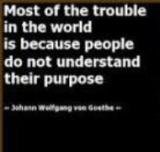 So mythology addresses THE BIG ONES; the questions mankind has struggled with since the dawn of time. Who am I and where did I come from? Why am I here, how should I live and what am I supposed to do? What is the universe and how did it all begin?
And as we all know, while particular theories abound, universally acknowledged, definitive and indisputable answers to these questions remain elusive*.
Second Half Of Part 2.
My plans for today were to come to an abrupt halt - having provided an answer to what the title asks - at this point in the proceedings and get to the good bits..
I decided there would be ample opportunity to elaborate about how desperately in need we are, of the old-time values and ideals that hero/ warriors like Hercules, Perseus, Jason and Achilles embody, and it would be dangling the carrot just out of reach for too long if I didn't bring the subject to life.
Next: Meet the Olympians; without doubt the most dysfunctional family in the ancient world.