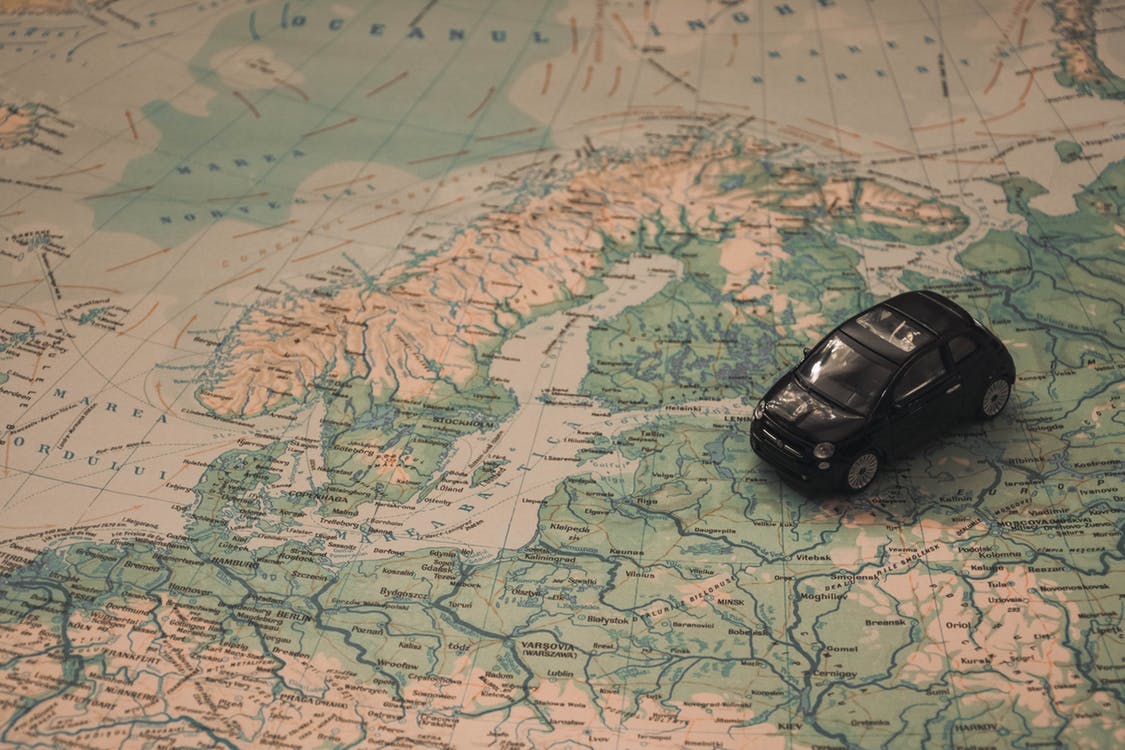 I feel empowered because of the strong connections I have made with those I've met on a shared path to sobriety.
I feel capable of anything because I have chosen to change my life for the better.
I feel purpose because I now have to clarity to express my talents.