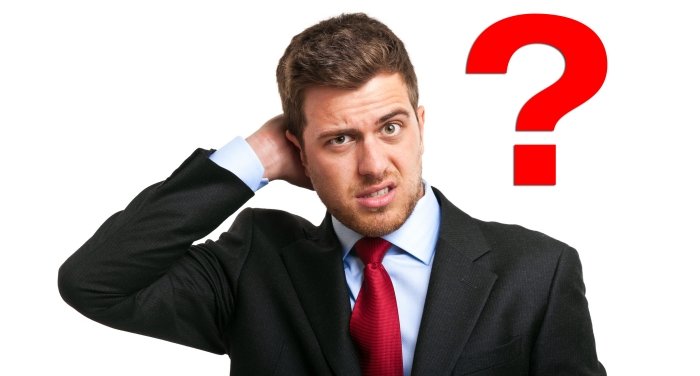 have you ever heard someone suddenly rich and have everything?
walla ula la ...
I think, all that would happen if he said "MIRACLE" !
first, before the sophisticated technology we used to call the internet is growing fast, people still look normal at work, that is to say they have a job that can be said they really work and it is real in life. but now it's growing technology, the more it makes the job seem unreal. most people who see this would think and say "what's happening with people nowadays, how can they earn so much money, even a small child can earn more than the salary of his parents who worked in the company for years?" is this a "MIRACLE"?
the difference between easterners and westerners is "Shock"
What does it mean ?
yup, if the eastern people most of them will see people who suddenly can earn income without working in the company or doing commerce, they will say "this person must be his job cheating, robbing, stealing or selling drugs" why not, because of minimal knowledge it is only natural that they think so.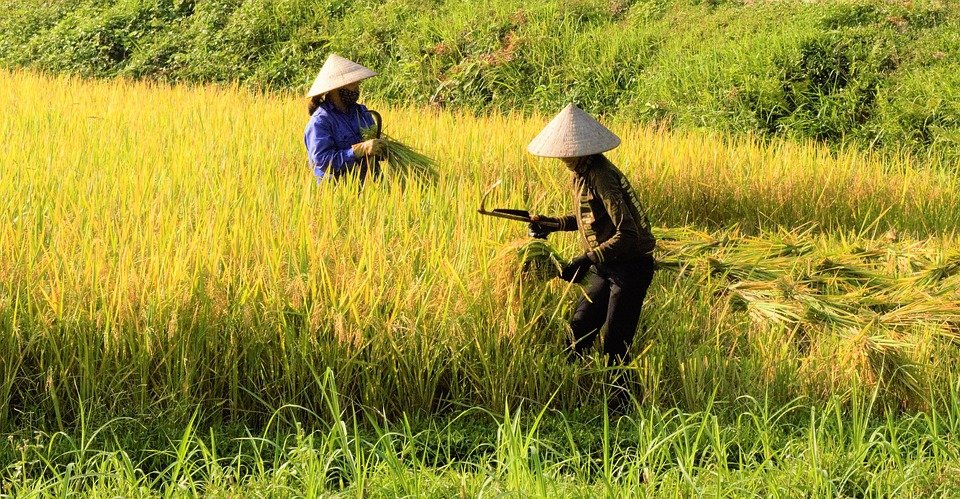 but, for people who live in europe there it's just ordinary. Why ? because that's where the technology exists. for those of us who live in the east, it is rather difficult to prove that we have an easy job through today's internet technology, with no need to work in the company.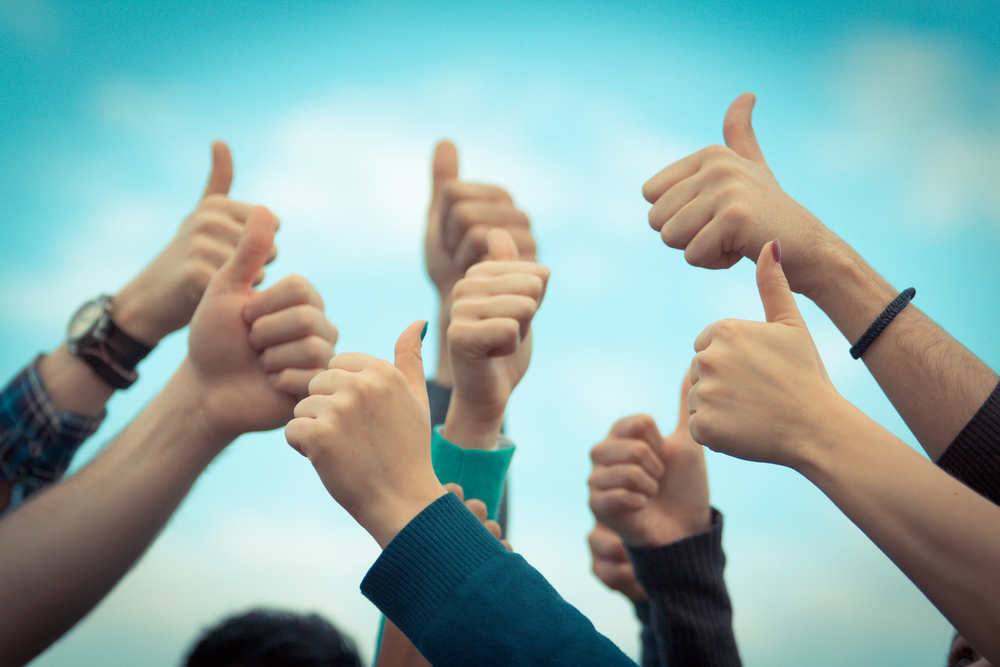 the purpose of this paper is our wise way in addressing the existence of internet technology that is already worldwide.