If you look at it, this is a big information store. I'm not an encyclopedia, but I might be a Wikipedia writer here to earn the money I need.😊
It was not my desire to be born in Turkey. you do not remove when I want to exit. As if you did this planet. You are selling soil. Whoever you bought it you sell it to me.
I do not like to distribute. Working conditions in Turkey.
48 hours per week, 26 days per month = 1248 hours Housing $ 314
And the endless taxpits. Lowest tax bread %8 I do not want to live in this country. I can not go out because I do not have a money. And I do it against all injustices against all sexism.
Thanks to the respected, idealistic people like you.
maybe one day we'll have coffee.
I will succeed.
Because i believe.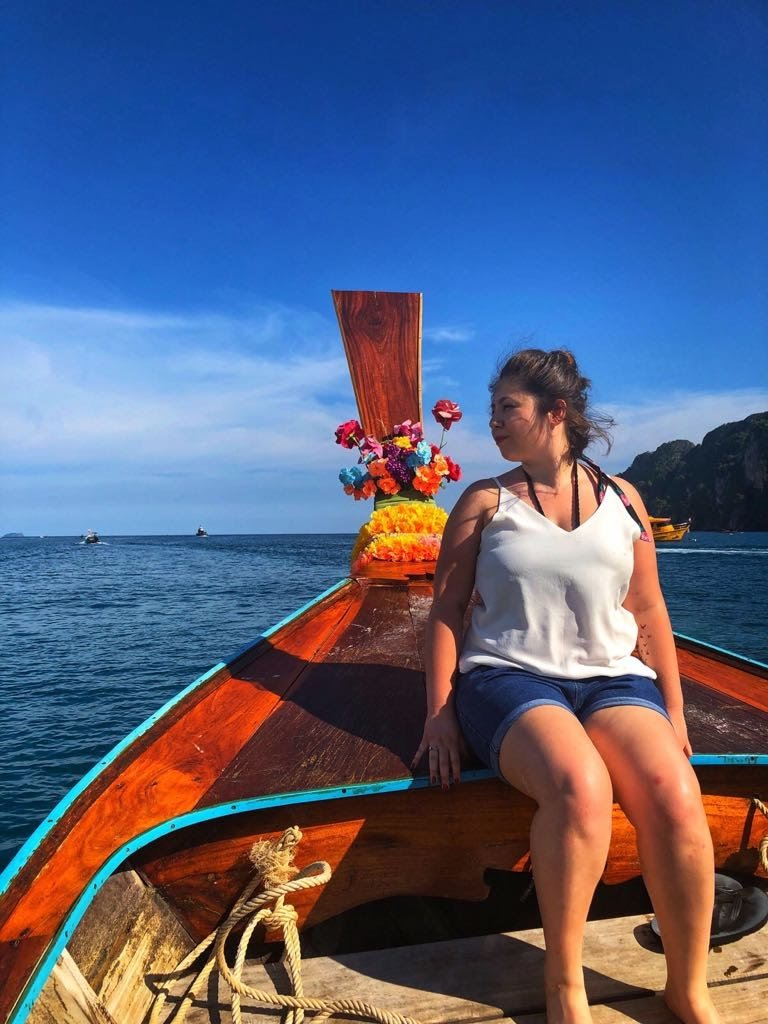 ![IMG-20180623-WA0000.jpg]
(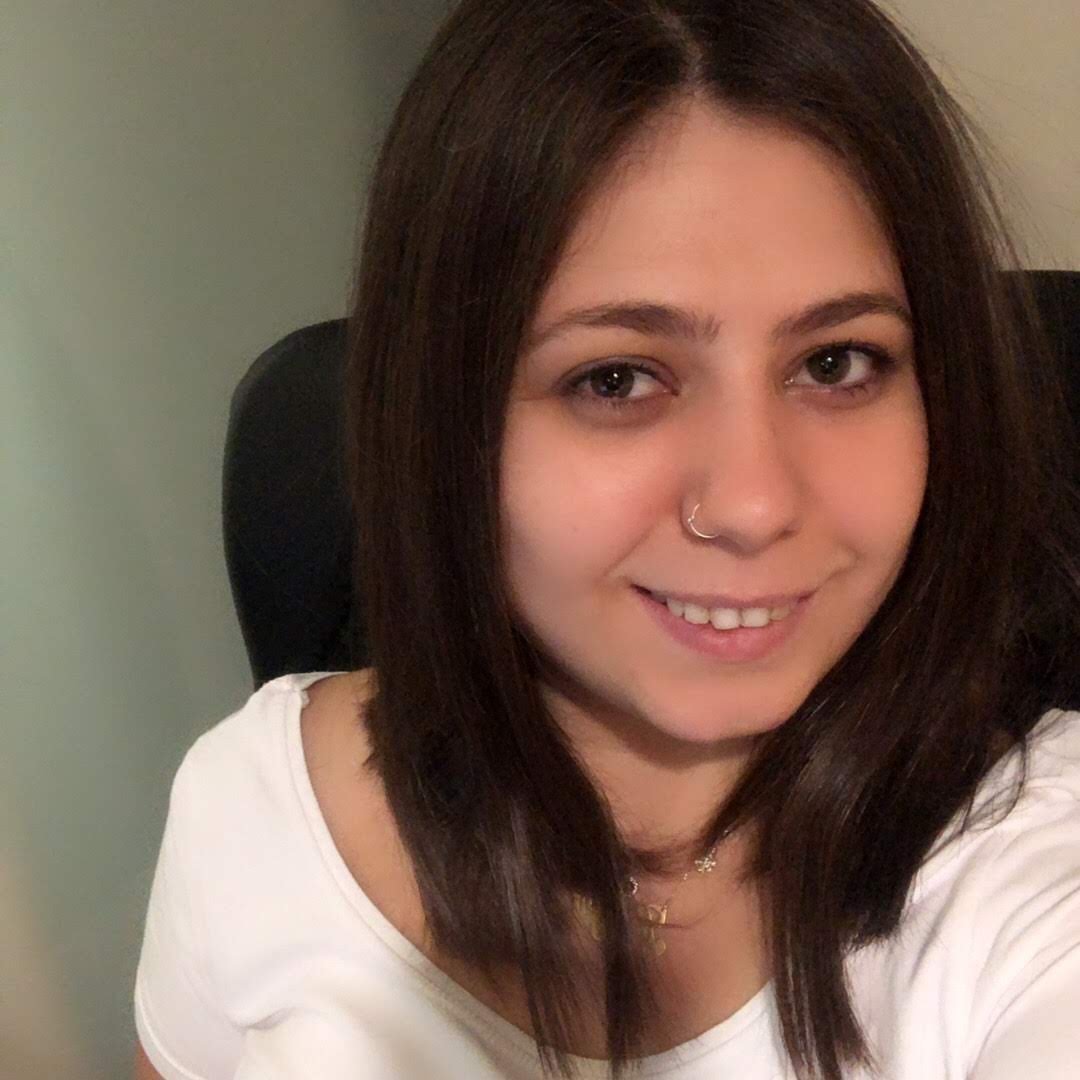 )
We can share more if you follow.