Economies, which result from technological evolutions, are leading to traditional ways of generating wealth; like the usual jobs, the traditional companies and even the usual university professions stop giving, in practice, the good results that were obtained twenty (20) years ago.
The decrease in the "effectiveness" of the "traditional" economy may be due to several factors; one of them that before we were less people with more resources, and another that the evolution of technology, taking into consideration the advance of human thought (intellect) that is created in these environments, is causing a fissure of paradigms, archetypes or different thoughts among the people who develop inside as outside the environment of influence of these advances.

Imagen referencial
Now, the fissure given by the paradigms, archetypes or personal ideals can be opened by some policies of the states (governments) to maintain traditional and obsolete market forms over time, which may be increasing the socio-economic conflicts we live in. citizens daily, leaving out of attention, at least at political levels, the consideration of progress at intellectual levels such as technological internal and external of each country, with the subsequent intention to make them see these as "results of their actions applied ", and not as measures to apply to achieve better results; generating a waste of time, financial and natural resources, as well as human lives.
With respect to technological advances, these have always been seen as conflicting processes; from the discovery of fire, the use of the stars for nautical navigation, the creation of fiduciary coins, the invention of gunpowder as well as the printing press, the steam engine, electricity, the telegraph, the scientific method , of serial production, of modern sciences and technologies; all these have given rise to many social, political and even ideological disputes and scandals, but in spite of the initial inconveniences of each process, the initiative ends up adapting and accepting itself; going through improvement processes until a substitute technology is created improving and displacing the previous one.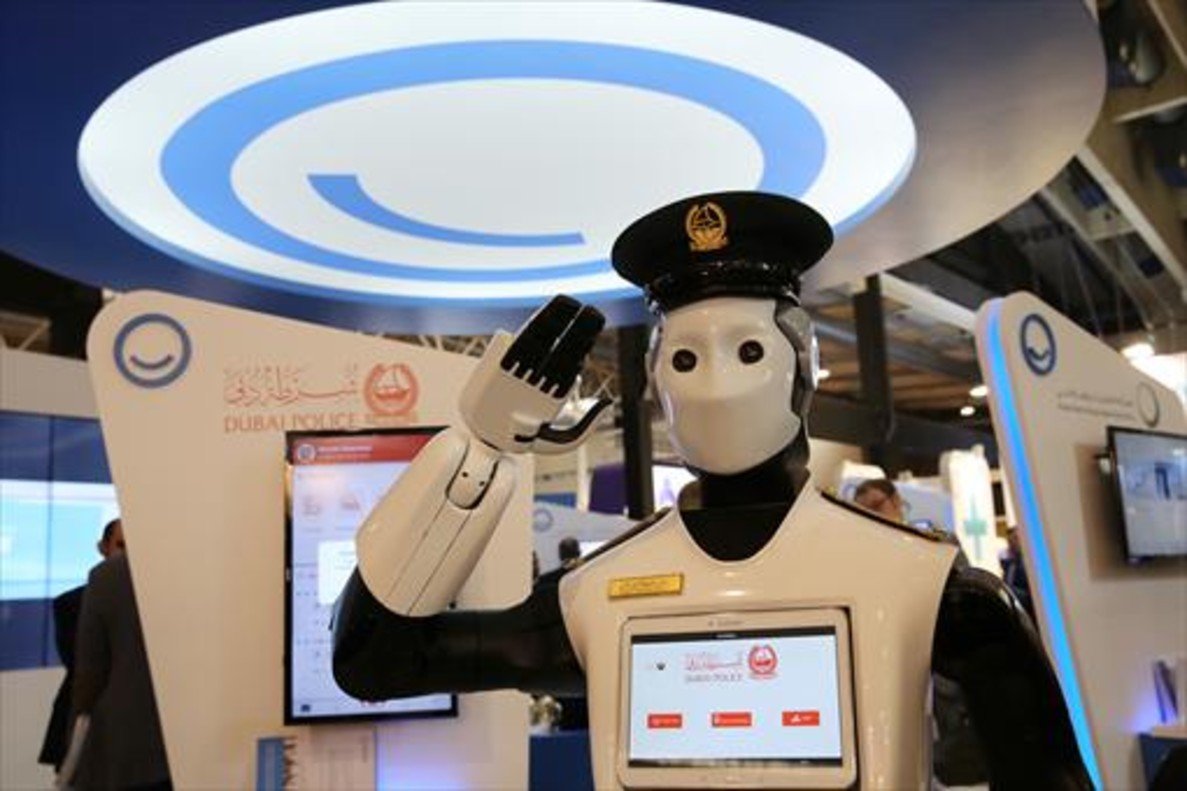 Imagen referencial
After more than 3000 years of experience in technological advances, what advantages would we obtain from the approach of efficiency to accept, receive, adopt and adapt the new technological proposals, seeing them as the result of the advance of humanity, and not as sources of controversy social, political and / or ideological, allowing the advancement of societies in a more harmonious way, promoting the inclusion of technologies and emerging economies, and not the exclusion or excessive control of these !.
People of @ Steemit, I end this publication. I will be attentive to your appreciations and contributions on the exposed material, as well as your important assessment. Thank you very much for your time
Updated information from my previous publication [GitHub](https://steemit.com/spanish/@tramelibre/las-nuevas-economias-procesos-de-inclusion-o-de-exclusion).